NERO takes the next step in returning to the forefront of the scene after their five-year hiatus by collaborating with RL Grime on "Renegade."
---
Legendary UK-based trio NERO has gained quite a reputation for pushing boundaries and shaking things up. From their early days making drum and bass and helping propel dubstep to even greater heights to their more recent trip into the realm of electronica, Dan, Joe, and Alana have consistently delivered some of the most forward-thinking tunes in the scene.
Longtime fans of NERO have craved new tunes from their creative minds ever since the release of "Lullaby" in 2018, which marked their last official single before the trio took time to pursue other projects and for themselves. DJ sets that took place during this period continued to bring the heat, and in 2021, a few edits on Audius, along with a remix of "No Rival," surfaced that signaled that the trio was getting back in action. Then, as a surprise for everyone this year, NERO released a remix of deadmau5's track "XYZ" and announced that they would perform live for the first time in five years at Red Rocks during the We Are Friends tour.
Today, NERO continues on their path of regaining ground in the scene by releasing "Renegade," a collaboration with none other than RL Grime. Out now on Sable Valley, this track was first heard on RL Grime's Halloween XI mix and is sure to captivate anyone who presses play. The haunting intro is immediately jolted with energy the moment Alana's sultry vocals enter the fray to take control of your soul, and from there, you're taken on a ride filled with high-energy builds and larger-than-life drops that will leave you breathless.
Listen to "Renegade" on Spotify or your preferred platform, and make sure to follow NERO and RL Grime on social media to stay in the know on future releases and shows!
Stream RL Grime & NERO – Renegade on Spotify:
---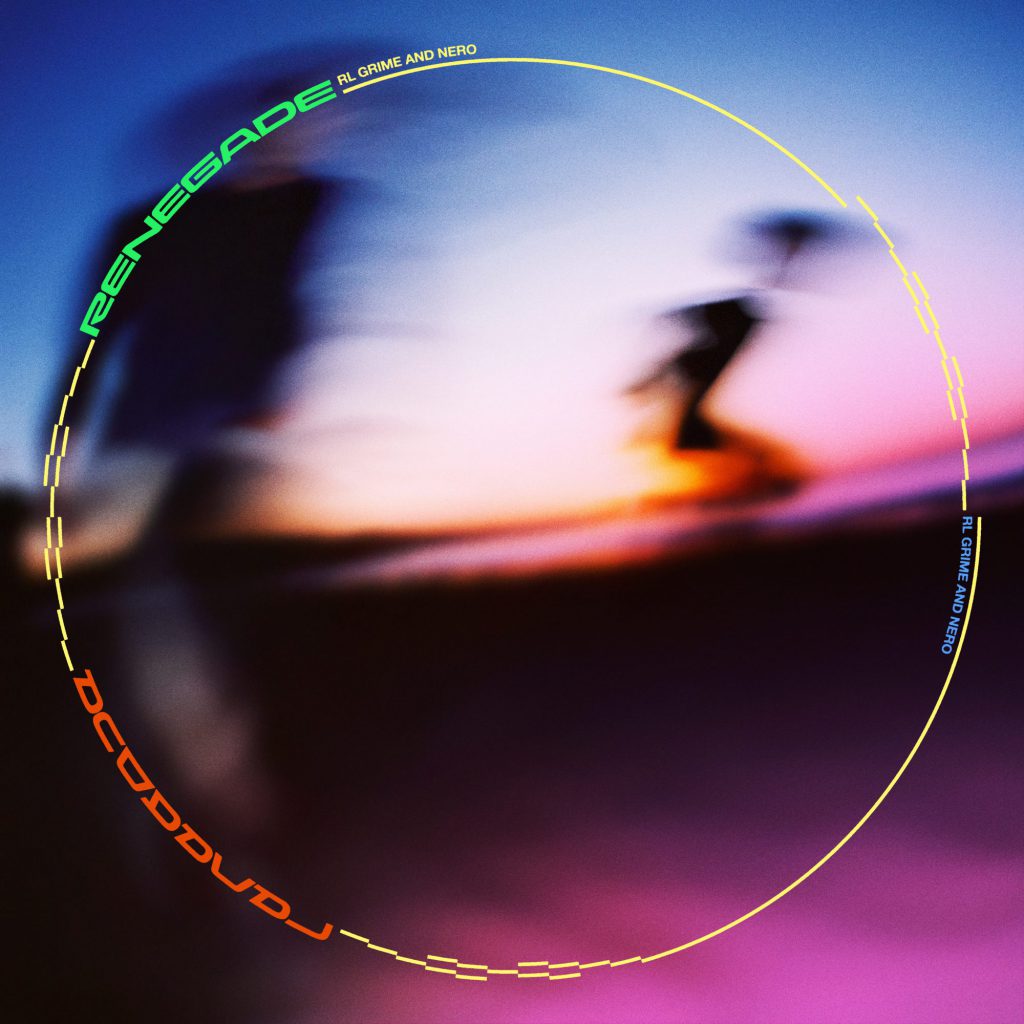 ---
Follow NERO:
Website | Facebook | Twitter | Instagram | SoundCloud | YouTube
Follow RL Grime:
Website | Facebook | Twitter | Instagram | SoundCloud