Chicago-based duo Louis The Child breaks the mold with the Black Marble project featuring 17 instrumental tracks and an accompanying film.
---
Known for infectious electronic-pop crossover hits and technicolor visuals, Louis The Child has taken the world by storm. They've graced festival stages donning their paint-splattered jumpsuits and having the masses singing along to their catchy and high-energy tracks like "Love is Alive" with Elohim, "Better Not" with Wafia, and "So What" with A R I Z O N A. They are certified hitmakers and know what it takes to energize a crowd.
In 2020, they pushed their production with the sequel to their Candy (Beat Tape), Candy II, which showed off their versatility in a genre-fluid, instrumental offering. Today, the boys are back and breaking down more barriers than they ever have with their brand new project and third beat tape, Black Marble. Meant to be enjoyed as a seamless DJ set, the 17 tracks are "really dark and grimy" and a complete sonic and visual 180 from what the duo is most known for.
With clubbier production combining their penchant for melodies with everything from moombahton and electro-house to big-room techno and acid, Black Marble is adventurous and innovative. "We're always making different styles of music, and after a little while, we noticed we had a lot of songs that felt darker and grittier than the rest of the music we were putting out," Louis The Child said. "It became clear to us that this was going to be the direction of the next beat tape."
The release of the beat tape is paired with a visually captivating dance film, which has been teased at recent sets at Burning Man and their Alter-Ego Show. Each track sees a dancer showcasing their unique styles of urban dance from locking and breaking to Latin styles and even ballet. Each track is complimented by these dancers shot in various cities around the world, including Paris, Tokyo, Miami, LA, London, Vancouver, Berlin, and New York. It's a truly enrapturing experience.
Listen to Black Marble on your favorite streaming service, and don't forget to watch the accompanying dance film on YouTube.
Stream Louis The Child – Black Marble on Spotify:
---
Louis The Child – Black Marble – Tracklist:
INTRO (Los Angeles – Studio)
THE CITY IS MINE (Los Angeles)
GRITTY (Tokyo)
DRAGNET (Chicago)
SUPERSONIC (Paris)
HYPE (Tokyo)
OOH (London)
DORK (Vancouver)
WOLF TEETH (Miami)
MOOMBAHTON (Miami)
TECHNO JAM (Berlin)
AMSTERDAM (None / Animation)
GET DOWN (New York)
DANCE TUNE (Los Angeles – Studio)
WERK THAT BEAT (Vancouver)
CRUSHED PIECES (Los Angeles)
LOWLIGHT (Los Angeles)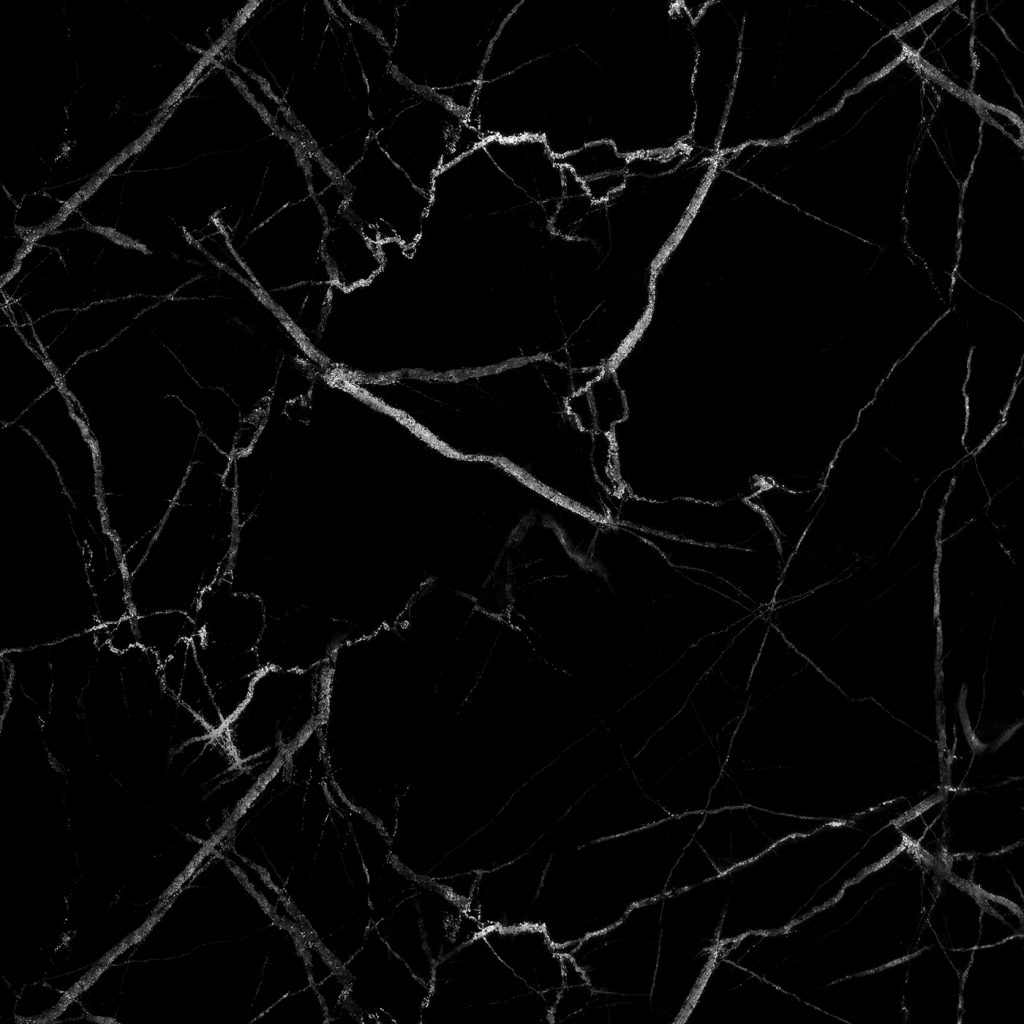 ---
Follow Louis The Child:
Website | Facebook | Twitter | Instagram | SoundCloud | YouTube