John Digweed's Quattro III is ready to take listeners on the ride of their lives, joined by an extra special co-captain, Miles Atmospheric!
---
When John Digweed's Quattro album series kicked off back in the spring of 2020, it helped pull people out of the emotional trenches as the disastrous pandemic was just beginning to take hold. The massive LP boasted four eclectic discs with more than 40 tracks to wrap the ears around, and while they danced on their living room floors, fans of the techno legend couldn't wait for the next chapter to unfold. After blessing the industry with Quattro II last year, John Digweed is back with Quattro III in tow, puffing up the package with an extra special CD from Miles Atmospheric!
Mirroring its past, Quattro III features four segments, including Soundscape, Tempo, and Redux, but instead of the usual Juxtaposition, the Bedrock Records boss swaps it out with a new disc appropriately titled, Breaks. With more than 50 originals and remixes for any mood, you'll run into a fleet of future-forward talent, including Aubrey Fry, Pig&Dan, Rinzen, Sasha Carassi, EdOne, and Hermanez, before diving into the brand new artist album by Miles Atmospheric, Ancestral Communication.
This unique addition is unlike anything Quattro has seen before – a treat for the ears that Miles refers to as "An individualist original artist album of deep ethereal electronic techno soul." These final eight tracks allow the music consumer to float away on a cloud of pure bliss, a proper sendoff after multiple hours of heightened dancefloor energy. While Ancestral Communication is included in the Quattro III compilation, you can also grab it separately as a digital download.
Make your pick between Quattro III collectors vinyl or CD on Bedrockshop.com, stream the album below on Spotify, and let us know which segment is your favorite on Twitter!
Stream John Digweed – Quattro III on Spotify:
---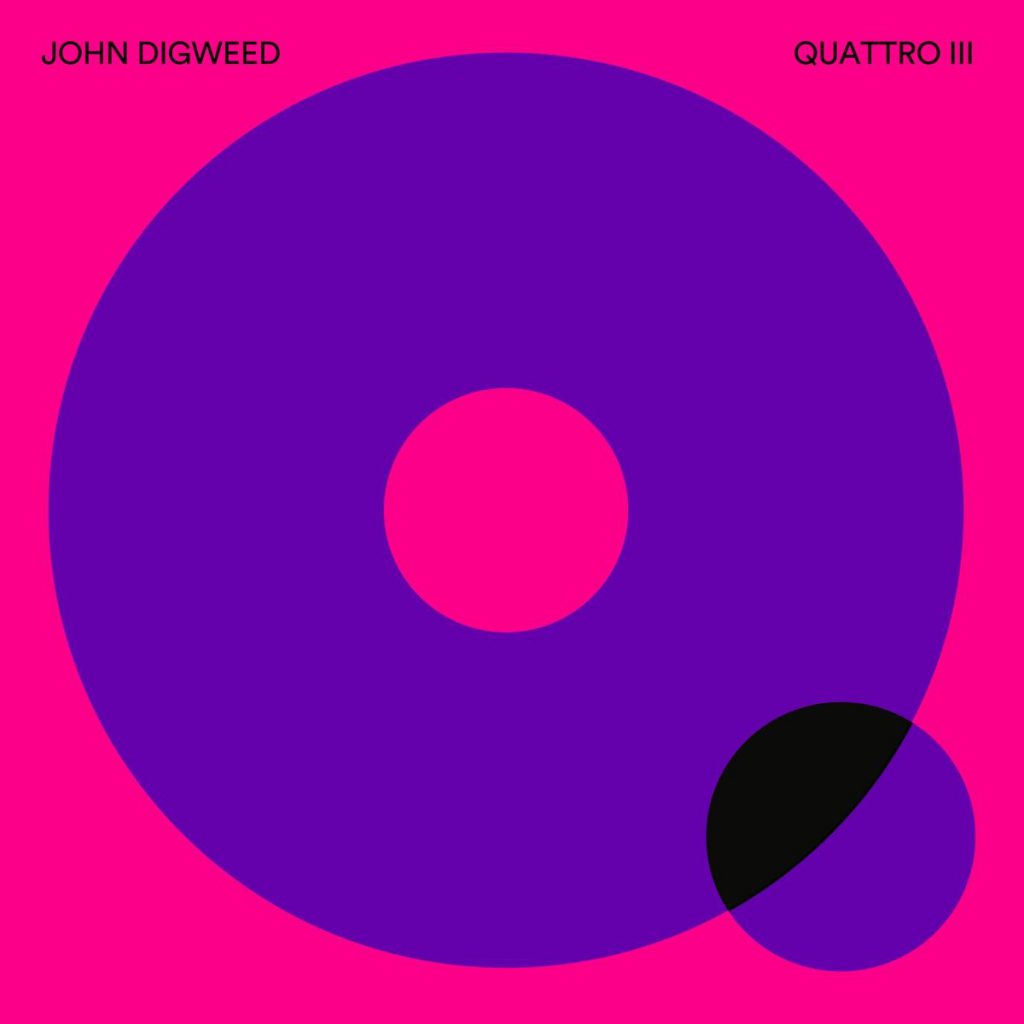 ---
Follow John Digweed:
Website | Facebook | Twitter | Instagram | SoundCloud
Follow Miles Atmospheric:
Facebook | Twitter | Instagram | SoundCloud