Pig&Dan is marking 20 years of producing and performing music together with a new album filled with techno tunes.
---
It was two decades ago that Pig&Dan first emerged on the scene and began to take over the hearts and minds of techno lovers worldwide. Since then, the duo has delivered some of the most immersive, forward-thinking productions in the genre while also taking the stage at some of the world's top festivals like Tomorrowland and EDC Las Vegas. Now, as they continue to push the boundaries of their techno-fueled soundscapes, Pig&Dan are celebrating their 20-year anniversary in style with a new album that features fresh, unreleased gems and reworks of their classics.
20 Years: Pig&Dan is out now across all platforms via Elevate and features a track to mark each of the years they've been in existence for 20 total. Opening the album is "Atom," which welcomes listeners into the subterranean space they've crafted with its eerie tones and kicks guiding the way. Other tracks that have found a release on 20 Years: Pig&Dan that stand out include "Into The Void," "Pandemonium," "The Hole," and "Hell" with Francesco El Catolico, all four of which put their intense techno soundscapes on full display.
New tunes aren't the only ones found within the tracklist of 20 Years: Pig&Dan, as the duo offers up a flurry of reworked tracks as well. This includes updated versions of tracks like "On To The Beat," "Sly Detector," "After Ibiza," and "Moondust," along with the Sinister VIP mix of "The Earth" that will rock you to your core.
Immerse yourself in the techno underground and listen to 20 Years of Pig&Dan on Spotify or your preferred platform. Tell us about your favorite moment dancing to this duo's tunes on Twitter!
Stream Pig&Dan – 20 Years: Pig&Dan on Spotify:
---
Pig&Dan – 20 Years: Pig&Dan – Tracklist:
Atom
Get Closer To Me
Hope (Rework)
Into The Void
Moondust (Rework)
Pandemonium
When The Lyon Awakens
On To The Beat (Rework)
Dreamer
Particles
Basement (Rework)
The Hole
Sly Detector (Rework)
Deex
After Ibiza (Rework)
Hell (feat. Francesco El Catolico)
Mycelium
Solitude
Techno Shift
The Earth (Sinister VIP Mix)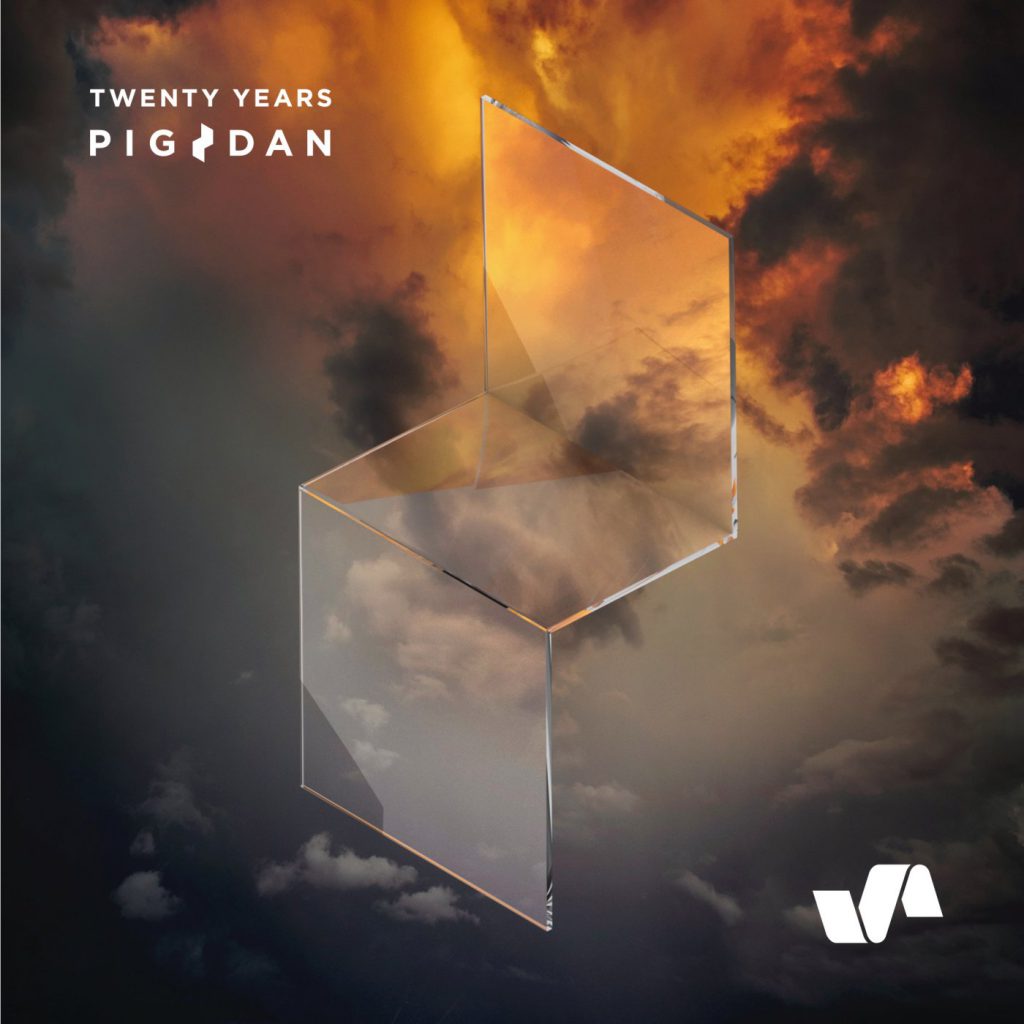 ---
Follow Pig&Dan on Social Media:
Website | Facebook | Twitter | Instagram | SoundCloud