Los Angeles-based DJ and producer Eric Mark delivers a range of sounds to explore with his latest EP, AFTERGLOW.
---
The holiday season is all about coming together with friends and family, reflecting on the past year's experiences, and prepping to start the new one fresh. That being said, it can also be a stressful time for those who are dealing with the hustle and bustle that comes with traveling, work, and more. Music is one of the best ways to take a load off during the holiday season, and releases like Eric Mark's AFTERGLOW EP will certainly do the trick to soothe your soul.
Those unfamiliar with Eric Mark should make themselves acquainted. On the production side of the spectrum, he's delivered some massive heat on labels ranging from Box Of Cats and IN / ROTATION to Thccfreqness Records and My Techno Weighs A Ton. But that's just a portion of Eric Mark's talents, as he's a master behind the decks as well, frequently taking the stage to play shows all over Los Angeles and beyond.
Previous releases from Eric Mark have spanned genres from house to drum and bass, and he puts his dynamic style on display with the tracks on AFTERGLOW. "REFLECTIONS" leads the way with its soothing atmosphere that's filled with shuffling breakbeats and other delightful elements that make it a perfect track to play during those late-night sessions at a lounge.
Similar vibes continue on the breaks-dominated "NEEDURLOVE," which sees Eric Mark layer in some tasty vocal stabs as he taps in enough energy to get your feet moving and head bopping right along with it. If you want to get stuck in a dreamlike state of mind, then the next track, "3 AM," is for you. This one whisks you off to a foreign land that's filled with a touch of Eric Mark's bass influences coming through in full as the track's drums take center stage in its atmospheric soundscape.
The title track comes in as the final among the streamable collection (there are two bonuses in store for those who make their purchase on Bandcamp), and is arguably the best of the bunch. "AFTERGLOW" is dripping with classic rave vibes as Eric Mark explores the reaches of what he describes as "ambient jungle." This is one of those tracks that you can imagine being played when you pop in a VHS copy from some underground years ago, taking you back into the past when all that mattered was the music instead of the glitz and glamor that permeates much of the scene today.
Get a taste of the sounds on the EP below, grab your copy of AFTERGLOW on Bandcamp to snag the full collection along with two bonus tunes, and follow Eric Mark on social media to stay in the know on future releases!
Stream Eric Mark – AFTERGLOW EP on Bandcamp:
---
Eric Mark – AFTERGLOW EP – Tracklist:
REFLECTIONS
NEEDURLOVE
3 AM
AFTERGLOW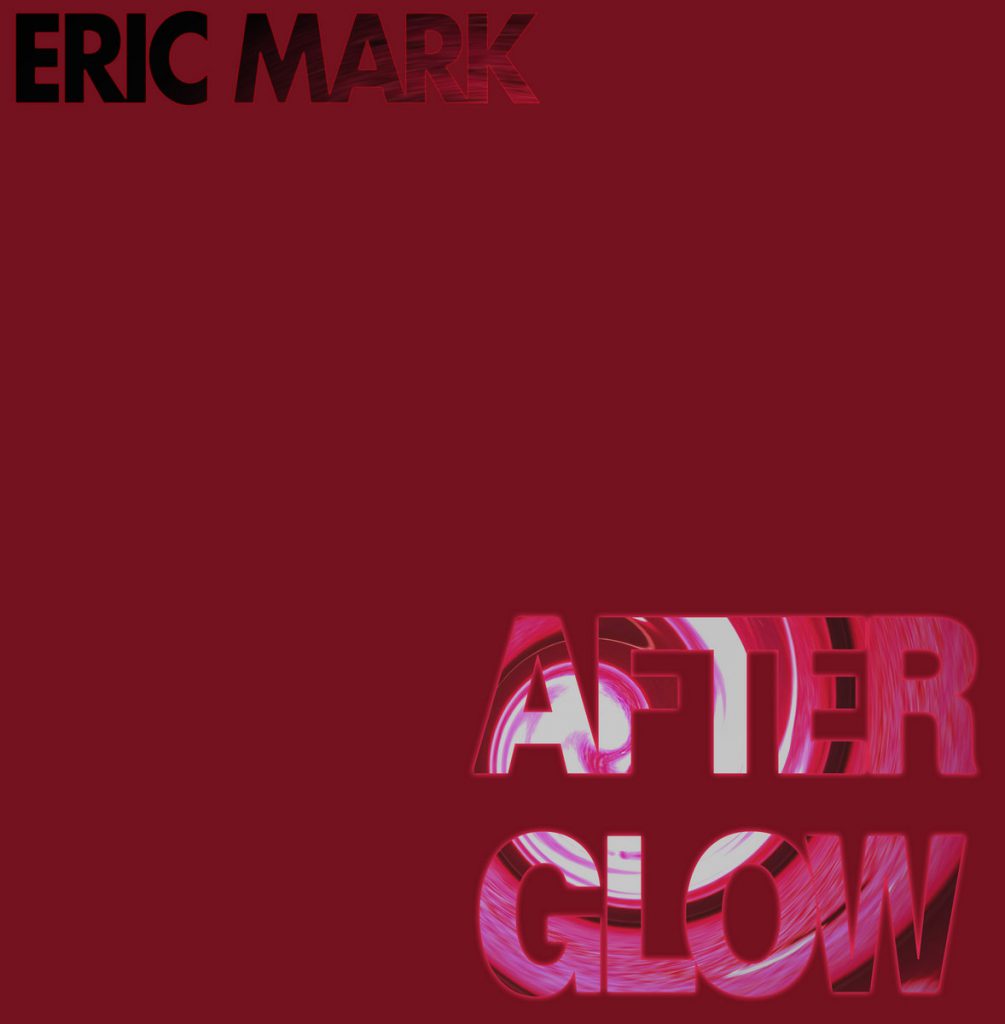 ---
Follow Eric Mark:
Facebook | Twitter | Instagram | SoundCloud