Renze, Tim Walche, and Blanka Barbara are the latest artists to grace This Never Happened's beloved Root to Branch compilation series.
---
The singles, EPs, and albums that have landed on This Never Happened have showcased the highly-curated nature of the imprint and won over the hearts of melodic house lovers around the world, but Lane 8 goes the extra mile with Root to Branch. Since the first years of the imprint, this compilation series has focused on spotlighting a variety of fresh faces on the imprint, delivering a handful of tunes each for listeners to bask in and explore.
Root to Branch returned center stage last year with the seventh volume in the series after its brief hiatus, and now as the temperatures continue to cool during the fall months, the eighth has arrived to satiate everyone's cravings and warm their souls. The latest in the series sees Lane 8 branch out even further, looking to Dutch artist Renze, Ukraine-based producer Tim Walche, and multi-faceted British artist Blanka Barbara to gift the world with some fresh soundscapes to explore.
Renze is up first and is a name that might be familiar to those who have heard his collaboration with Falden, "High On Love." For Root to Branch, he's delivered "Stranger" and "No More," which are both absolute stunners. "Stranger" features emotion-packed vocals and a swelling beat that will fill your heart with energy, while "No More" chills everything out with its soothing organic elements and airy vocals layered in for added effect.
It's immediately back to the energy when Tim Walche takes the reins to showcase his debut tracks for the project. "Mess Of Mind" blurs the line between melodic techno and trance with robotic, glitched-out elements that build into a hypnotic ride into the depths of the night. His second tune, "Orbit," keeps that same energy alive with a blend of cinematic and warped elements while the melody wraps around the mind.
There's no better way to drift away into a fantastic state of mind than by putting "Maloya" on. This tune from Blanka Barbara is an absolute gem that begins with a thudding bassline and vocals before the synths take control of your soul. Then, she delivers the finishing blow by whisking everyone into a deeper dreamy soundscape on "Reunion," which offers the same warmth that's felt when seeing loved ones again as the sonic elements swirl in the air.
Listen to Root to Branch, Vol. 8 on Spotify or your preferred platform, and stay tuned for more from This Never Happened by following them on social media.
Stream Root to Branch, Vol. 8 on Spotify:
---
Root to Branch, Vol. 8 – Tracklist:
Renze – Stranger
Renze – No More
Tim Walche – Mess Of Mind
Tim Walche – Orbit
Blanka Barbara – Maloya
Blanka Barbara – Reunion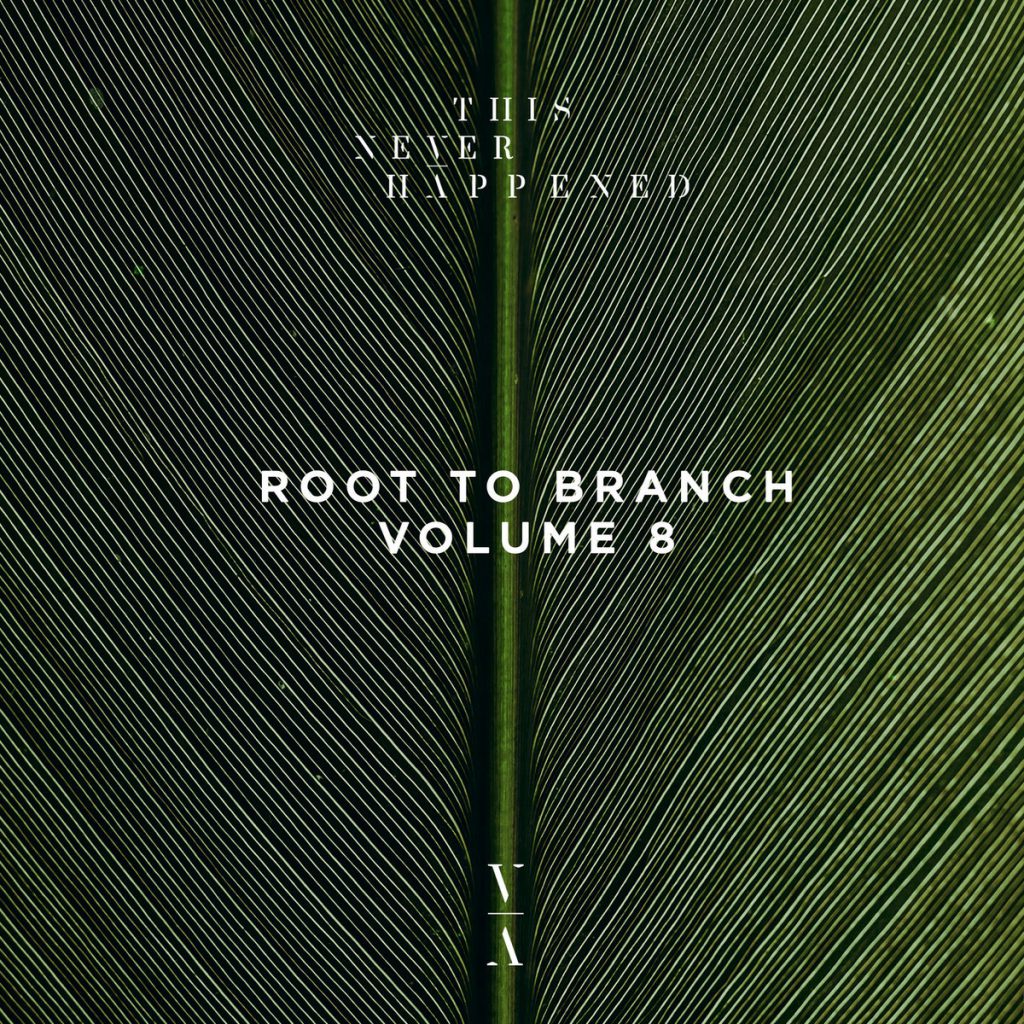 ---
Follow This Never Happened on Social Media:
Website | Facebook | Twitter | Instagram | SoundCloud | Bandcamp