One of the bass scene's fastest-rising artists, Tape B, takes everyone on a trip down memory lane with his newest EP, A Dose of Nostalgia.
---
Kemal Alkanat, better known as bass music producer Tape B, has been bridging the gap between old and new-school dubstep, hip-hop, and everything in between. He has quickly risen to the top of the list of artists you need to pay attention to immediately and is helping pave the way for the scene's future, with his distinctive sound catching the attention of forward-thinking imprints, including WAKAAN, Deadbeats, and Wubaholics.
Earlier this year, Tape B's career began to take flight when Zeds Dead began rinsing his remix of "Collapse." In addition, he's swooned the bass community with releases like his album Hallow Tapes and his soul-burning track "Melodic Blue" on We Are Deadbeats Vol. 5. Now, he's returning to his roots with his newest EP, A Dose of Nostalgia. This special release takes listeners back to 2010 when dubstep was at its peak, and the mix of elements from the golden era with his unique sound evokes emotions that many have yearned to feel once again.
Tape B kicks off the trip into the past with "Exposed," which was premiered by UKF and incorporates vocals followed by drops that will immediately throw you back to a show in 2010. The next track, "i won't be ur drug," starts melodic and transitions into a sonically diverse dubstep track before Tape B delivers some reggae elements and grimy dubstep on "Blaze" to show off a side we haven't seen much of from him before.
The penultimate track, "Purple Rain," is a euphoric spin on Tape B's signature bass sound, and then he hops straight into a time machine for "Used To." This track signs off on a journey back in time with what the future holds for the bass scene. Whether you are presently a fan of dubstep, a past fan, or looking for a reason to enjoy the genre, Tape B continues to deliver hard-hitting bangers and contributes to moving bass music forward.
Listen to Tape B's A Dose of Nostalgia EP on Spotify or your preferred platform, and keep up with all the exciting news from this talented bass producer by following him on social media!
Stream Tape B – A Dose of Nostalgia on Spotify:
---
Tape B – A Dose of Nostalgia – Tracklist:
Exposed
i won't be ur drug
Blaze
Purple Rain
Used To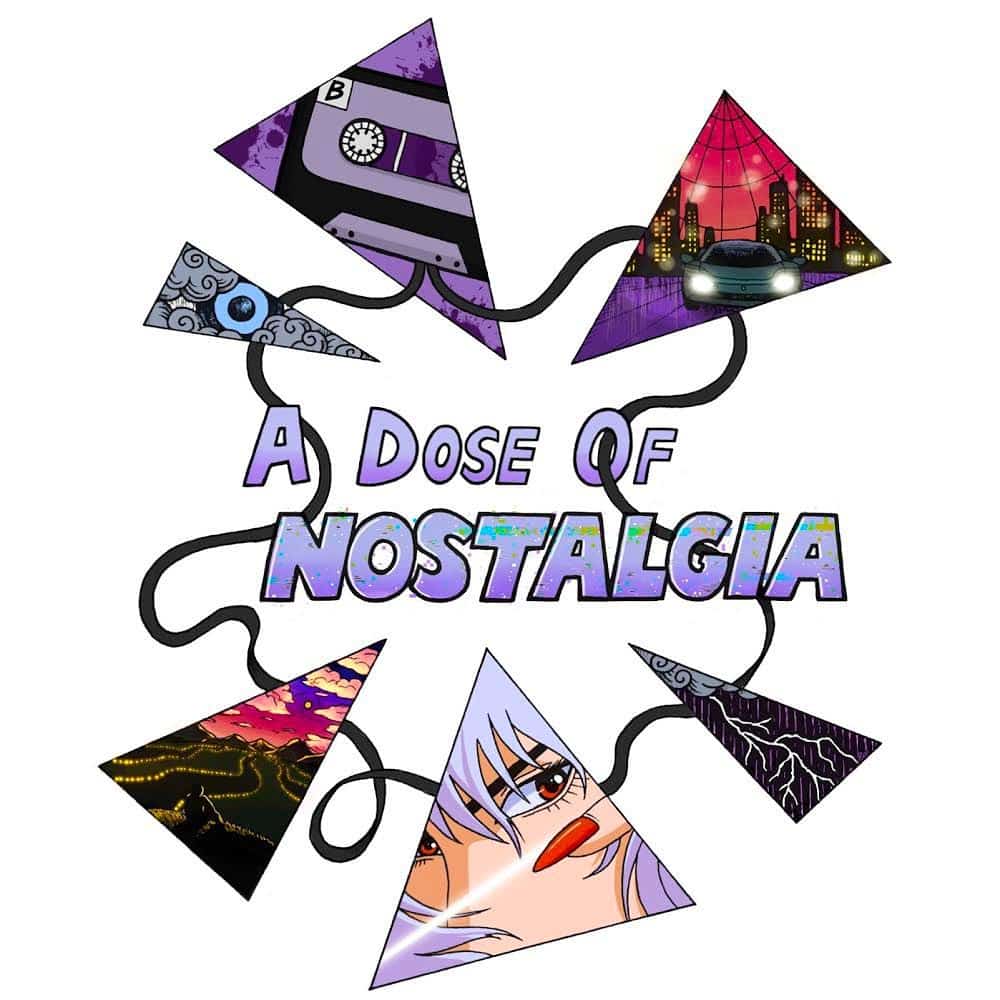 ---
Follow Tape B on Social Media:
Facebook | Twitter | Instagram | SoundCloud