Darksidevinyl crafts contemporary sounds fused with progressive melodies on his latest release, Red Face / Black Shine.
---
One of the most beautiful things about being an artist is there are no limitations on how many times you can evolve and reinvent yourself. St. Petersburg-based DJ and producer Darksidevinyl has over two decades of experience with his craft and has stacked up a diverse mix of releases during that time. Now, in 2022, he continues to flourish with a proprietary recipe mashing contemporary Afro Sounds with progressive melodies – and the latest label that's caught his ear is Yoshitoshi.
Red Face / Black Shine are the two newest tunes from Darksidevinyl and showcase his defined sound that takes listeners on a journey from start to finish. The first track, "Red Face," is a powerhouse. Right off the bat, you get a foot-stomping groove with layers of percussion and pan flute. As an added bonus, the alluring vocals throughout the track keep you craving more. "The idea came to me in a cafe," he said about the creation of Red Face. "I was sitting having a coffee when this track came on in the background, and the idea flowed from there. It's funny how inspiration can strike at any given place or moment!"
The second track, "Black Shine," has an ethereal transcendence that hooks into you quickly. Music that allows the person listening to tap into a space of their mind that is usually locked or dormant is rare, and this track is the key to unlocking that space. "It was really written and produced for people who love that feeling of pure emotion on the dancefloor," he said about the process of creating "Black Shine."
Both songs on this release speak to you on different levels and allow you to get lost in the adventure of flowing with the rhythm. These tracks were created with passion and inspiration, and it shows. Be sure to add Red Face / Black Shine to your favorite playlist, and stay tuned for future releases by following Darksidevinyl on social media.
Stream Darksidevinyl – Red Face / Black Shine on Spotify:
---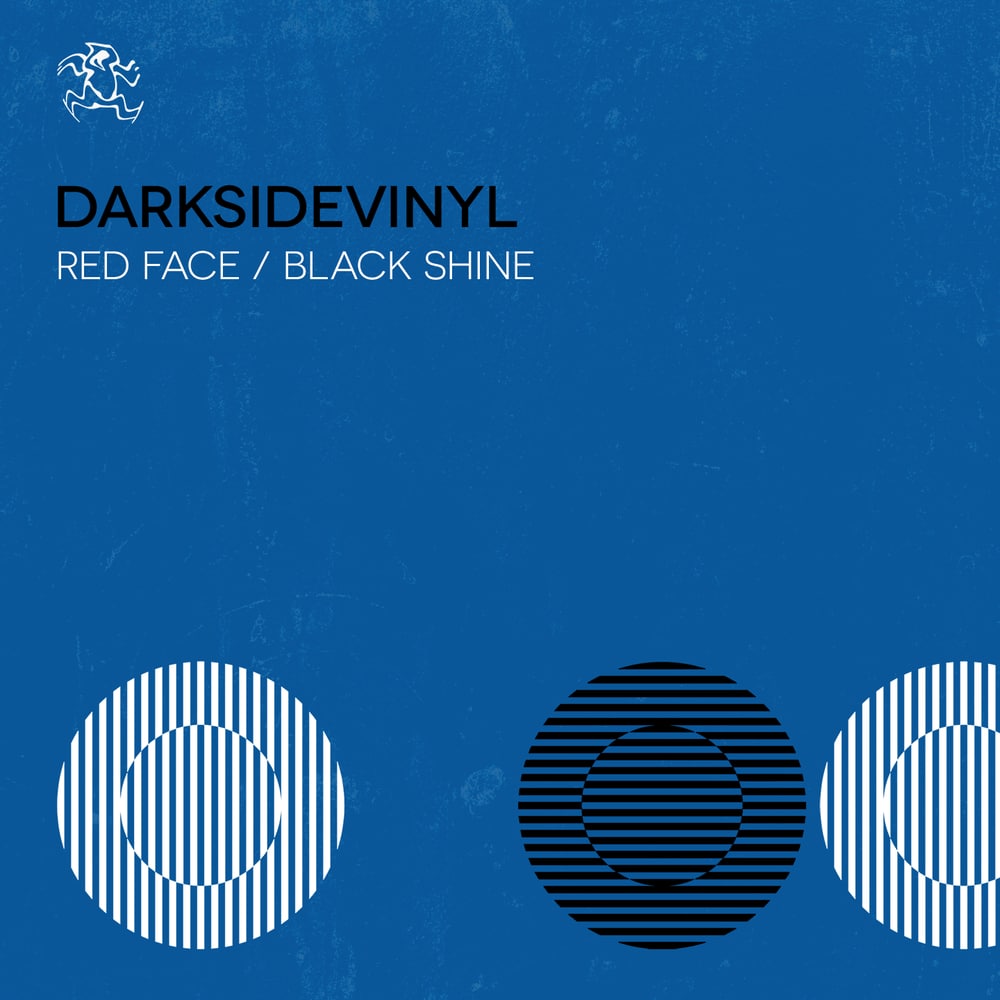 ---
Follow Darksidevinyl:
Facebook | Instagram | SoundCloud | Spotify