Tale Of Us' esteemed record label Afterlife releases Unity Pt. 3 with proceeds going to UNICEF Ukraine and Planned Parenthood!
---
Back in April of 2020, when the pandemic was raging, Afterlife bosses Tale Of Us decided to turn away from the misery and focus on something much more positive. With a mission to bring us all together during one of the world's darkest times, the first edition of Unity was created. During this time, Tale Of Us made it a point to ask that donations be sent to the COVID medical relief fund for Lombardo, thus kicking off a compilation series that not only makes us groove but also helps to heal the world. Last year's Unity Pt. 2 reinforced this idea of care and community, and today, we continue on that same trajectory with the third part in the series.
For this go-round, proceeds from album sales will be spread out between not one but two incredibly important causes. The first is UNICEF Ukraine, whose mission is to reach families impacted by the war and in desperate need of life-saving items and basic human needs like food, water, education, protection, and health supplies. In addition, women in the US have been stripped of their abortion rights, and Planned Parenthood is caught in the line of fire. In order to continue to help women in this nation have safe access to reproductive health, Planned Parenthood needs us to stand up and join them in the fight.
Without question, there's a lot going on in the world, and we could all use a little music therapy. Unity Pt. 3 will help your spirit take flight, free from the madness of the human condition. From the opening mood setter from ANNA, "Cosmovision," the compilation dives into delirious ravescapes found on"Drag" by Citizen Kain and passes through the euphoric dreamland found in "My World" by Øostil and Juan Hansen.
Listeners will let their bodies do the talking with tracks like "We Need To Talk" by David Lindmer before landing softly on the lovely closer from Coeus, "Her Eyes." With 39 mind-altering tracks to wrap your ears around, there's no chance you'll leave this experience without feeling like a changed person.
Grab your copy of Unity Pt. 3 on your favorite music platform, stream the album below on Spotify, and tell us your thoughts on Twitter!
Stream Afterlife presents Unity Pt. 3 on Spotify:
---
Afterlife presents Unity Pt. 3– Tracklist:
ANNA ft. Ravid – Cosmovision
Cassian – Landa
Woo York – Brutalism
Colyn – Unstable Gravity Alert
Recondite – Runner
8Kays – Morning After The Rave
Ubbah – System Failure
Marino Canal – Inertia
Kevin De Vries – Biohazard
Massano – Signs of Saturn
Innellea – Targo
Aera – Golden Means
Yubik – The Runner
Agents Of Time & Fideles – Drain
Citizen Kain – Drag
Binary Finary – 1998 (Whitesquare Remix)
Dyzen – Tesseract
Jan Blomqvist – Deeper Grounds ft. Mahri 
Konstantin Sibold – Shake This World
Mark Reeve – New Age
The Element & Lyke – Fugitive
Øostil & Juan Hansen – My World
Angelov – Edges
Argy – Mental Powers
Anii – Isolate
Binaryh – Seyfert
Alfa Romero – Andante n.64
Mark Höffen – Life
Beswerda – Tundra
Armonica – U Can't Ctrl Me 
David Lindmer – We Need To Talk
Dino Lenny – Breathe
Echonomist – Spirit Receivers
Glowal – Crave
Hunter/Game & Drown – Eagle In The Sky
Josh Gigante & Mooglie – Voicemail
Nandu – Always
Olympe – In The Darkness
Coeus – Her Eyes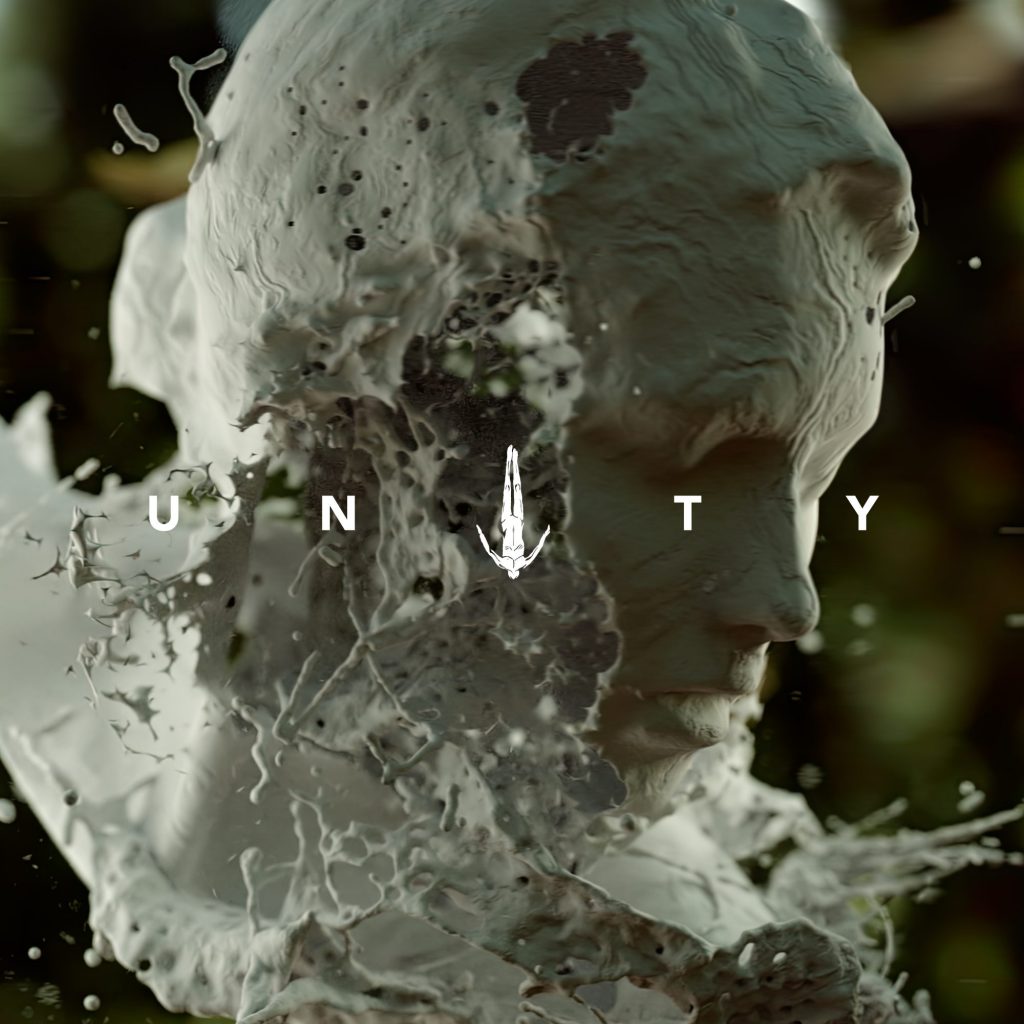 ---
Follow Afterlife on Social Media:
Website | Facebook | Twitter | Instagram | SoundCloud | YouTube