Luke Alessi lands back on RÜFÜS DU SOL's Rose Avenue with Skuze Me – a unique two-tracker with the power to discipline the dancefloor!
---
Rising star Luke Alessi has had a phenomenal summer, gracing the dancefloor with his powerful beats all over Australia as direct support for industry elite RÜFÜS DU SOL. He was even trusted with the task of delivering a remix of the trio's track, "Devotion," off Surrender, doing it supreme justice with an uplifted club-ready version. Today, Luke Alessi takes his relationship with the group one step further with his debut EP on Rose Avenue, Skuze Me!
The title track, "Scuze Me," was first tested by RÜFÜS DU SOL at their Brooklyn Mirage DJ set earlier this summer, resulting in fans heading over to Reddit to try and get the lowdown on its ID. It's no wonder that the community would be so intrigued as this is a tune that screams originality while reminding ravers how to use their manners when grabbing the attention of a potential party partner.
The lesson kicks off with straightforward percussion before a winding tone straps listeners in for an invigorating ride. Luke builds the energy with the placement of unorthodox melodic details, complimenting the winding tone that shapeshifts, wobbles, crescendos, and decrescendos throughout the piece. The vocal ties it all together using an unprovoking pitch that makes total sense for the track's concept.
The b-side, "XCountry," fills the room with a rich futuristic swagger, fusing technological sound blips with a reassuring masculine vocal that will get any wallflower to sashay straight to the dancefloor. The soft glowing rhythmic energy is incredibly warm and welcoming and instills a feeling of peace and safety as the body gets swept away in seconds. There are two words that come to mind when trying to define the overall essence of "XCountry" – Classy and sassy.
While you practice being polite, make sure to grab your copy of Skuze Me on your favorite music platform, and let us know what you think about the music on Twitter!
Stream Luke Alessi – Skuze Me on Spotify:
---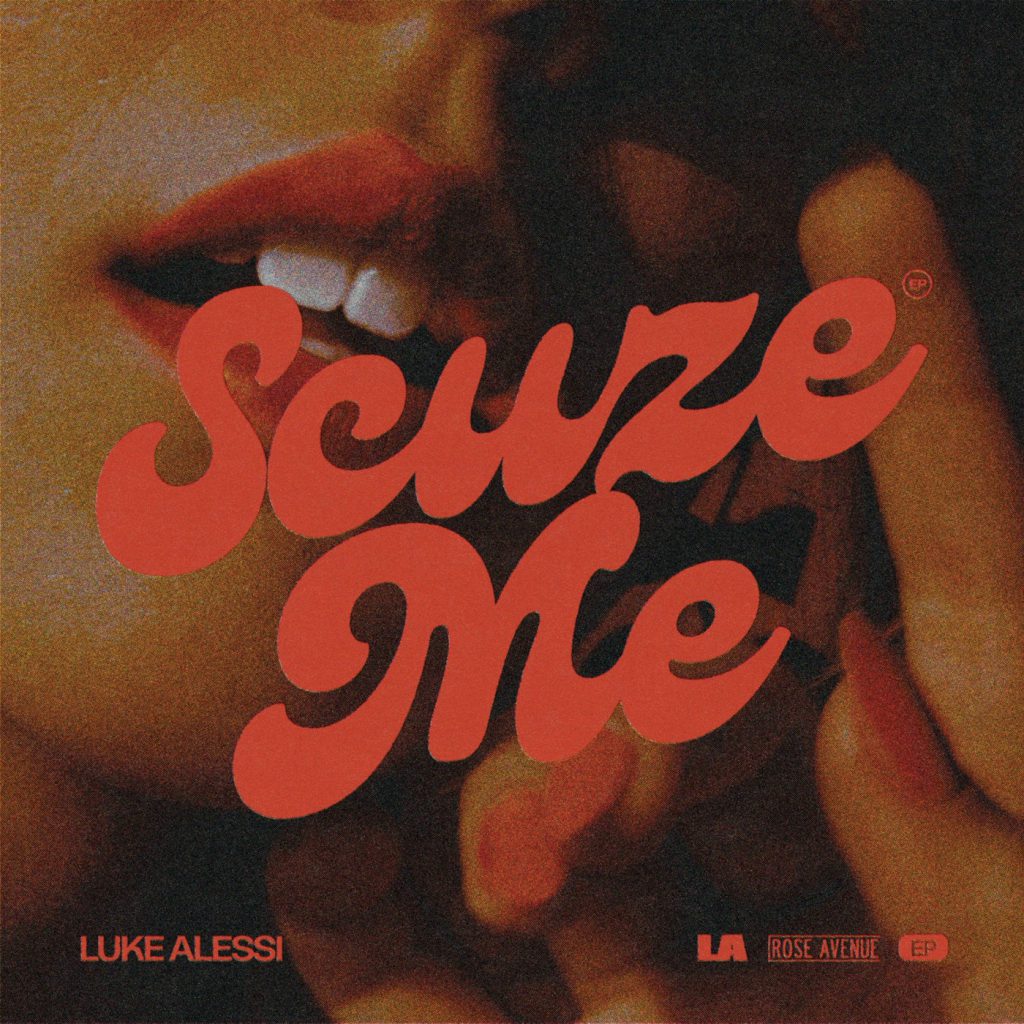 ---
Connect with Luke Alessi on Social Media:
Facebook | Instagram | SoundCloud | YouTube