Bleu Clair, Matroda, J. Worra, Wax Motif, and Sam Divine give everyone a taste of what's in store for their sets at EDC Orlando's stereoBLOOM stage.
---
While many look toward the festivities that happen in May for EDC Las Vegas, there's another edition of the daisy-fueled experience that takes place smack dab in the middle of fall in the Sunshine State – EDC Orlando. Since its humble beginnings years ago, this festival has swelled to become one of the largest editions of EDC on the planet and consistently draws thousands of dance music lovers to Tinker Field to dance the day and night away to some wicked beats.
Set to take place on November 11-13, EDC Orlando is packing a punch with another lineup filled to the brim with talent. Although the focus for this festival might be on the kineticFIELD, circuitGROUNDS, and neonGARDEN stages, there's something special brewing over at the stereoBLOOM stage this year during the Insomniac Records takeover.
Artists set to take the stage at stereoBLOOM during the label's takeover range from Biscits to Justin Martin, making it clear that a hefty offering of house will boom through its speakers. Additionally, there are five artists you should make sure to catch – Bleu Clair, Matroda, J. Worra, Wax Motif, and Sam Divine – and they gave us a taste of what's in store at their sets ahead of the show!
Three-day and single-day GA, GA+, and VIP passes for EDC Orlando are available now via Front Gate. Make sure to grab them soon if you plan to send it last minute to the festival! 
Five Artists You Shouldn't Miss at EDC Orlando's stereoBLOOM Stage
---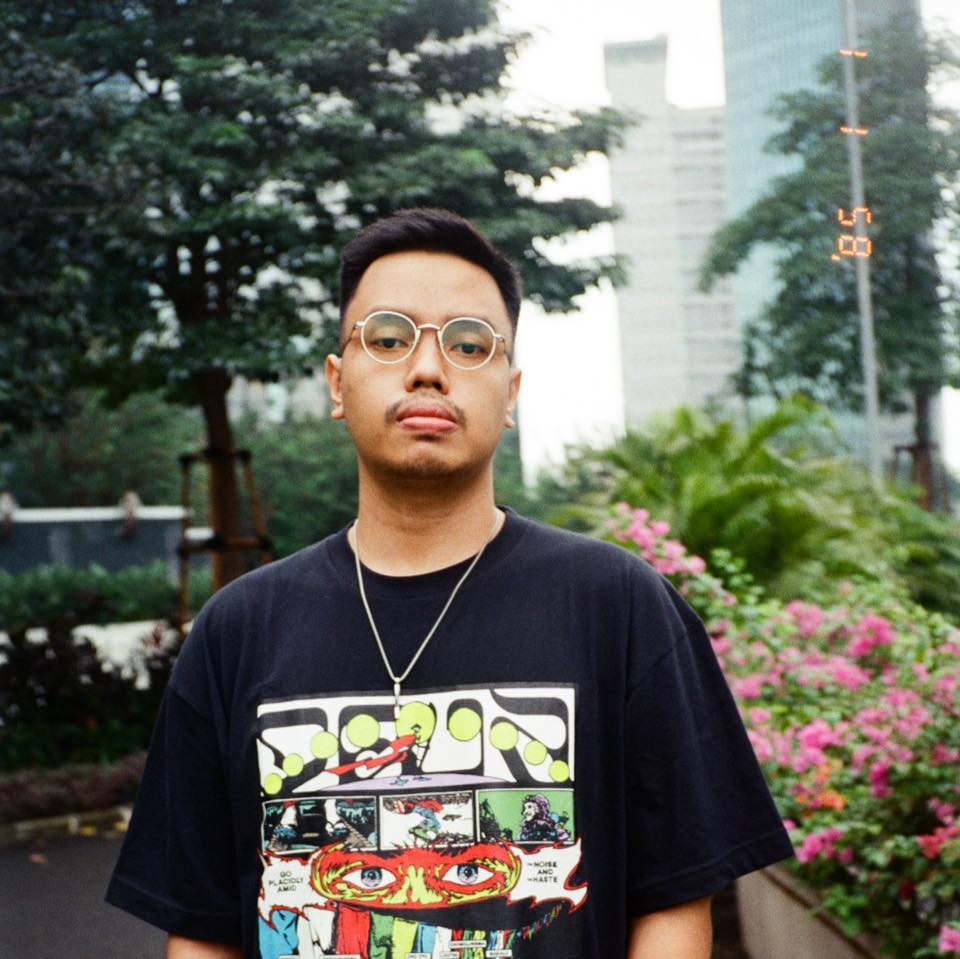 Bleu Clair
Facebook | Twitter | SoundCloud
Over the years, Indonesian artist Bleu Clair has captivated house lovers with his blend of tech and bass house sounds. While he's been a frequent face on Insomniac Records since 2020, he's also delivered some heaters on labels, including Barong Family, Dim Mak, STMPD RCRDS, Monstercat, and more. Bleu Clair is sure to throw down some fresh tunes when he takes the stage – so don't miss out if you want to shuffle your worries away!
---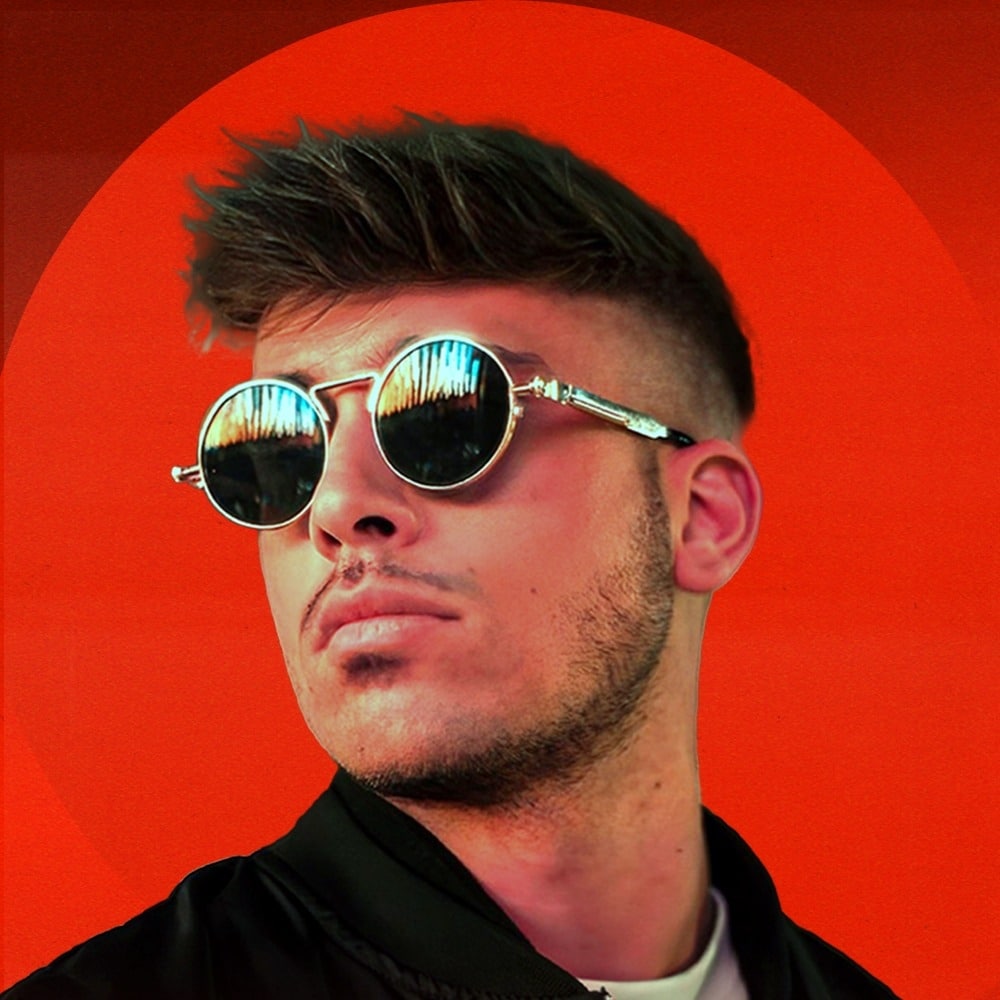 Matroda
Facebook | Twitter | SoundCloud
While Matroda's earliest releases landed in the realm of glitch hop and dubstep, his transition to bass house has been warmly received by his swelling fanbase and has only continued to make him a powerhouse player in the scene. From releases on Confession and Dim Mak to HARD Recs and his very own Terminal Underground, it's become impossible not to fall in love with his bumping beats. Matroda is sure to give those making their way to the stereoBLOOM stage the ride of their lives at EDC Orlando.
---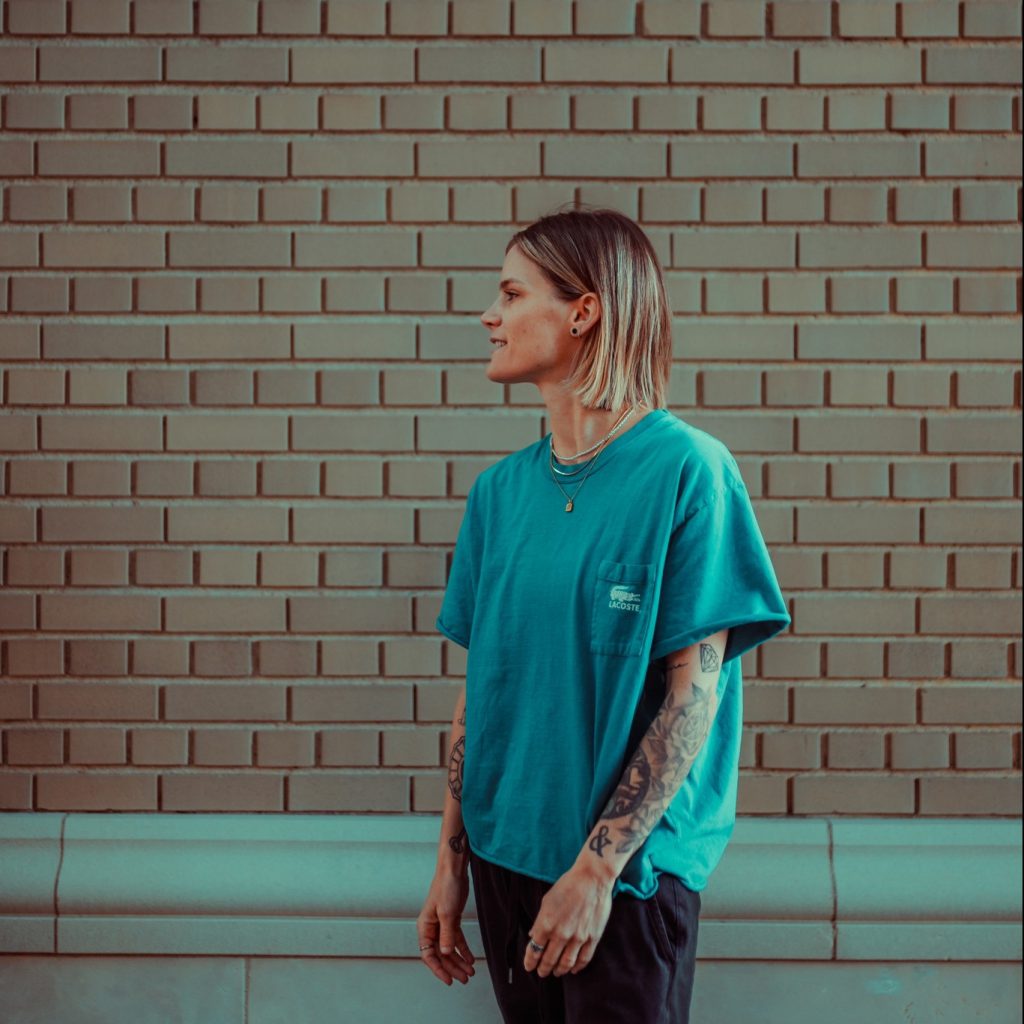 J. Worra
Facebook | Twitter | SoundCloud
If you haven't fallen in love with the house grooves that J. Worra throws down, then you're definitely missing out. The past few years have seen this phenom land releases on labels like Brooklyn Fire, REALM, Techne, and Club Sweat, while her trippy tunes on Insomniac Records have only further bolstered her claim as one of the fastest-rising house artists. J. Worra is coming in hot from an impressive performance on the West Coast at Escape Halloween, so be sure to get your shuffle shoes ready for her set.
---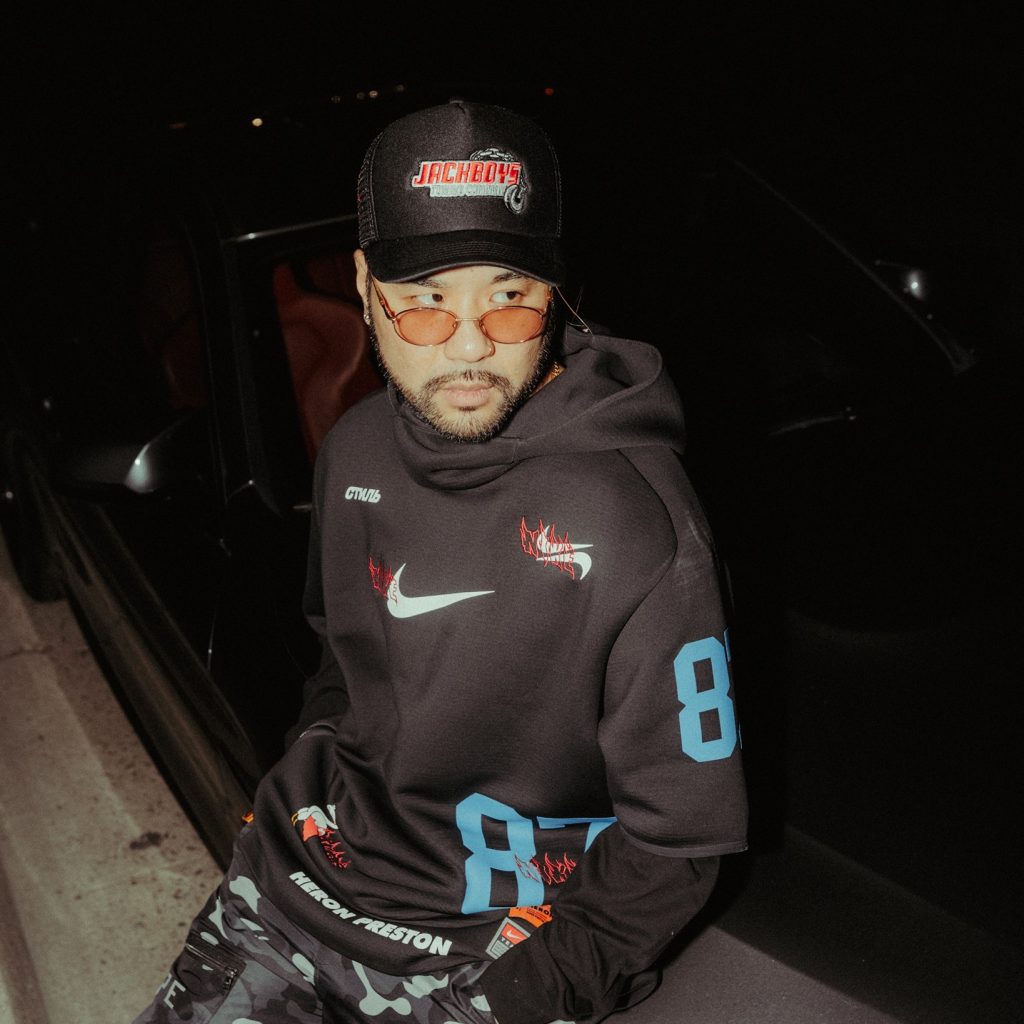 Wax Motif
Facebook | Twitter | SoundCloud
Wax Motif might be one of the most established artists on this list, but he's been on fire lately and deserves a mention. Whether he's delivering pure heat at his House of Wax shows or controlling crowds at festivals like CRSSD Fall and Escape Halloween, anyone catching him perform is in for an energetic ride as he layers in his signature house grooves to kick any party into gear. Wax Motif's forthcoming tune on Insomniac Records, "See In Color," sees him team up with 220 KID, and although there's only been teases of the track so far, its classic house sound is sure to warm your heart.
---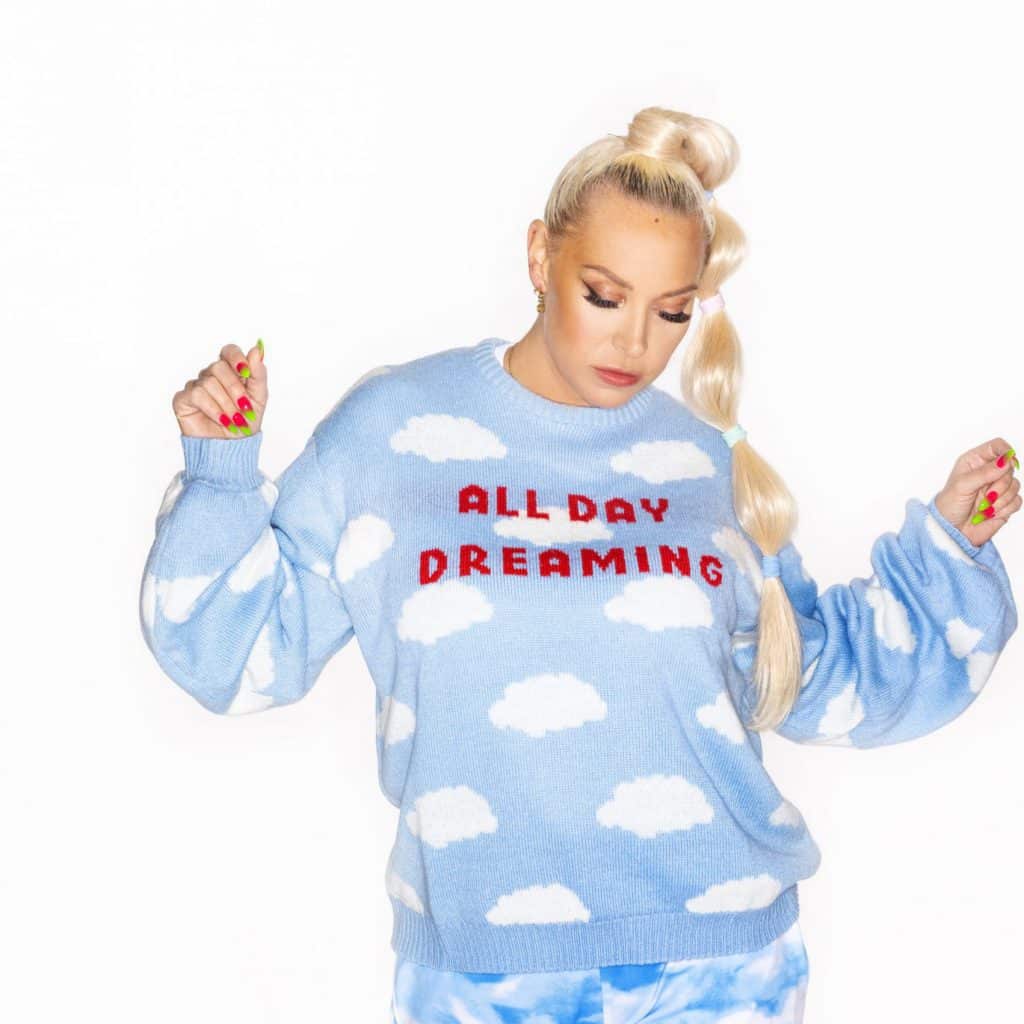 Sam Divine
Facebook | Twitter | SoundCloud
Last but certainly not least on this list of artists is Sam Divine. She's become renowned for her fantastic originals and remixes that have graced powerhouse label Defected in the past, but her recent release on Insomniac Records, "I Want You" with Kormak, only further deepened her grip on house lovers near and far with its stunning vocals and retro elements. After leaving everyone impressed with a gorgeous set at EDC Las Vegas and Day Trip Festival, there's no doubt you should be catching her play the stereoBLOOM stage at EDC Orlando.
---
Connect with EDC Orlando on Social Media: