Are you ready to experience EDC Las Vegas in 2023? Make sure to grab tickets when the general sale begins on September 29.
---
Update September 29: GA Tickets for EDC Las Vegas sold out in a matter of minutes after becoming available. GA+ and VIP passes are still on sale.
---
Previously: Few festivals on the planet can match up to the grand scale and immersive experience that EDC Las Vegas offers each year. From its lineup that features some of the best artists in the scene to the stages that leave the jaws of attendees consistently dropped, there's just something special about this weekend in Sin City. After another massive edition this past May, Pasquale Rotella and Insomniac stoked excitement by releasing Future Owl tickets just days after the dust settled. But if you missed out on those early passes to attend EDC Las Vegas next year, you're in luck because they just announced that more tickets will be available during the general sale.
Those who hadn't snagged tickets to check out this experience at the Las Vegas Motor Speedway on May 19-21, 2023, should mark their calendars for September 29, as that's when the latest round of tickets for EDC Las Vegas will drop. If paid in full, GA tickets begin at $389, GA+ tickets begin at $579, and VIP tickets begin at $849.99, with layaway plans also available with a $10 deposit. Additionally, if you're planning to drive to EDC Las Vegas each day, take the shuttles, or stay at Camp EDC, don't forget to lock in your passes for those as well when they become available.
Related: Want to dive into the experience that EDC Las Vegas has to offer? Find out why this year's edition was one of the best yet!
Insomniac Events will be celebrating its 30-year anniversary in 2023, so this edition of EDC Las Vegas is sure to be filled to the brim with plenty of surprises in store. Stay tuned for the lineup and more details, and grab your passes when they go on sale Thursday, September 29 at 10am PT. Head over to the EDC Las Vegas website for more details and to grab your passes!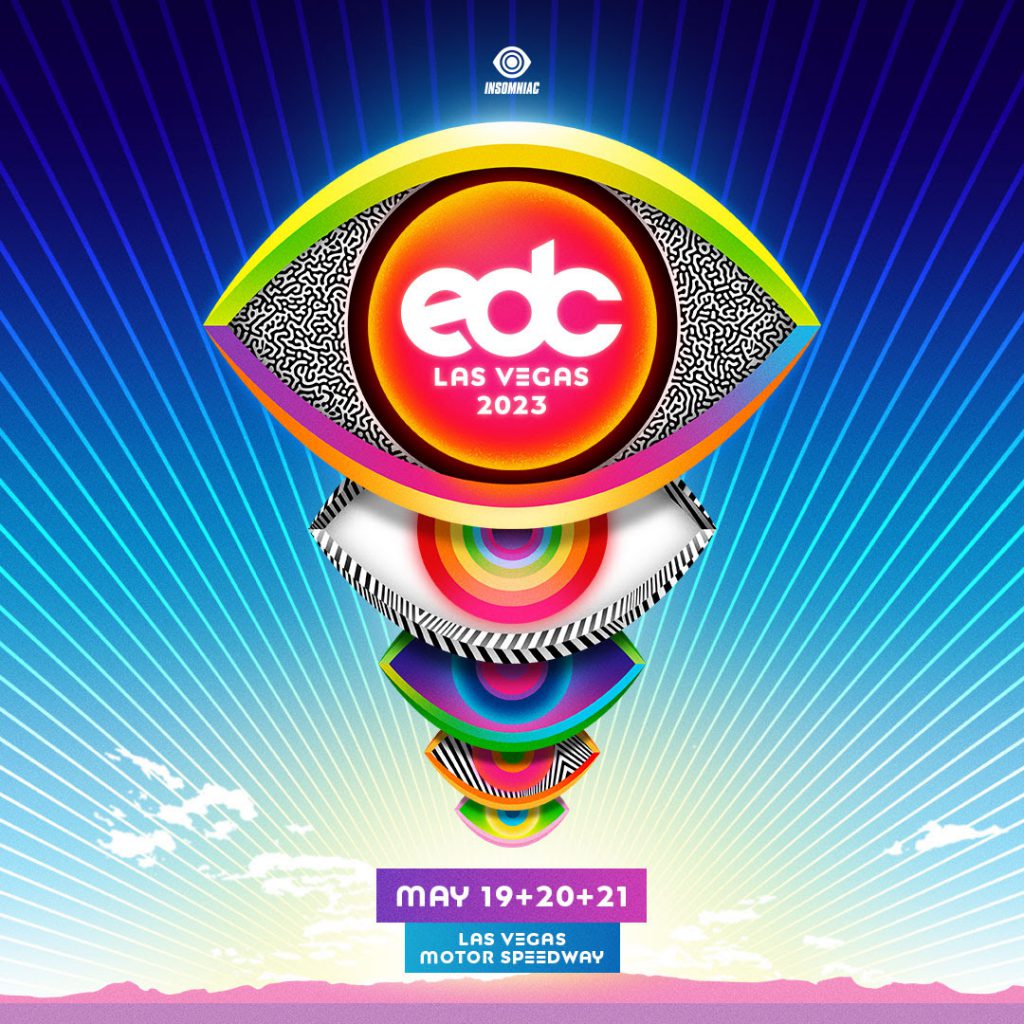 ---
Connect with EDC Las Vegas on Social Media: