Biscits heads to Solotoko to deliver his 14-track debut album, Without U, that's brimming with high-quality house jams.
---
UK-based house artist Biscits has been on a remarkable rise since first making a splash in 2017. Since then, he's captivated dancefloors at some of the world's top festivals and nightclubs, while his unique take on the genre has gained attention from labels like Club Sweat, Casablanca, Black Book, and SOLOTOKO. The latter of those labels has been one of his most prominent homes over the years with tracks like "Sundown," "Vibrate" with Sonny Fodera, and "From The Start," to name a few.
Now, Biscits has returned to SOLOTOKO to deliver his debut album, Without U, which features 14 tracks from this house music maestro that will surely have listeners jumping out of their seats to get straight to dancing. Taking to Instagram to announce the album, he said, "I've been working towards this for years and years, so to finally share it with you guys means so much to me. It's not often that an artist in our scene gets to create a full body of work that expresses a true range of emotions, so I can't wait for you all to hear it!"
Found within the tracklist for Without U are some of the standout singles that Biscits has unveiled over the past few years. This includes stunners like 2021's "Your Body," along with a string of releases that landed in the leadup to the full album's release this year, such as "About You" with Sonny Fodera, "Play Me" with Everyone You Know, "London Rain" with Goodboys, and "I Confess" with ROMÉO. These tunes showed off Biscits abilities as a collaborator and set the tone for what was to come from the rest of the collection.
While this album is dripping with quality tech house grooves with a twinge of emotion, Biscits dropped some serious standouts on Without U. "I've Been Waiting For U" opens the collection with vocals at the forefront before diving straight into a beat that will immediately captivate your attention. One of the fresh features arrives soon after as Annaca lends her voice to "I Lost U," a track defined by its striking piano notes and emotional vocals that play together perfectly to induce a state of dancefloor bliss.
"Fool For U" adds SHELLS into the mix for a moody track that offers another dose of gorgeous vocals layered over a beat from Biscits that will hypnotize listeners. His solo tracks "That Feeling" and "Satin" are gems with their infectious beats and vocal samples that will uplift every ounce of your being, while "Energy" delivers a dose of classic rave sounds that harken back to days of acid raves of days gone by. Through and through, Without U isn't just one of the biggest bodies of work Biscits has created; it's a proper love letter to house music and an album that any lover of the genre should pay close attention to.
Listen to Without U on Spotify or your preferred platform, and let us know which tune you loved the most by dropping a comment on Twitter!
Stream Biscits – Without U on Spotify:
---
Biscits – Without U – Tracklist:
I've Been Waiting For U
I Confess (feat. ROMÉO)
About You (with Sonny Fodera)
I Lost U (feat. Annaca)
London Rain (feat. Goodboys)
6AM (Interlude)
U Don't Have To Go (feat. Dolly Rae)
Fool For U (feat. SHELLS)
Play Me (feat. Everyone You Know)
That Feeling (with Karen Harding)
Satin
Energy
Your Body
Put It Down (Outro)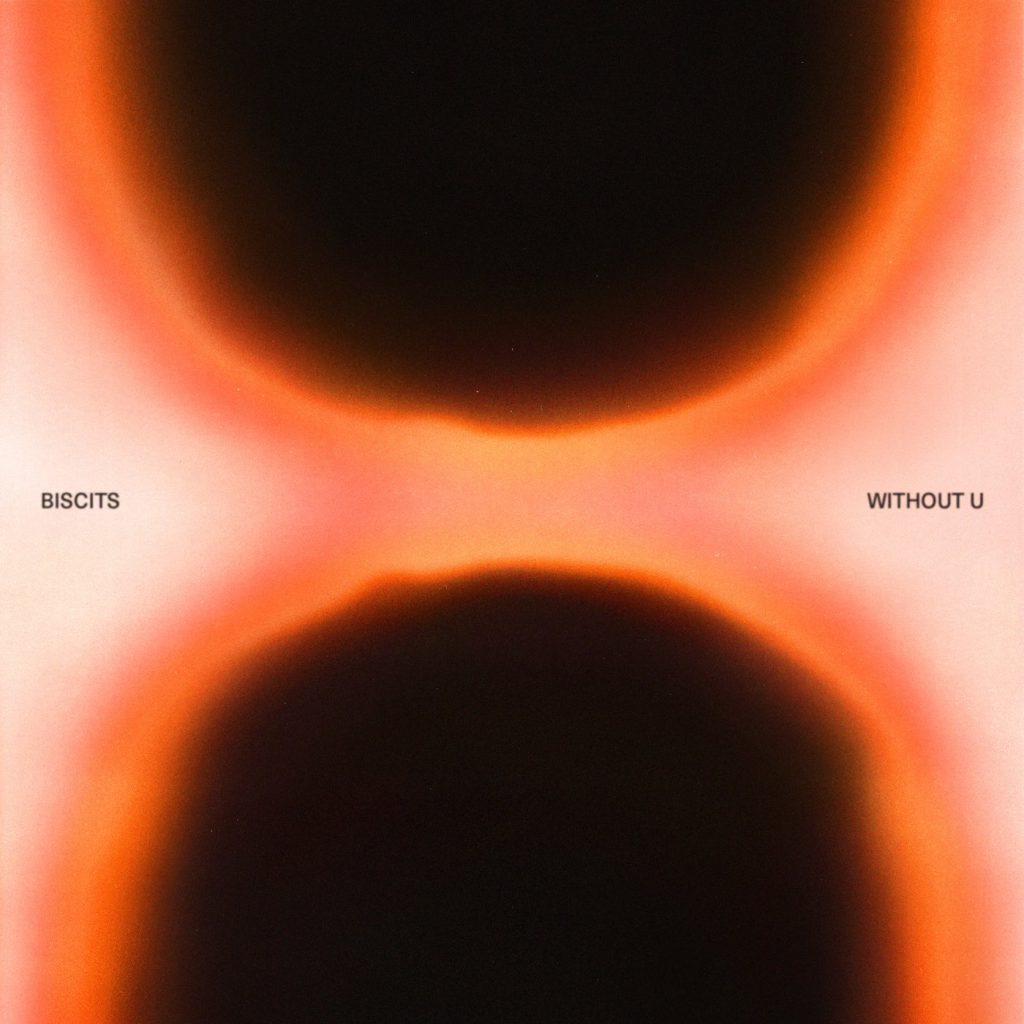 ---
Follow Biscits on Social Media:
Facebook | Twitter | Instagram | SoundCloud