Deathpact delivers a one-two punch that will leave listeners breathless with the release of MIDHEAVEN: OPUS 01.
---
Mysterious artists in the scene come and go, but few have had such a lasting legacy quite like Deathpact. Driven by a plethora of releases that includes the two-part SPLIT // PERSONALITY EP and collaborations with powerhouse artists including Blanke, Zeds Dead, Rezz, and more – it's become impossible not to get sucked into their story. In fact, it's safe to say that Deathpact's popularity has multiplied figuratively and literally, as there are now not one, not two, but four Deathpacts running amok in the world.
That's right, what was once thought to be a duo has doubled in size, and on November 4, Deathpact will take the stage in four corners of North America to satiate their fervent fanbase on the MIDHEAVEN tour. While this has only thrown another wrench in the plans of those trying to figure out who Deathpact really is, the hype for these shows was just kicked into another gear with the release of MIDHEAVEN: OPUS 01.
MIDHEAVEN: OPUS 01 unveils two IDs that fans have been clamoring over for some time, "ACHROMATIC (YOI)" and "SOOTHSAYER," both of which act as tunes to help get everyone prepped for the sets ahead while also being solid additions to Halloween playlists. "ACHROMATIC (YOI)" is a ride in the depths of bass hell as Deathpact toys with hard-hitting elements, high-quality percussion, and eerie synths that will leave you picking your brain up off the floor.
After being put under their spell, "SOOTHSAYER" enters into the mix with its nostalgic intro filled with heavenly vocals. But once the deep, melodic elements arrive, you'll find yourself gripping on for dear life as you're thrown into this multi-dimensional trip that is sure to leave anyone gasping for air.
Listen to Deathpact's MIDHEAVEN: OPUS 01 on Spotify or your preferred platform, and let us know if you plan to catch them next week when they take the stage!
Stream Deathpact – MIDHEAVEN: OPUS 01 on Spotify:
---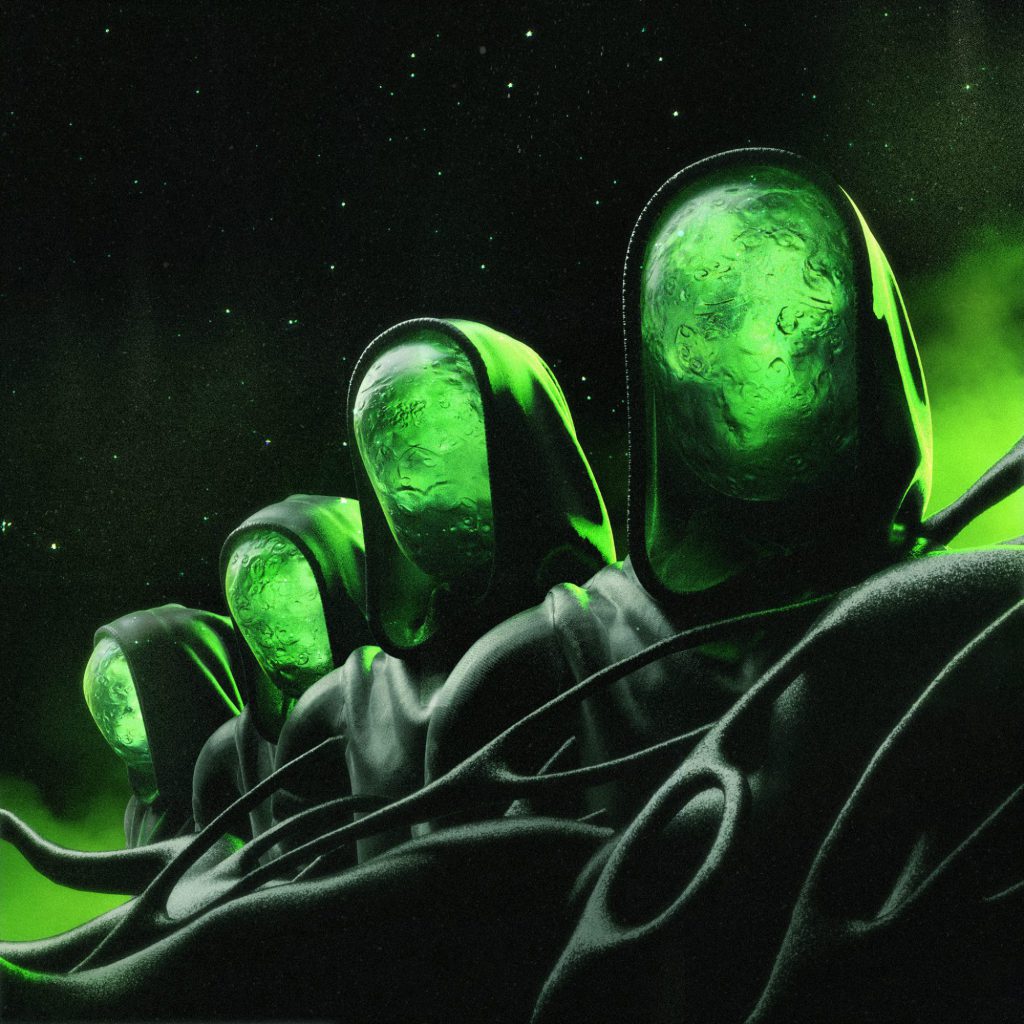 ---
Follow Deathpact on Social Media:
Website | Facebook | Twitter | Instagram | SoundCloud | YouTube | Twitch