Ashibah lands back on This Never Happened with You May Forget – a breathtaking melodic soundscape that music lovers will never forget!
---
Ashibah knows just what it takes to get the masses grooving, cutting her way through the scene as a self-taught DJ, composer, producer, and singer-songwriter who has gathered broad musical inspiration throughout her years living in Denmark, Egypt, and Brazil. Back in 2020, she caught the attention of Lane 8, who signed her track "So High" to This Never Happened before circling back around to the label with her remix of "Leave Me" by Massane. Today, the label welcomes her back with a lovely three-track EP, You May Forget.
Unlike its quirky title, this listening experience will be engrained in the memory bank for many moons to come. You May Forget kicks off with "Cold Type," a collaboration with BAKKA (BR) and Nabiha. This tune awakens the senses with a strong feminine vocal that works in tandem with the vibrating synth expressions. While the lyrics are a bit cryptic, listeners may piece together a tale of attraction and the excitement that comes along with the chase.
Next is "Fall Out," a track that balances low-octave notes with otherwise weightless vitality. As with the former, the smooth vocal pulls the listener into the smoky atmosphere and encourages the imagination to run wild. This track offers up an incredibly relatable message about letting go, and as the melody crescendos to a fever pitch, the body will respond with an energy release of its own.
Ashibah has chosen to close out the EP with the title track, staying in line with the evolving story. Her voice is delightfully dreamy, and as it dances among the festive kick, the rest of the world just seems to fade away. "You May Forget," tells a story of reflecting on past love and wondering if they remember you too, and when looking back on the deeply emotional journey that got us here, it makes total sense to cool off in this pool of uplifting soundwaves.
Grab your copy of You May Forget on your favorite music platform, stream the EP below on Spotify, and let us know what you think on Twitter!
Stream Ashibah – You May Forget on Spotify:
---
Ashibah – You May Forget – Tracklist:
Cold Type (with BAKKA (BR) and Nabiha)
Fall Out
You May Forget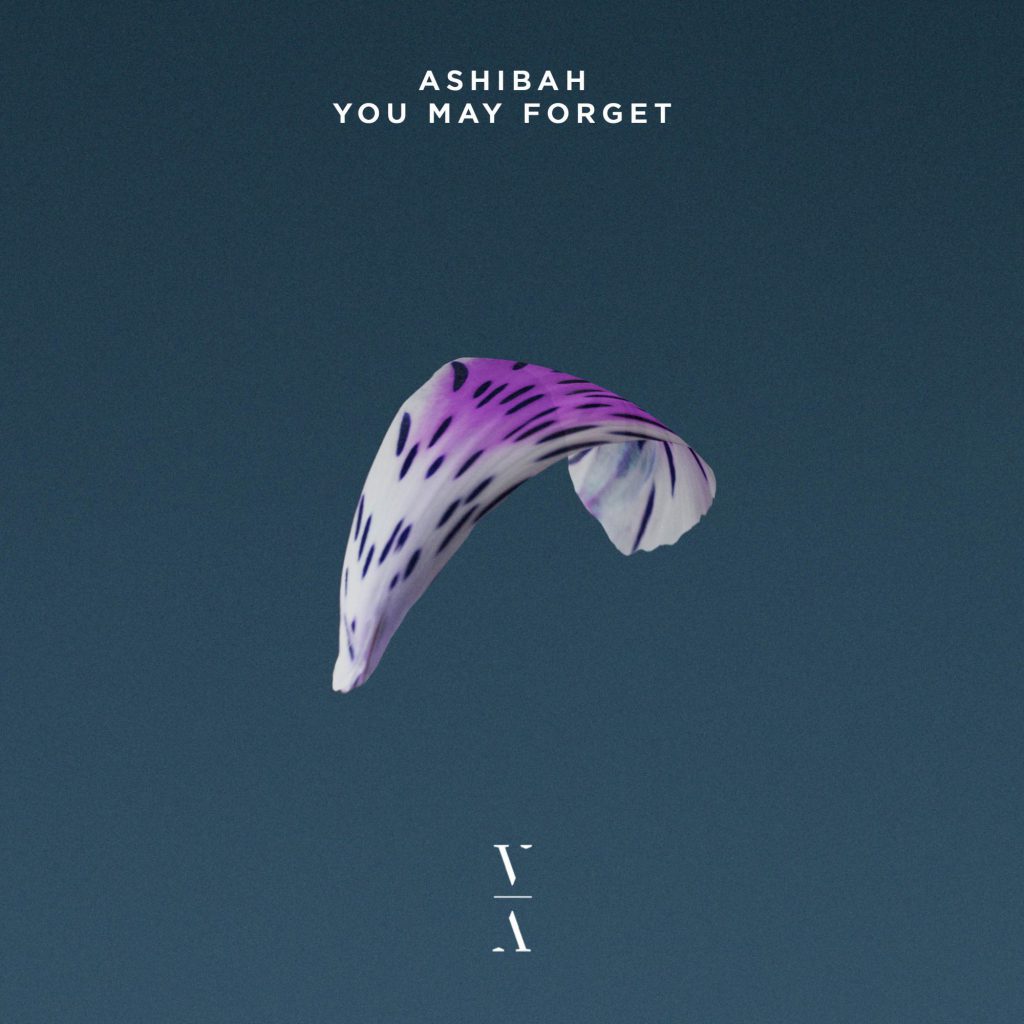 ---
Follow Ashibah on Social Media:
Website | Facebook | Instagram | SoundCloud