Justin Martin honors his landmark LP for a second time with Ghettos & Gardens Remixes Vol. 2, featuring Walker & Royce, DJ Minx, and more!
---
The world is still dancing to the action-packed beats put out last month on Ghettos & Gardens Remixes Vol. 1, and now, Justin Martin is keeping the party pumping. So, let's blast the beats through the speakers and toast his life-changing album a second time with the second volume of remixes! Out now on his imprint What To Do, Ghettos & Gardens Remixes Vol. 2 takes us straight back to 2012 while keeping our feet shuffling fast into the future!
So who are the dance floor dominators tasked with the challenge? Big stars and industry tastemakers alike have dropped by to get the nostalgia flowing, including the Rules Don't Apply bosses Walker & Royce, Coastal Haze founder Seb Wildblood, Hot Creation fam Mason Maynard, Detroit icon DJ Minx, and Canadian duo Smalltown DJs. Of course, Justin Martin couldn't have a two-part remix package without whipping up his very own remix, and he jumps in with a twinkling VIP version of "Don't Go." With that, let's get into a couple of the highlights.
One remix that pops out is Edward White's take on "Molokini." This gorgeously quirky track deserves nothing but respect, and he proves to be the perfect man for the job. He smoothes out all the edges and pulls it deeper into the melodic dnb underbelly, culminating in a tranquil yet electrified out-of-body experience. Another offering to pay attention to is Daktyl's version of " Night Calling." What once offered an eccentric calm evening groove has now been re-invented for the deep hours leading into the rising sun. With a plethora of brow-raising twists and turns, you'll discover something new with every play.
Now it's time for you to catch the vibe. Shower Justin Martin with the love he needs right now by grabbing a copy of Ghettos & Gardens Remixes Vol. 2 on Beatport or streaming it on Spotify. Let us know what your favorite remix is on Twitter!
Stream Justin Martin – Ghettos & Gardens Remixes Vol. 2 on Spotify:
---
Justin Martin – Ghettos & Gardens Remixes Vol. 2 – Tracklist:
Ruff Stuff (Walker & Royce Remix)
Molokini (Seb Wildblood Remix)
The Gurner (Mason Maynard Remix)
Hood Rich (DJ Minx Remix)
Don't Go (Lenny Kiser Remix)
Molokini (Edward White Remix)
Lezgo (Smalltown DJs Remix)
Night Calling (Daktyl Remix)
Don't Go (Justin Martin VIP)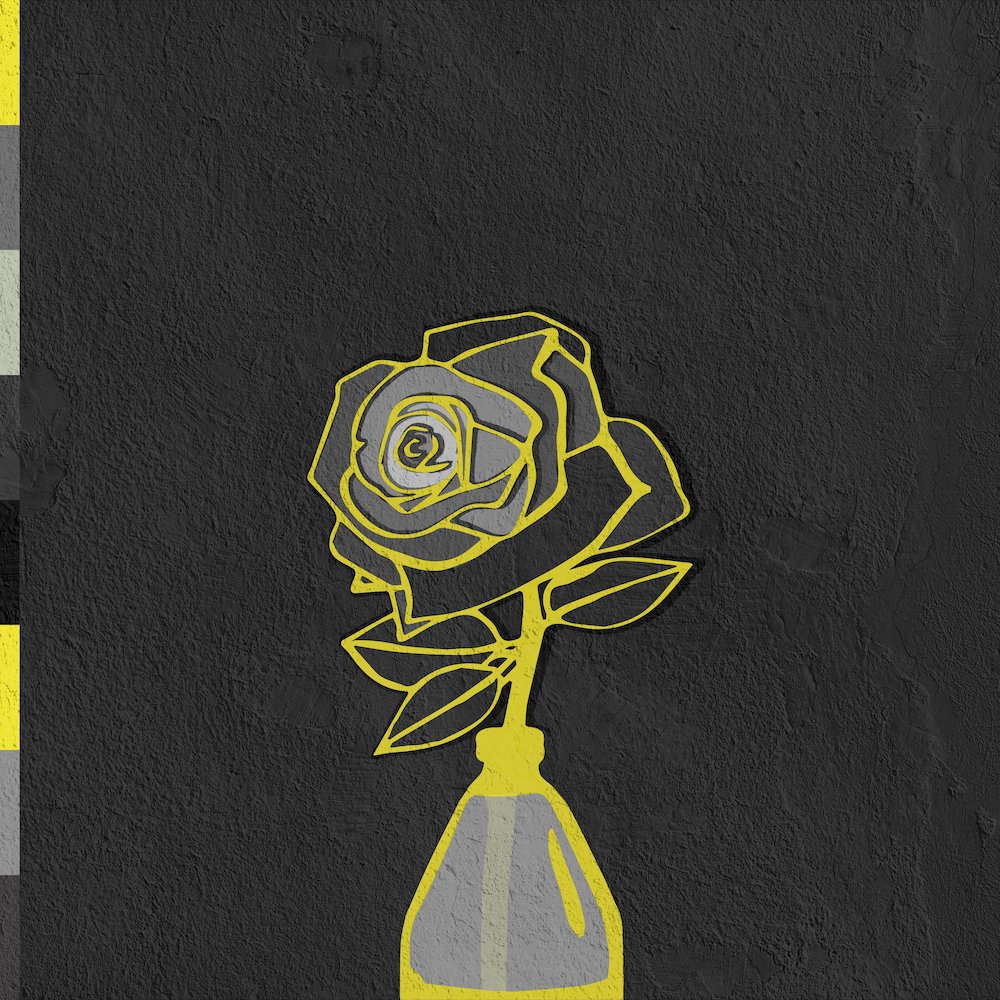 ---
Follow Justin Martin on Social Media:
Facebook | Twitter | Instagram | SoundCloud | YouTube | Twitch