Bay Area-based hardcore producer ALKIEN is back once again and causing mayhem with his "Chaotic" new release.
---
Hard dance used to be a forbidden genre in the States, but now it's flourishing with standalone festivals like Basscon Wasteland and stage takeovers at Escape Halloween. Because of its rise, the past few years have introduced many new producers who all have their sights set on total domination of the local scene and beyond. While fans and promoters become more accepting of the genre, producers such as ALKIEN are laying down the foundation for their legacies to come.
ALKIEN is one of the artists that started making a name for himself during the pandemic, and he's become one of the hidden gems of the scene. His hardcore productions match up to the quality of the best producers in Europe, and it's only a matter of time before more people in the States start to notice. Already, the young producer has become a mainstay on NeoX Music Records and recently appeared on Darkside Unleashed – a stamp of approval as both are European record labels.
Today, ALKIEN is back with another record titled "Chaotic." As the name suggests, he takes listeners on a wild journey that captures the true essence of hardcore, which is pure, unadulterated chaos. Immediately, listeners will notice the signature dark melodies that come from the mind of ALKIEN along with eerie vocals signifying that ultimate destruction is coming. This quickly turns into a showcase of many different kickdrums that listeners can feel tingling down their spines. There's a break in between drops that emulate the tension of a horror movie before tying in the kickdrums from the first drop with monstrous, drifting screeches in the song's climax.
Hardcore music has made major progress over the past few years in becoming an accepted genre within the American scene. So if ALKIEN isn't on your radar, make sure to keep an ear on the Bay Area producer as he climbs the ranks and continues to push forward in the marathon that is American Hard Dance.
Stream ALKIEN – Chaotic [EDM Identity Premiere] on SoundCloud:
---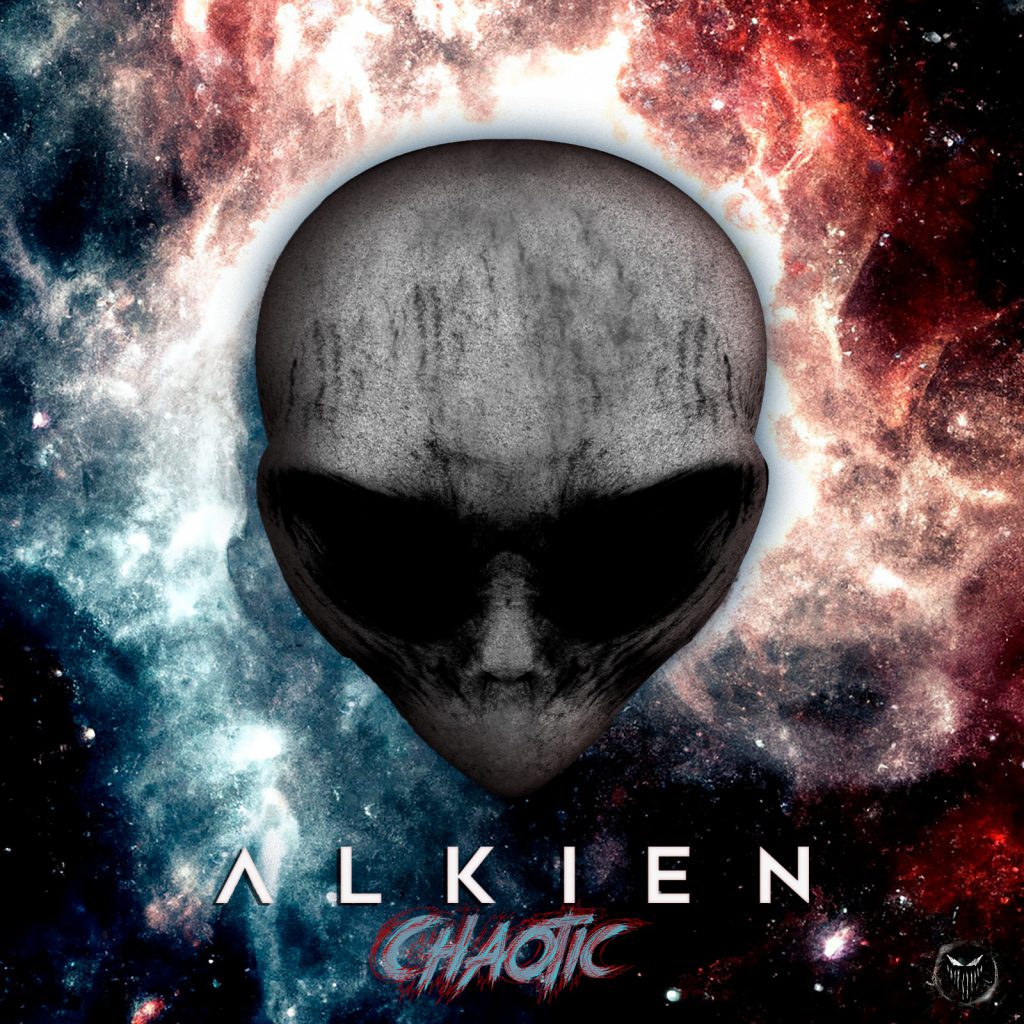 ---
Follow ALKIEN on Social Media:
Twitter | Instagram | SoundCloud | Spotify