Bay Area-based hardcore producer ALKIEN turns up the heat with "Still On Fire," his latest single that's landed on NeoX Music Records.
---
The past few years have been a monumental year for hard dance music in America. Over the course of the pandemic, many names started popping up and gaining momentum including Bay Area local ALKIEN who is carving out his place in the hard dance scene. Since the beginning of 2020, he's graced the community with hardcore bangers that you would think come from Sauce EP. But don't be fooled, these sounds are coming from American soil to obliterate dancefloors.
A few years ago, hardcore was a seemingly forbidden tempo in the US but is now gaining acceptance with the biggest names in dance music sprinkling some in their festival sets. With faster tempos being introduced and layered in, more producers will begin making it and the result is an abundance of forward-thinking records that set the stage to inspire the next generation. Now, ALKIEN adds another fresh tune to the growing list of American hardcore gems with a brand new record titled "Still On Fire."
Released through NeoX Music Records, this track will test the limits of your energy and stamina pushing listeners over the edge. "Still On Fire" starts with a trap drum section and hip-hop influence, but switches into pure madness with a speedy uptempo drop only a few seconds in. ALKIEN lets listeners breathe for a moment with an eerie, haunting melody in between drops and picks up the pace until the record finishes. The rest of the drops feature everything we know and love about hardcore including monstrous screeches and pounding kick drums.
ALKIEN truly embodied the sound of Europe with quality hardcore productions. If you haven't heard of him yet sit back and enjoy an exclusive premiere of "Still On Fire" and make sure you keep your eye on this new producer as hardcore becomes more accepted within the American scene.
Stream ALKIEN – Still On Fire on SoundCloud:
---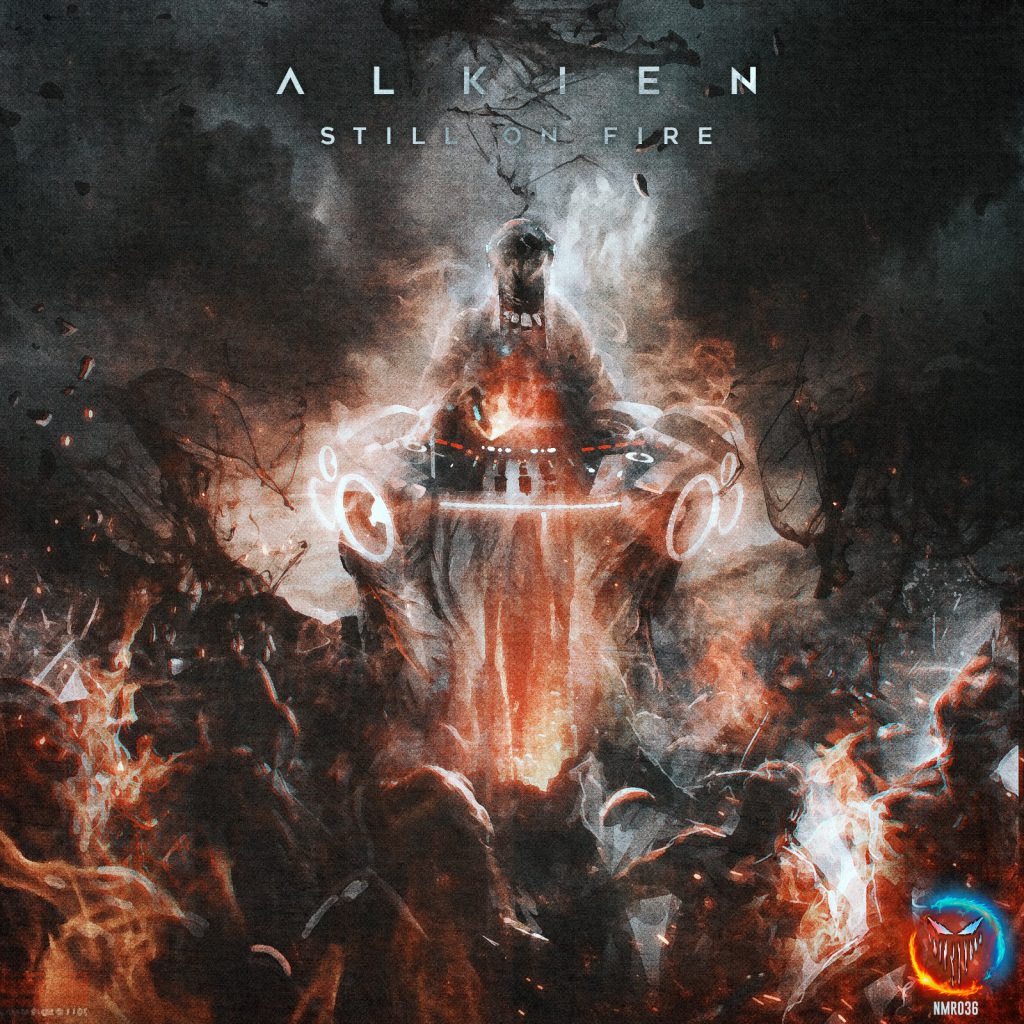 ---
Connect with ALKIEN on Social Media:
Facebook | Twitter | Instagram | SoundCloud