Genre-bending mastermind Rezz unveils her very own sinister label, HypnoVizion Records, just in time for spooky season.
---
Rezz has become a standout artist in the electronic music scene that continues to make an impact with her distinct sound and unparalleled production found on various tours and festival stops. This year has seen her impress even further as she embarked on the Spiral tour, closed out Nocturnal Wonderland, and took the stage at Lost Lands before Excision b2b Sullivan King. Additionally, Rezz flexed on the release front, dropping banger collabs such as "Puzzle Box" with Subtronics and "Sweet Dreams (Are Made Of This)" with fknsyd, but she's still just getting started.
Today, Rezz is introducing her very own music label, HypnoVizion Records, to add another layer to her growing legacy in the scene. This imprint intends to focus on sounds from deep within the void with forthcoming releases expected to leave listeners chilled to the core while providing a way for artists to take listeners on a cinematic journey. HypnoVizion is certain to fuel your nightmares and question your existence, so close your eyes and let the music guide you into the darkness.
Those looking for a dose of the sonic offerings on HypnoVizion will be able to this month as Rezz will be heading to Red Rocks on Halloween weekend for the latest edition of Rezz Rocks. Joined by artists Of The Trees, KILL SCRIPT, Canabliss, Chee, and Fise, this two-night affair will see her play tracks from the newly minted imprint. Additionally, Rezz teased the return of Nightmare on Rezz Street, her audio/visual Halloween mix that first debuted in 2018 and featured a plethora of unreleased music – so stay tuned because it will surely feature some fresh HypnoVizion sounds.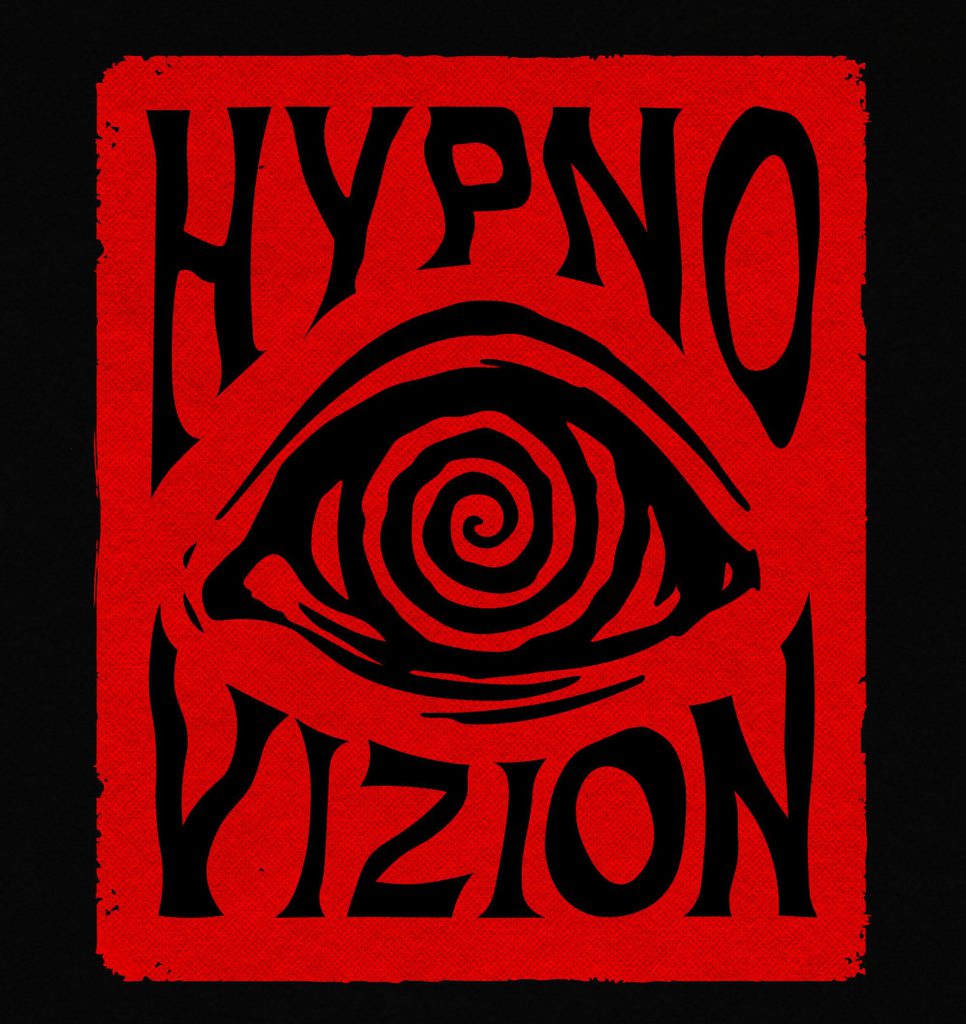 ---
Follow HypnoVizion Records on Social Media:
Website | Facebook | Twitter | Instagram | SoundCloud | YouTube
Follow REZZ on Social Media:
Website | Facebook | Twitter | Instagram | SoundCloud