Discover the latest tunes from rising bass music producer Canabliss by listening to her brand new EP, Plasma – out now on WAKAAN.
---
You've got to expect the unexpected in the music scene today and one artist bringing fresh, innovative sounds to the bass music scene is Toronto-based producer Canabliss. As a self-taught producer, her style is a melting pot of multi-layered techniques that amplify the intricacy and dedication behind each tune, with heavy elements of experimental bass and future bass, with signature samples and notes throughout each track.
Making a huge wave in 2021 with her pink aesthetic and jaw-dropping tunes, she's caught everyone's ears with tracks like "Freak It" and "Wired" and left them wondering about her next musical move. Now, Canabliss is entering the new year making her debut on WAKAAN with the fully-flexed, four-track EP Plasma. Out now on all platforms, this four-track EP is a multifaceted collection filled with samples and gritty, earth-shaking basslines that showcase her unique take on experimental bass.
The lead track, "Currents," launches listeners into the Plasma journey, with signature elements from Canabliss such as sonic sirens and smooth, yet fierce basslines that carry the rhythm and conversation of each wave pattern. "Quicksand" arrives next and is easily a standout among the four tunes. Its panned-out echoes of synths and eerie vocals will drop you headfirst into a soundscape that will force you to make a bass face.
"Safety Island" is a carefully-curated tune with multiple genre-layering elements, keeping the same theme of sound system-worthy bass mixed with intricately produced samples that tell the story of the track. The final track "Sojourn" features another wave of gorgeous vocal samples that unexpectedly hold the pattern of the track. They complement the style of modulated frequencies, mixing different styles that contrast yet pair well with each other.
Plasma is a collection of tunes that properly showcases the individuality that she brings to the scene, and this only scratches the surface of what to expect from her in the future. If you're taking names of rising producers to follow, Canabliss will definitely be an artist to watch in the coming years.
Follow Canabliss on socials, stream Plasma on your favorite platform, and let us know your favorite track in the comments!
Stream Canabliss – Plasma EP on Spotify:
---
Canabliss – Plasma EP – Tracklist:
Currents
Quicksand
Safety Island
Sojourn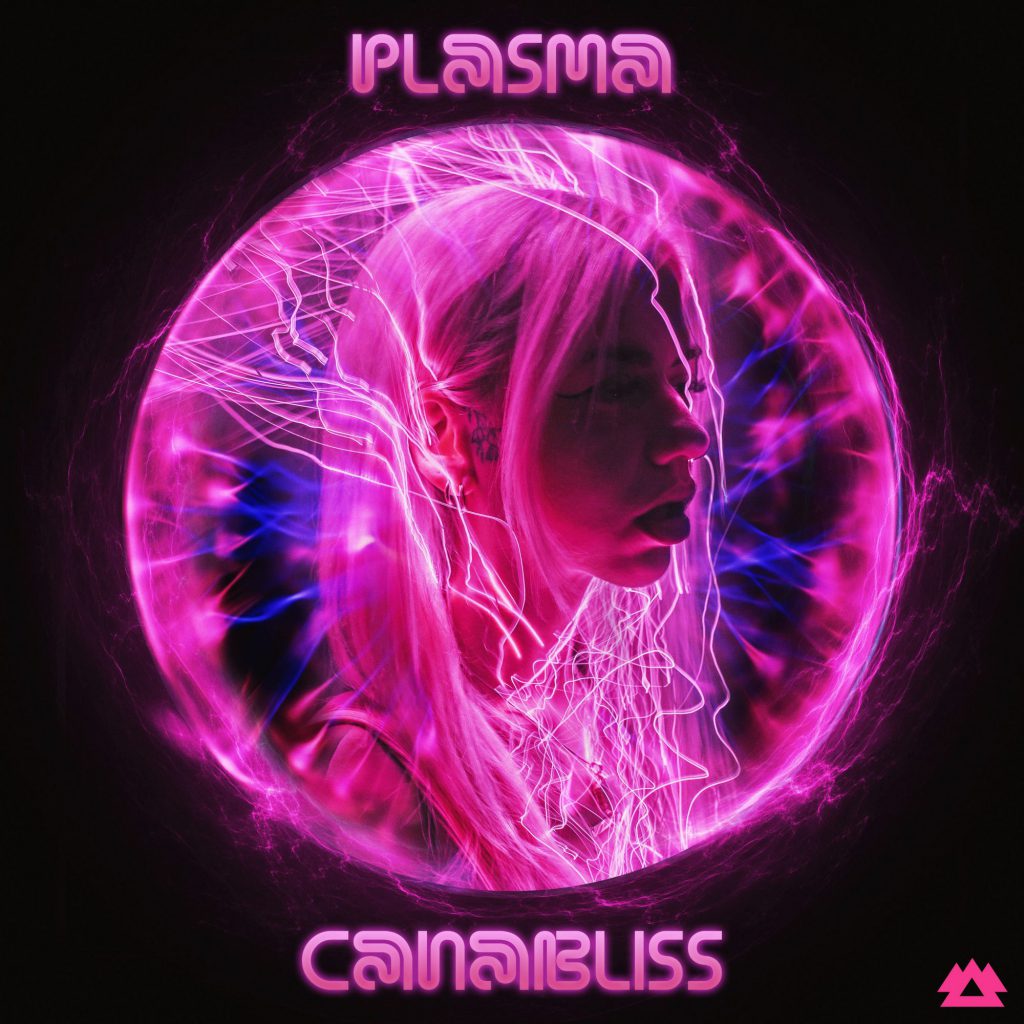 ---
Follow Canabliss on Social Media:
Facebook | Twitter | Instagram | SoundCloud