Bona Fide takes his talents to Lee Burridge's All Day I Dream with the release of his debut, eight-track double EP, Entropy.
---
Amsterdam-based DJ and producer Bona Fide made a name for himself over the past few years by delivering some of the most immersive, chilled-out house releases in the scene. During this time, he's graced labels ranging from Do Not Sit On The Furniture to Anjunadeep while working with artists such as M.O.S. and Wassu, but some of his best work has been found on All Day I Dream. While previous singles have landed on the Lee Burridge-led imprint in the past, Bona Fide's collaboration with Draso, "Vals," found a home on this year's edition of the Summer Sampler and now he's gifted everyone with his debut EP on the imprint, Entropy.
Clocking in at eight tracks in total, this double EP features some of the best work that Bona Fide has released so far in his career. Entropy begins with its title track that will immediately whisk listeners off to a dreamy state of mind while perfectly setting the tone for what's to come throughout the rest of its runtime. "It Comes Around" arrives next and stands tall with its organic percussion and layered vocals that act in harmony with its textured beat before the pace picks up for a bit of beachside dancefloor energy on "Marimba Minimo."
Two tracks surpass the nine-and-a-half-minute mark on Entropy, "Kikiri" and "Third Time's A Charm." Both are mesmerizing at their core, with "Kikiri" featuring chanting over its drums while "Third Time's A Charm" offers a beautiful, serene soundscape with soft piano notes and synths that will leave you breathless. There are also two collaborations found on this release that show how well this producer plays with others. "Alter Ego" with Zone+ will leave listeners hypnotized by its bassline as they dance deep into the night, and the ever uplifting "Love Sparkles" sees Bona Fide team up with Wassu for a track that will have you smiling ear to ear.
Listen to Entropy on Spotify or your preferred platform, and stay tuned for more from Bona Fide by following him on social media.
Stream Bona Fide – Entropy on Spotify:
---
Bona Fide – Entropy – Tracklist:
Entropy
It Comes Around
Marimba Minimo
Kikiri
Alter Ego (with Zone+)
Third Time's A Charm
Love Sparkles (with Wassu)
Luminous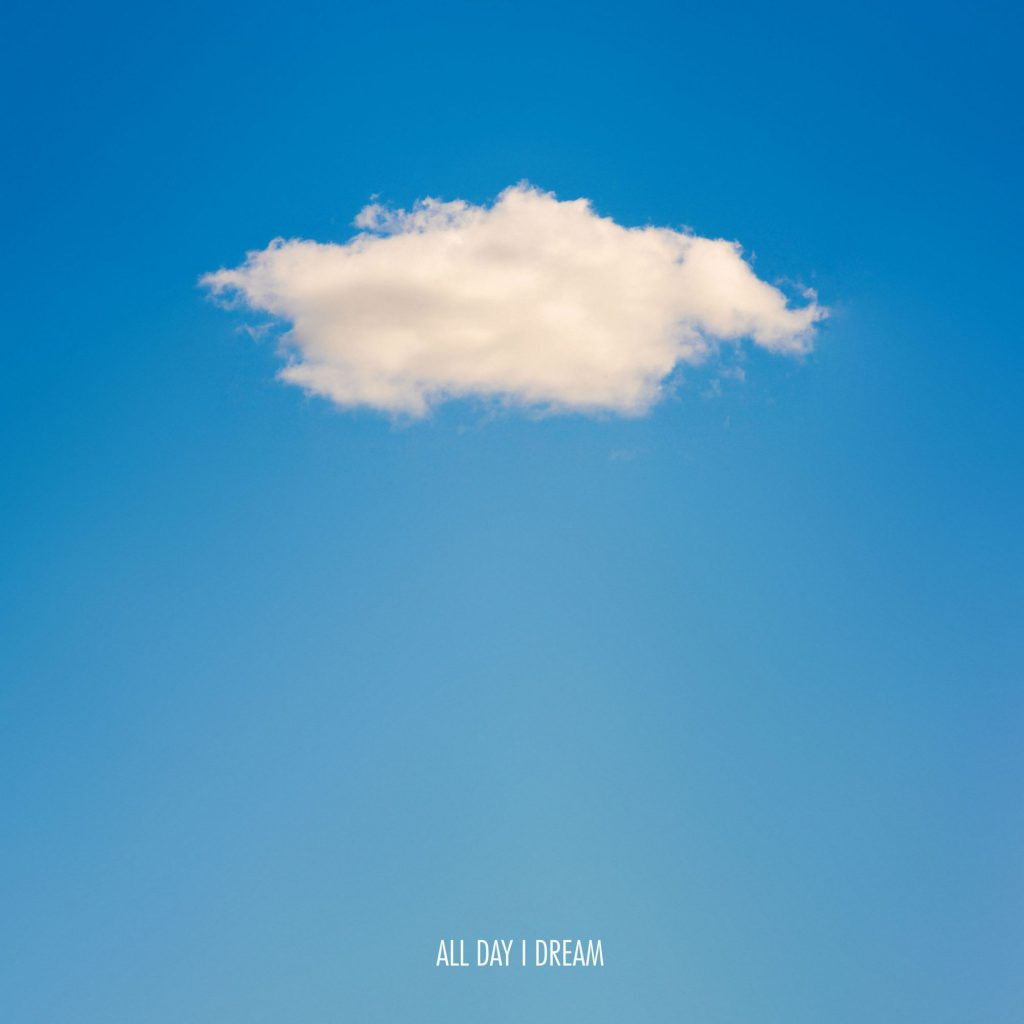 ---
Follow Bona Fide: