Russian trio M.O.S. has returned to Anjunadeep with their latest EP Orchidea that's brimming with serene soundscapes to explore.
---
Whether you love the sounds of harder bass, energetic trance, or light, airy house music, artists from Russia are here to satiate your cravings. While massive names from the country have dominated stages near and far, one of the fastest rising acts to surface over the past few years is the dynamic trio of Pavel Pavlov, Ilia Mangazeev, and Oleg Mischchikhin, better known as M.O.S.
Making their grand arrival on Anjunadeep in 2019 on Anjunadeep Explorations 08 with "Native Therapy," M.O.S. has continued to impress with each passing release. Since then, their sultry deep house sound has found its way onto a flurry of imprints that include Shanti Radio Moscow, Kindisch, and All Day I Dream, along with their own Melody Of the Soul as well.
Now, after kicking off the new year with two EPs, U Reki and Ascending with Double Touch, they've returned to their home on Anjunadeep with the release of the Orchidea EP. This fresh, three-track offering from the trio features soundscapes that are perfect to listen to as you let your mind drift away on a warm, sunny day while laying in a hammock.
True to their nature of merging the analog and digital worlds together, M.O.S. layers in organic sounds captivate listeners and immerse them into an uplifting world. Whether listening to "Orchidea," "Paeonia," or "When She Leaves," it is impossible to not get swept away in the comforting embrace of their style. Although all three are stunning in their own rights, "When She Leaves" stood out the most. This collaboration sees M.O.S. team up with fellow Russians Diiptrip and Leonid Sivelkin to really take the tune to the next level with its chilled-out beat and violin that finds a way to tug at the heartstrings of anyone who listens.
Listen to Orchidea EP on Spotify or your preferred platform and let us know what you think of the latest release from M.O.S. in the comments!
Stream M.O.S. – Orchidea EP on Spotify:
---
M.O.S. – Orchidea EP – Tracklist:
Orchidea
Paeonia
When She Leaves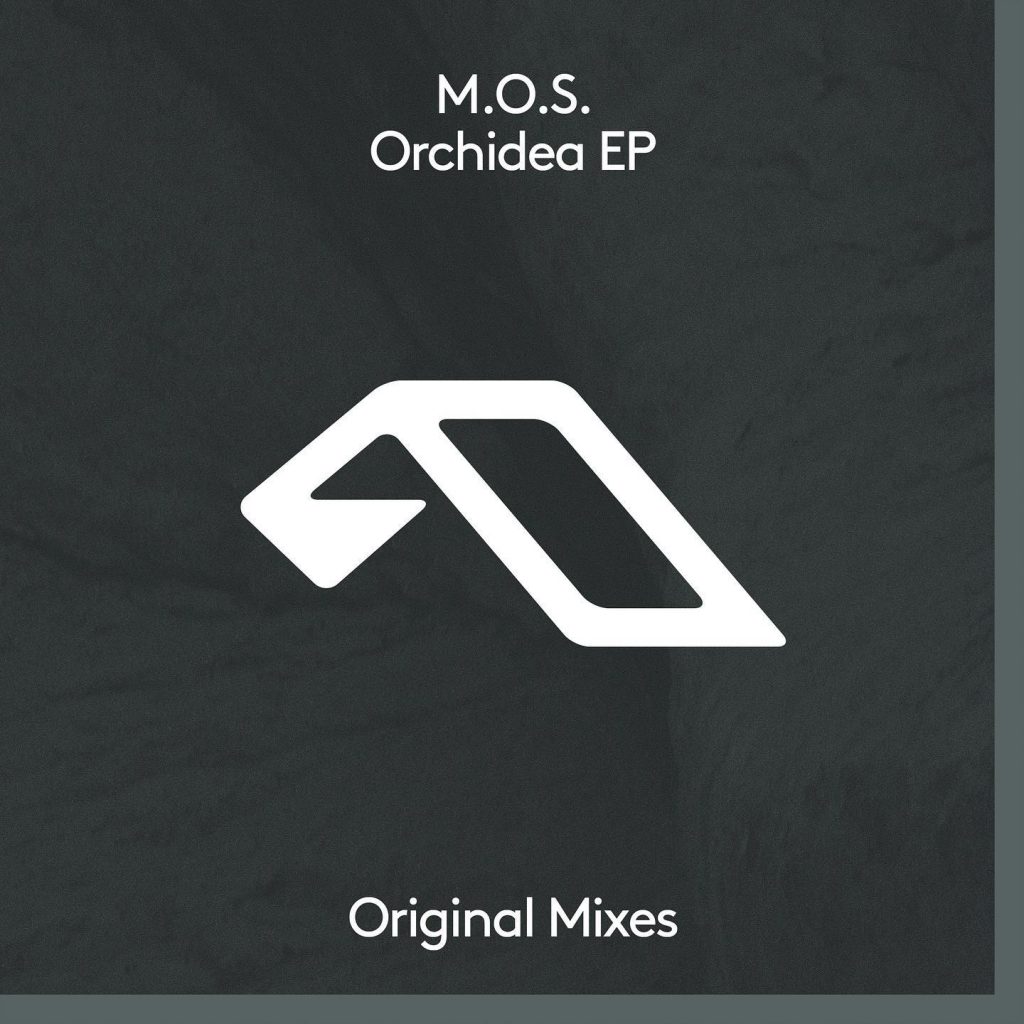 ---
Follow M.O.S. on Social Media:
Facebook | Instagram | SoundCloud | YouTube