Embark on a journey with dynamic duo Tritonal as they explore new sonic reaches on their latest album, Coalesce.
---
Tritonal has become a force to be reckoned with since they first broke onto the scene. During this time, the duo has swept listeners away with their trance tunes, energized crowds with larger-than-life beats, and even dabbled in the realm of chilled-out soundscapes, all while manning the ship at Enhanced Music. Earlier this summer, Tritonal unveiled the latest project they had been working on, Coalesce, their latest studio album that acts as a reflection of the duo's experiences together and a return to their roots.
The 18-track Coalesce, which is out now via Enhanced Music, features a flurry of singles that stem back to 2021, like "Superhuman" with Codeko and "Out Of The Dark" with EMME. Tritonal's more recent tracks, such as "Losing My Mind" with HALIENE, "Waterboiler," and "Signals" with Sarah De Warren, also arrived throughout 2022 to flex the duo's production abilities. These tunes helped set the tone for what would arrive on the release, but there's plenty more from the minds of Chad Cisneros and David Reed to explore within the tracklist.
Coalesce features three tracks with Panache Desai, "Welcome Home," "Live In Love," and "Forever In Peace," that act as mile-markers on this journey into their new sonic realm. The spoken words from Desai offer an uplifting quality to them that get listeners ready for the emotional ride that will ensue while also leaving them filled with positivity once it concludes.
There are some beautiful new tracks found within the album as well, like "Mellifluous," which sees Tritonal explore the ambient realm. No stranger to powerful trance beats, the duo also offers tracks like "Adelphi '88" which sees them layers in synths before packing an energetic punch that will get dancefloors moving. And if you're on the hunt for a massive anthem to groove out to, then look no further than "Chrysalis (Two To One)," which sees them team up with Linney, Johan Vilborg, and Adam Szabo for a sensational ride you'll want to hear boom from the speakers of a festival's main stage.
Listen to Coalesce on Spotify or your preferred platform, and let us know your thoughts on this release from Tritonal on Twitter.
Stream Tritonal – Coalesce on Spotify:
---
Tritonal – Coalesce – Tracklist:
Welcome Home with Panache Desai
Something Beautiful with Eric Lumiere
Out Of The Dark with EMME
Waterboiler
Less Than Perfect with HALIENE
Adelphi '88
Signals with Sarah De Warren
Chrysalis (Two To One) with Linney, Johan Vilborg, and Adam Szabo
Live In Love with Panache Desai
Safe & Sound with Last Heroes and Lizzy Land
Back To My Love with Marlhy
Mellifluous 
Keep My Dreams Alive with Susie Ledge
Live In The Sky with Eric Lumiere
Losing My Mind with HALIENE
Superhuman with Codeko
Metawave
Forever In Peace with Panache Desai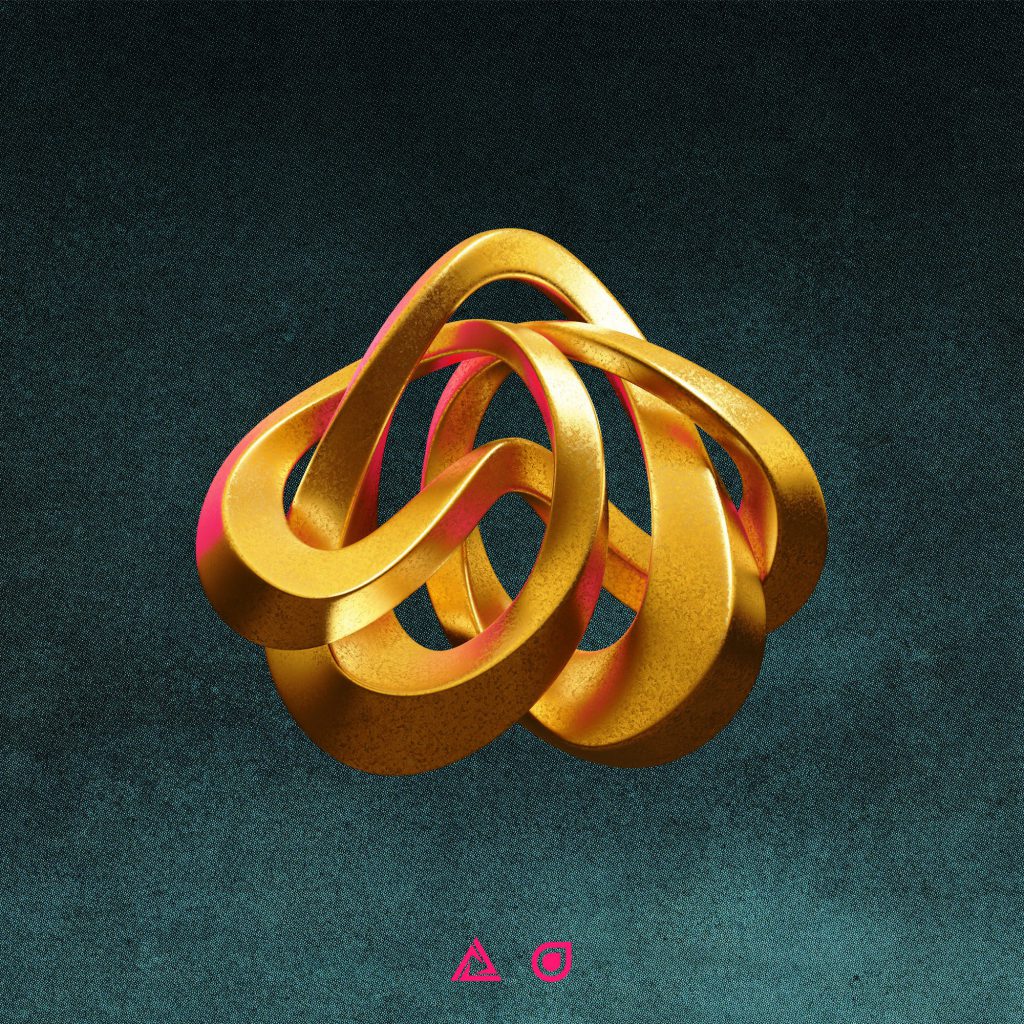 ---
Follow Tritonal on Social Media:
Website | Facebook | Twitter | Instagram | SoundCloud | Twitch