Seattle-based artist ZOF drops fresh tunes that will have you bumping along with them on Bubble, her debut EP on Box Of Cats.
---
From DJing and producing to singing, ZOF is an artist rising through the ranks of the house music scene that everyone should be taking notice of this year. Her background in music stems from learning to play the piano and guitar, but she's only continued to thrive with each passing year after taking a dive into the electronic realm. Since 2018, ZOF delivered tunes on labels ranging from Rock Bottom Records and My Techno Weighs A Ton to House of Hustle and Artichokes Are Yellow, all while playing fantastic sets along the way.
This year has seen ZOF further her growth with releases like "Leader" on Space Yacht and "Hello" on Box Of Cats, and now she's returned to the latter with the release of the Bubble EP. Marking her debut EP on the Wongo-led imprint, this fresh collection features two originals from the Seattle-based artist and pairs it with two insane remixes from Arnold & Lane and Baby Weight.
The title track leads the way with its hypnotic bass house beat before ZOF's sultry vocals come into play to add another layer that will leave you falling further in love with her sound. "All Day, All Night" carries on with the vibes found in "Bubble" but kicks the dancefloor energy up a notch to create a track that will have you grooving along with it the entire time. From the chopped and pitched-down vocals to the rave-fueled elements that litter its runtime, it's a perfect addition to any playlist to set a proper vibe.
ZOF chose two fellow rising stars to feature with remixes on this compilation, and both absolutely slayed their offerings. Arnold & Lane twist "Bubble" by layering in a touch of their tech house flair for an infectious cut that will have listeners shuffling to it when the spacey elements hit their eardrums. Then, Baby Weight brings the collection to a close with her cut of "All Day, All Night," which will immediately transport you to those late night hours when you're vibing with friends and keeping the party going until the sun comes up.
Listen to the Bubble EP on Spotify or your preferred platform and stay tuned for more music from ZOF by following her on social media!
Stream ZOF – Bubble EP on Spotify:
---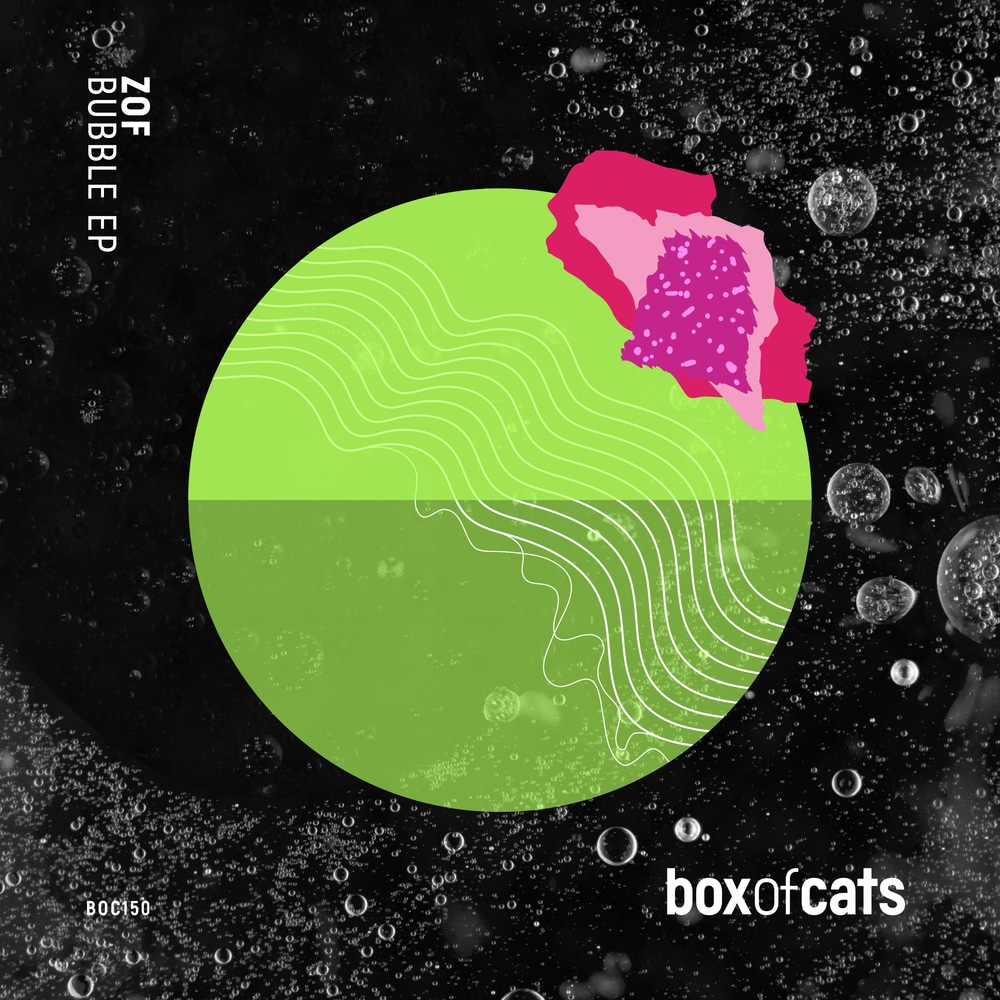 ---
Follow ZOF on Social Media:
Website | Facebook | Twitter | Instagram | SoundCloud