Italian melodic house and techno duo, Moonwalk, invites listeners to drop what they're doing and party on the Dune with their new EP!
---
For over a decade, Mauro Morabello Morabito and Dario Vizioli, better known as Moonwalk, have been cutting their way through the scene using gorgeously deep melodic soundwaves to move the masses. Along the way, they've become indispensable members of the Stil vor Talent family, and their last offering on the imprint, Different People, continues to receive loads of love. Today, they've come back around with a brand new two-track fantasy called, Dune!
Strap on your goggles and hold on tight because riding the "Dune" will prove to be an intense undertaking. It starts off with an encouraging bassline chug, unrelenting, like the wind pushing from behind as the rolling sand mound comes into focus. There's a brief drum performance that signals a change is coming, and sure enough, an edgy synth melody enters the mix. Driving up to the crest, the calming breakdown sends images of an uninhabited desert straight through the subconscious. But, it's a fleeting moment as the body is sent into overdrive, speeding back to base in chase of the surprise vocal.
"Aries" takes us from the dunes and into the fire. The burning rhythm is matched with an electrified clap and smoky top-end waves. There's even a graceful voice that joins the fray, injecting beautiful contradiction into the audacious ambiance. This is the type of track that begs to be played out long after the midnight hour when the world fades to black, leaving nothing but the consistent tempo to offer up a one-way ticket to euphoria.
Are you ready to ride the Dune? Grab your copy on your favorite music platform, stream the EP below, and let us know what you think on Twitter!
Stream Moonwalk – Dune on Spotify:
---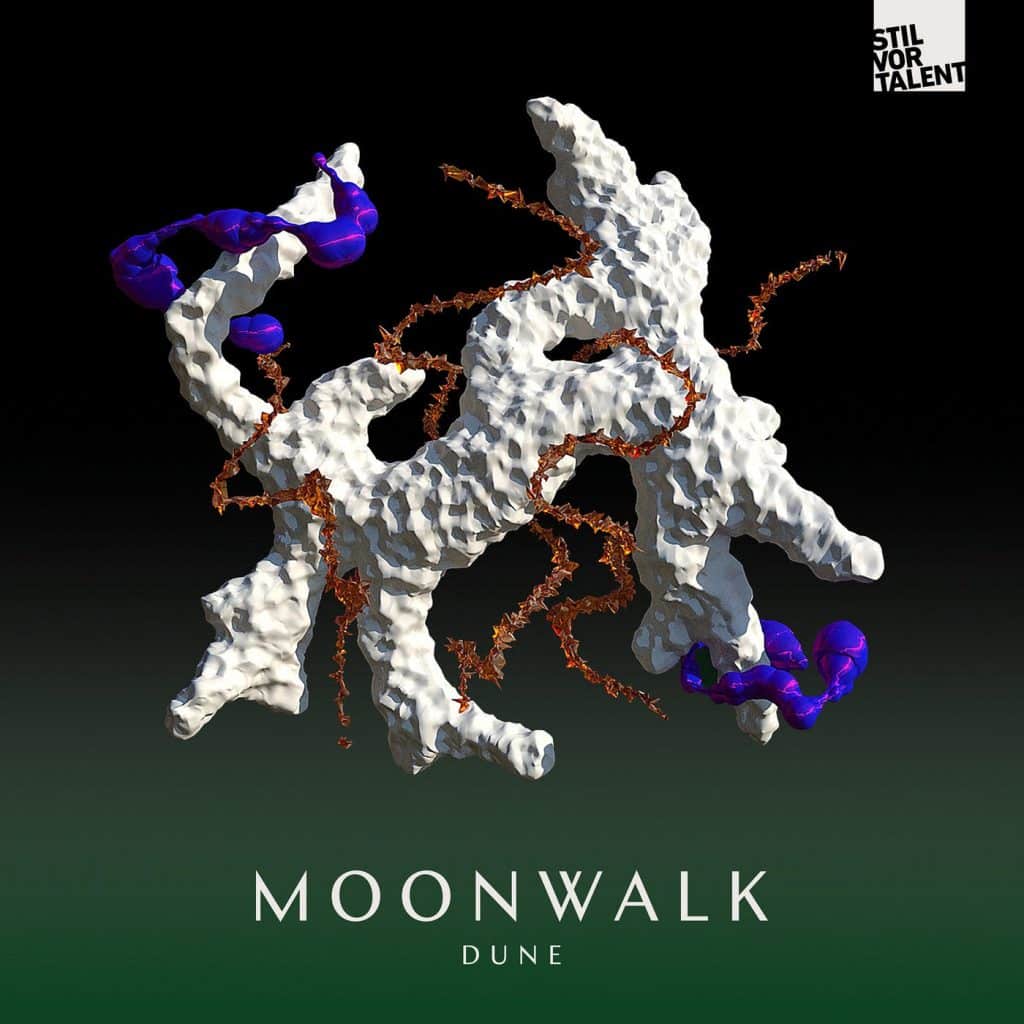 ---
Follow Moonwalk on Social Media:
Facebook | Instagram | SoundCloud | Spotify