When The Lights Go is the first album from Totally Enormous Extinct Dinosaurs in a decade, and it brings 17 fantastic tunes along with it.
---
It's been a decade since Totally Enormous Extinct Dinosaurs (TEED) last released a full-length album, Trouble, but that doesn't mean he hasn't kept busy the entire time. From releasing beautiful EPs and singles to playing shows at some of the world's top venues, he's continued to impress with each passing year. Now, Totally Enormous Extinct Dinosaurs has crafted up his latest studio album, When The Lights Go, which chronicles the ups and downs he's experienced since 2012.
Not one to stay confined by a specific sound, Totally Enormous Extinct Dinosaurs offers everything from dancefloor-ready tracks to emotion-fueled gems that give listeners moments of introspection. This was put on display in the lead-up to the release of When The Lights Go as singles such as "Blood in the Snow," "Forever," "Never Seen You Dance," and "The Sleeper" gave his fans a taste of the dynamic range that was in store.
While each of these sonic rides are meticulously crafted, there were a few tunes that really stood out from the rest. "Sound & Rhythm" is a hypnotic ride that will leave listeners spinning on the dancefloor once its groove and repetitive vocal sample hits their ears. If you're looking for a ballad that feels like it would be a perfect fit for an '80s movie, then "Friend" is the right tune for you with its beautiful vocals and synth-laden beat. Keeping with similar motifs is "Story," which leans heavier on dance-pop elements to make it one of the catchiest tunes on the album.
Dashing the dancefloor are tracks like "Silence," which is anything but what its name implies as TEED showcases his abilities to stir up emotions in a quick, two-minute atmospheric package. "Basement" is another display of this with its ambient soundscape, while "Persuasion" offers light breaks and soft vocals in its minute-and-a-half runtime.
Listen to When The Lights Go on Spotify or your preferred platform, and make sure to catch Totally Enormous Extinct Dinosaurs on tour when he heads to a city near you.
Stream Totally Enormous Extinct Dinosaurs – When The Lights Go on Spotify:
---
Totally Enormous Extinct Dinosaurs – When The Lights Go – Tracklist:
Crosswalk
Persuasion
Blood In The Snow
Never Seen You Dance
Forever
The Sleeper
Story
Sound & Rhythm
When the Lights Go
Basement
Friend
Be With You
Treason
Through The Floor
Silence
Blue Is The Color
Thugs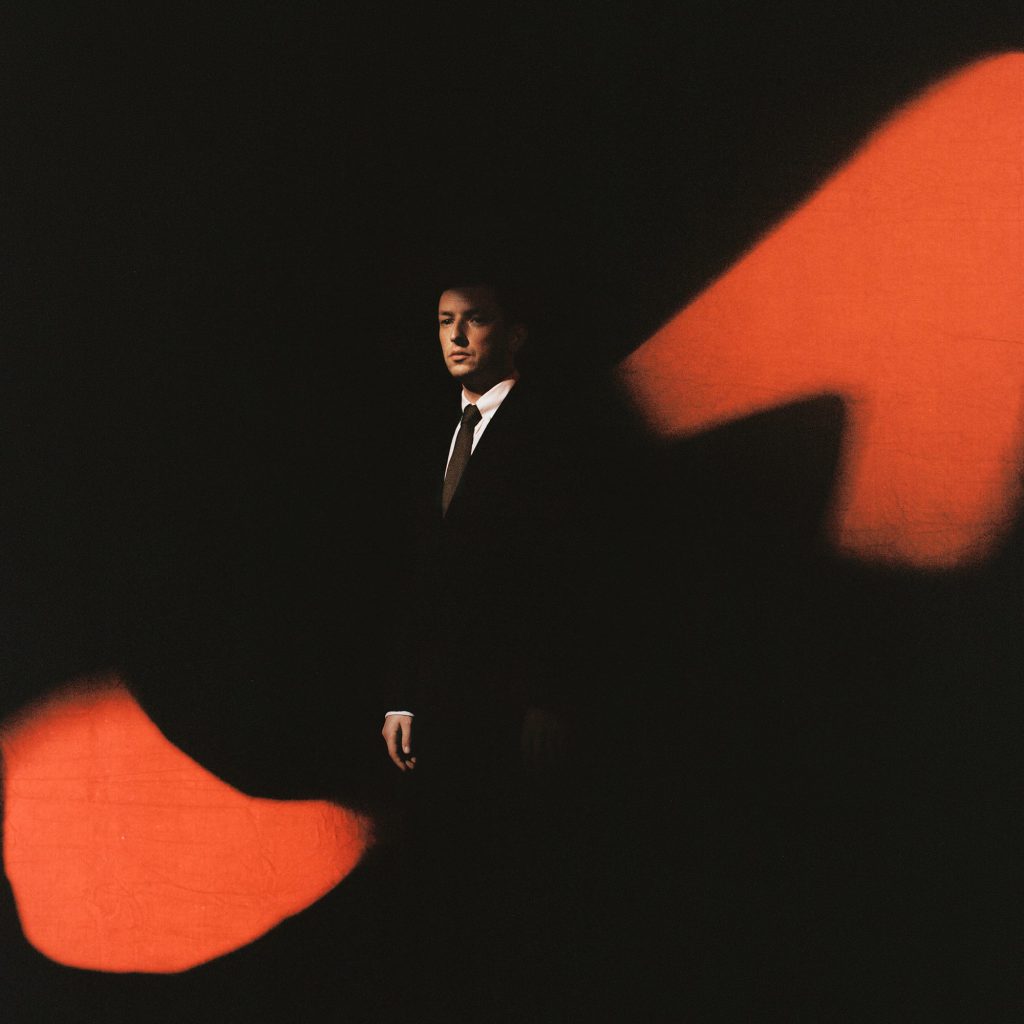 ---
Connect with Totally Enormous Extinct Dinosaurs:
Website | Facebook | Twitter | Instagram | SoundCloud | YouTube