UK-based artist James Shinra showcases impressive versatility with elements of electro and breaks as he makes his Anjunadeep debut.
---
Anjunadeep has revealed its latest addition to its roster of blooming artists, UK-based DJ and producer James Shinra. Since his last well-received EP, Reverie, released back in 2020, he's continued to define his music with steady grooves in different directions to showcase his production talents. The eclectic and innovative tastemaker unveils his newest four-track EP, Mainline, which taps into his electro and breakbeat signature sound as he debuts on the imprint.
From gentle downtempo pieces to fast-tracking synths and frenetic bass cuts, James Shinra delivers attention-demanding tunes, and that's even more apparent on the Mainline EP. He's determined to have listeners "Hold On" in anticipation of the rush of adrenaline to come in the first track on the release. This tune takes everyone on an oscillating drive through beat work and swagger-filled baselines to maintain a dancefloor-ready mood.
Then, the record leaps into a live wire to spearhead an exciting new circuit on "Friends," which is enriched with cerebral synth play, bringing you into a deep dimension through staccato rhythms. Quickly introducing a psychedelic and relentless glitch-like energy, the Mainline EP moves into a raw intensity offering with "Stepfilter." The track showcases a fusion of warped instrumentations and techno sensibility that sends a straight fire into the listeners' eardrums. And to round off the impressive EP, "Transcontinental" fuses electrifying chords to ooze a carefree attitude at every turn of the beat.
James Shinra interlaces organic, UK Garage soundscapes to serve up a smashing experience within Mainline. As a formidable artist who is a regular face at acid-tinged live sets around Europe, his music creatively merges his intuitive understanding of the underground and electro ends of the dance music spectrum. This unforgettable experience only further proves that, so make sure to give it a spin.
Listen to the Mainline EP on Spotify or your preferred platform, and let us know which tune from this mastermind you cannot stop listening to on Twitter.
Stream James Shinra – Mainline EP on Spotify:
---
James Shinra – Mainline EP- Tracklist:
Hold On
Friends
Stepfilter
Transcontinental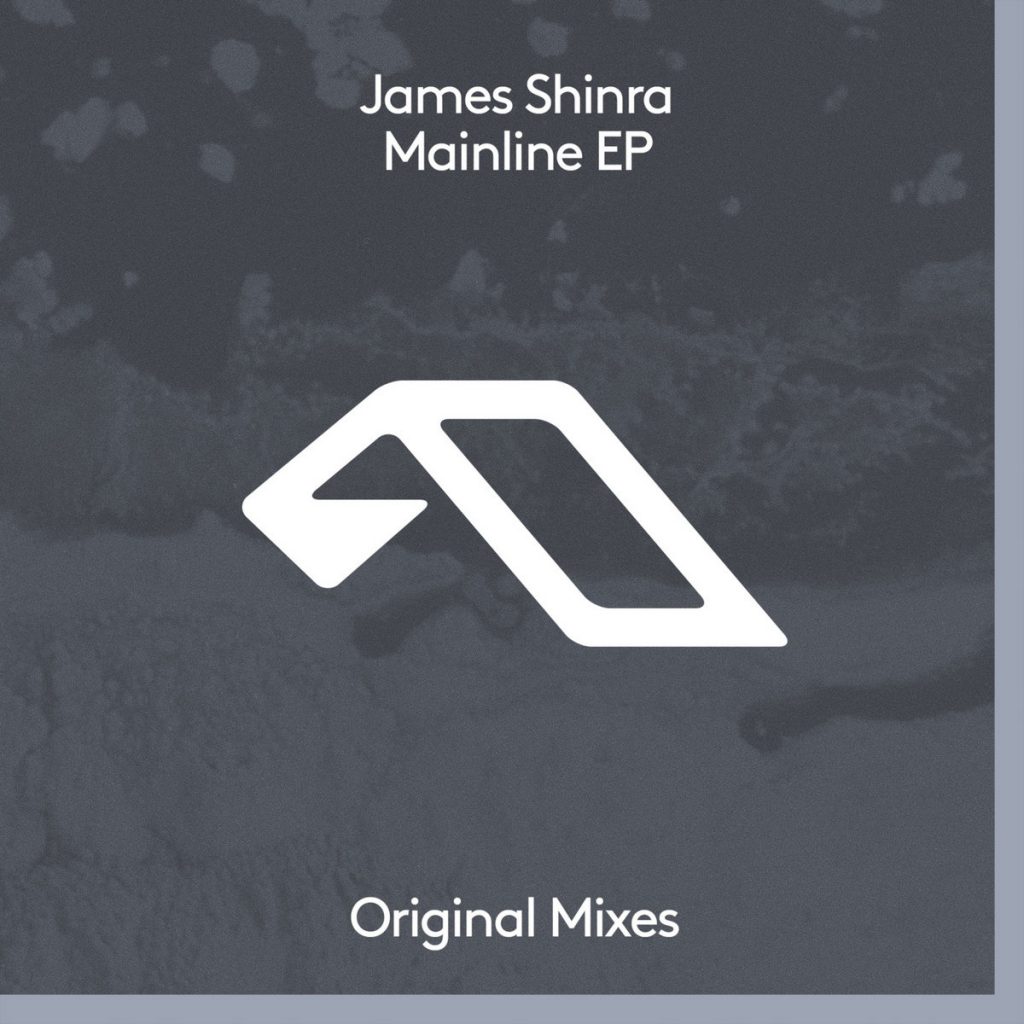 ---
Follow James Shinra on Social Media:
Facebook | Instagram | SoundCloud | YouTube | Bandcamp