Rising house artists PR!CE and Avenue throw their cares out the window with a new, two-track house EP on The House Citadel, IDC.
---
It's not every day that artists breathe life into their music with such precision and ease as PR!CE and Avenue do. Based out of Phoenix, PR!CE is an artist that has developed a drive to carve his own way in the dance music sphere, holding nothing back within his production. He's turned heads since first entering the scene in 2017 and was recently featured on House Call Records' Caller ID Compilation Vol. 2, with his track, "Bump The Sub." Meanwhile, Avenue has dropped releases on labels like The Boat House and Sub 49 Collective while spreading the message for everyone to leave their problems behind on the dancefloor.
Last year saw PR!CE and Avenue team up on "No Way" and "Limo," which landed as part of The Bromuda Triangle EP on 40oz Cult. Now, the two artists have joined forces for the two-track IDC EP, which is out now on The House Citadel.
The IDC EP starts off with the titular track, which brings a deep bassline and sultry vocals to melt away our concerns. The vocals provide a confidence boost you didn't know you needed, as PR!CE and Avenue push listeners not to let anything phase them while we groove to our own beat. Then, the second track, "DLMG," creates a mesmerizing reminder to hold onto that moment you can't let go of. The rhythmic kick will have you tapping your foot right along with the beat, getting you dancing with ease you won't even notice.
The IDC EP it gives listeners a satisfying taste of what these two artists are capable of and if it's any hint of what's to come, then house lovers are surely in for a treat. Let loose with the latest from PR!CE and Avenue on Spotify or your preferred platform, and let us know your thoughts on Twitter!
Stream PR!CE & Avenue – IDC EP on Spotify:
---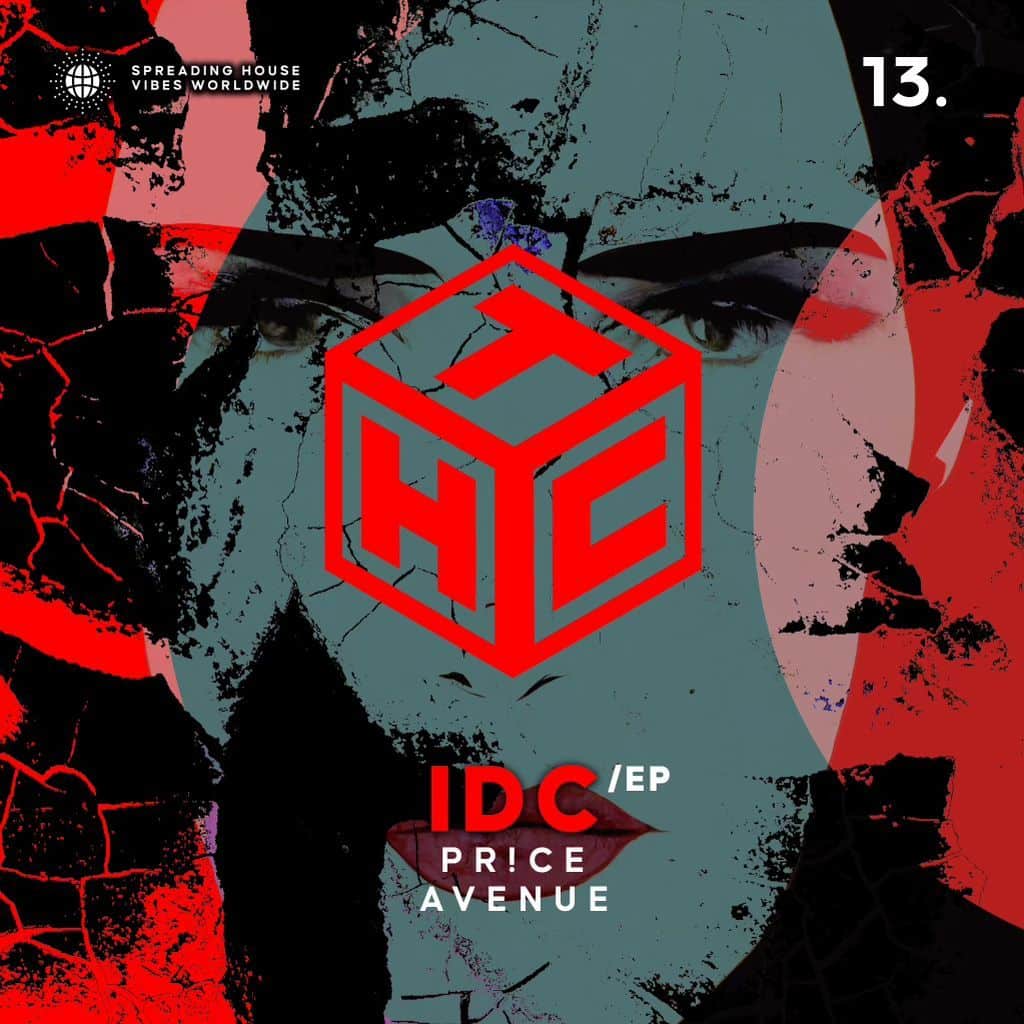 ---
Follow PR!CE on Social Media:
Website | Facebook | Twitter | Instagram | SoundCloud
Follow Avenue on Social Media:
Facebook | Twitter | Instagram | SoundCloud