G Jones announces his latest EP, Illusory Tracks, and transports listeners into a simulation with the sounds of its first single, "Operator."
---
G Jones never quits proving how much of a trailblazer he is to the bass scene, and he does it with such modesty and ease. Time and time again, he leaves fans radiating from the unmatched energy he provides with every set. This year alone has seen G Jones showcase his talents in dominating crowds, from his own curated events spread across the US to festivals such as Bass Canyon and HARD Summer. This has left fans craving more releases from the bass maestro, and now their wish has been answered.
While the scene has still been recovering from the hard-hitting Acid Disk 2 provided with the help of EPROM, G Jones didn't make his listeners wait long for new material. Earlier this week, G Jones caused a stir on social media with his exciting announcement of a new EP, Illusory Tracks. Today, the first single from the project, "Operator," has finally touched down, and it does not disappoint.
G Jones' true mastery shines through once again with "Operator." If you've attended any of his sets this year, you probably will recognize this track immediately once it begins – and fans were not wrong to name the track the "ray gun ID" or "zappy boi's delight" before they knew its true name. There's an impressive contrast of sounds present throughout its entire runtime with his all-so-familiar breakbeats as well as glitchy elements that makes you feel like you're caught in the crossfire of zaps expelling from a futuristic weapon showdown.
"Operator" is only the first glimpse at what is in store on G Jones' upcoming EP. Keep your eyes peeled on G Jones' socials for the announcement of the official release date of Illusory Tracks, and make sure to listen to this extraordinary tune on Spotify or your preferred streaming service!
Stream G Jones – Operator on Spotify:
---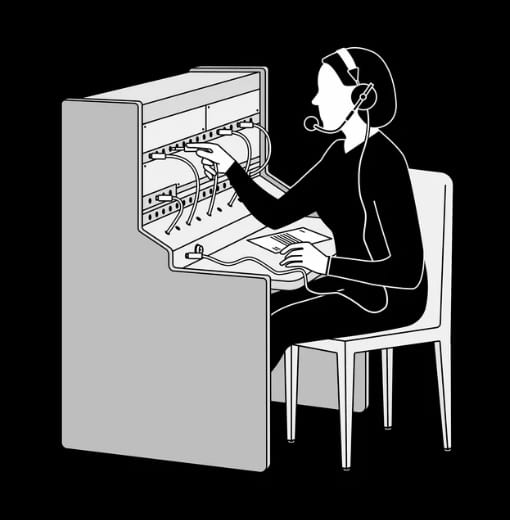 ---
Connect with G Jones on Social Media:
Website | Facebook | Twitter | Instagram | SoundCloud