Beloved bass legends, G Jones and Eprom, pair up their talents to create beautiful chaos once more on Acid Disk 2.
---
Eprom and G Jones have proved that they are in their own lane when it comes to sound design, and when you bring them together, pure magic is unleashed. In 2018, Illusory Records released Acid Disk, the first EP to surface from the two bass gurus. The EP had many examples that further proved the vast talent they possess. Adding another taste of their collaborative expertise, "Daemon Veil" came out through Deadbeats to help fill the void while fans awaited the next project.
Two years later, the silence has ceased and the moment many have eagerly hoped for has finally arrived. Today, the two legends bring forth to the light their second EP as co-creators, Acid Disk 2. Influences of underground experimental bass intertwined with melodic, mind-expanding soundscapes are heavily present throughout its runtime, making this EP another soon-to-be fan favorite.
Lovers of off-the-wall experimental bass can rejoice as they dive into the masterpiece of sounds in Acid Disk 2. Prepare to fall deep into the complex world that G Jones and Eprom have created as you lose yourself and your sense of reality in their morphed soundscapes.
Listen to Acid Disk 2 on Spotify and continue reading for our review of Eprom and G Jones' latest collab EP.
Stream G Jones and Eprom – Acid Disk 2 on Spotify:
---
Acid Disk 2 is all that will be on your mind once you press play.
Creating quite the entrance, "On My Mind," and its guttural bass, infused with enticing breakbeats has been all anyone can talk about since its early arrival as the first single. Keeping the energy up, "A2C212D," creates disorder with its heavy distortion, keeping your brain scrambling to keep up.
To show his singular strength, Eprom works solo on a few tracks in the EP. The first of which is "Facebang (Acid Mix)," which pummels down the walls of social norms with all the acid tones front and center. Following suit, "Flex Acid" runs true to its name with warbled acid waveforms that will have you shaking to your core.
Rise to new dimensions as the EP takes a turn to the lighter side.
Adding new energy to the mix, G Jones flips the script with "On The Platform," which brings a more ethereal and calm sensation to the EP. You'll find yourself feeling elevated as the direction of this song lifts you to new heights throughout its entirety.
The two masterminds clash their production skills together one last time for the "Final Lap" to bring the monumental body of work to an end. This track is the perfect combination of the EP, with its lighter tonal qualities mixed with all the kicks and glitchy bass any G Jones and Eprom fan could hope for.
From start to finish, Acid Disk 2 could arguably be in the category of history-making masterpieces. Both of the artists' production skills are perfectly represented and easy to love, making this EP a new staple in the bass scene.
---
G Jones and Eprom – Acid Disk 2 – Tracklist:
G Jones, Eprom – On My Mind
G Jones – A2C212D
Eprom – Facebang (Acid Mix)
G Jones – On The Platform
Eprom – Flex Acid
G Jones, Eprom – Final Lap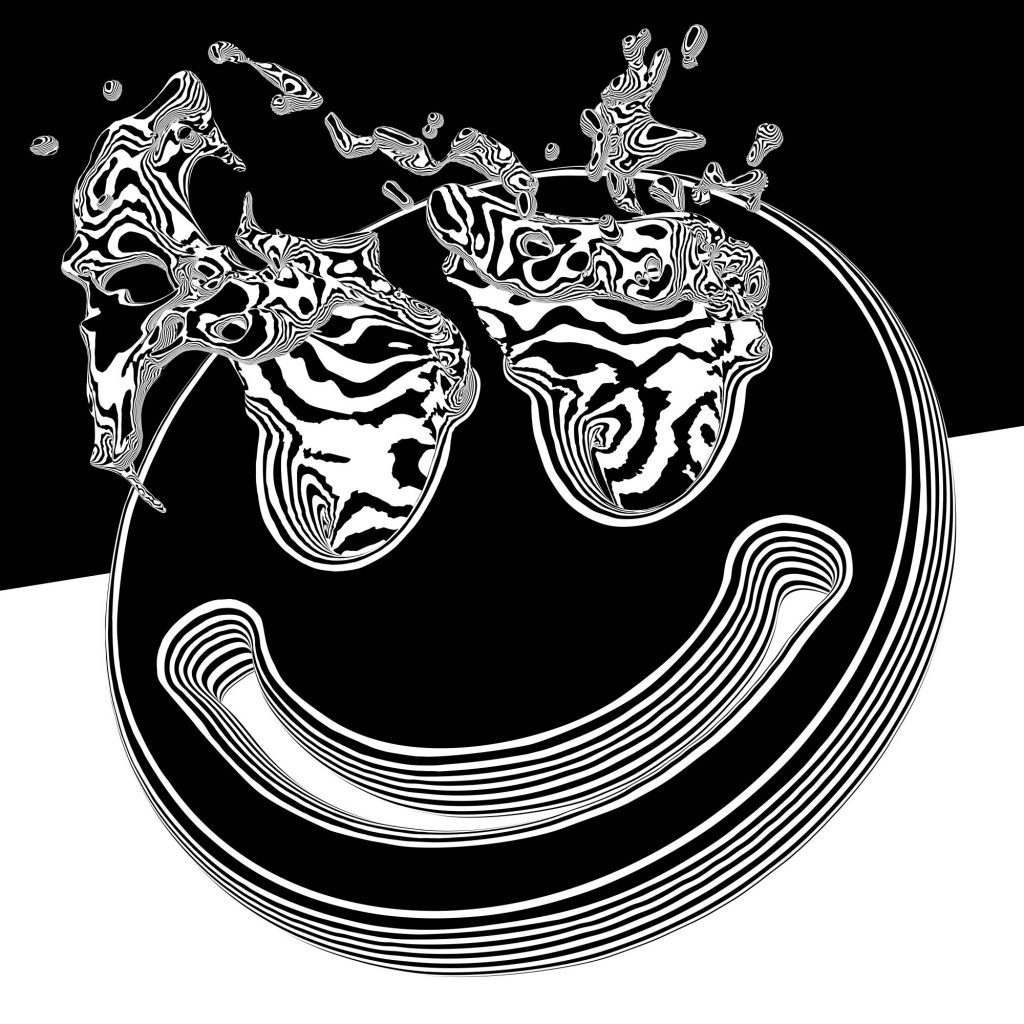 ---
Follow Eprom on Social Media:
Website | Facebook | Twitter | Instagram | SoundCloud
Follow G Jones on Social Media:
Website | Facebook | Twitter | Instagram | SoundCloud