Beloved Finnish DJ and producer Yotto heads to Reflections and opens the door to his ambient side with the release of Erased Dreams.
---
Although he might have crafted his career with releases in the realms of progressive and melodic house and techno, there's a softer side to Yotto that has truly begun to blossom as well. When Anjunadeep released the first volume of their Reflections compilation that was centered on ambient soundscapes, his track "Maggio" was among those selected. Now, after Anjuna launched the label bearing the same name, Yotto has become the first to release a full album on the imprint with Erased Dreams.
Out now across all platforms, Erased Dreams features eight tracks that will sweep listeners off their feet and whisk them away to a dream-like state of being. Inspired by The KLF's album Chill Out and Yotto's own desire to explore sonic realms beyond club-driven music during the pandemic, each carefully-crafted track on this body of work works in synergy to create a peaceful atmosphere that is sure to put the mind at ease.
The Erased Dreams journey begins with somber tones on "Lone Machine" that are accentuated by the angelic humming vocals and a light build that is airy. "Seat 11" arrives next with its cinematic elements guiding listeners on that chapter of the ride, which is found on other tracks such as "The Wing," which starts with a short vocal sample, and "Sunburn."
Sansa's appearance on the previously released single "Silhouette" is also a warm welcome as one of the standouts from the collection. While this album is firmly centered on ambient styles, those looking for a touch of progressive will surely want to check out "Under Trees," because this beautiful tune has plenty to explore in its vast soundscape.
Listen to Erased Dreams on Spotify or your preferred platform, and stay tuned for more from Yotto by following him on social media.
Stream Yotto – Erased Dreams on Spotify:
---
Yotto – Erased Dreams – Tracklist:
Lone Machine
Seat 11
Under Trees
The Wing
Night Walk
Sunburn
Silhouette (with Sansa)
Shadow Cycle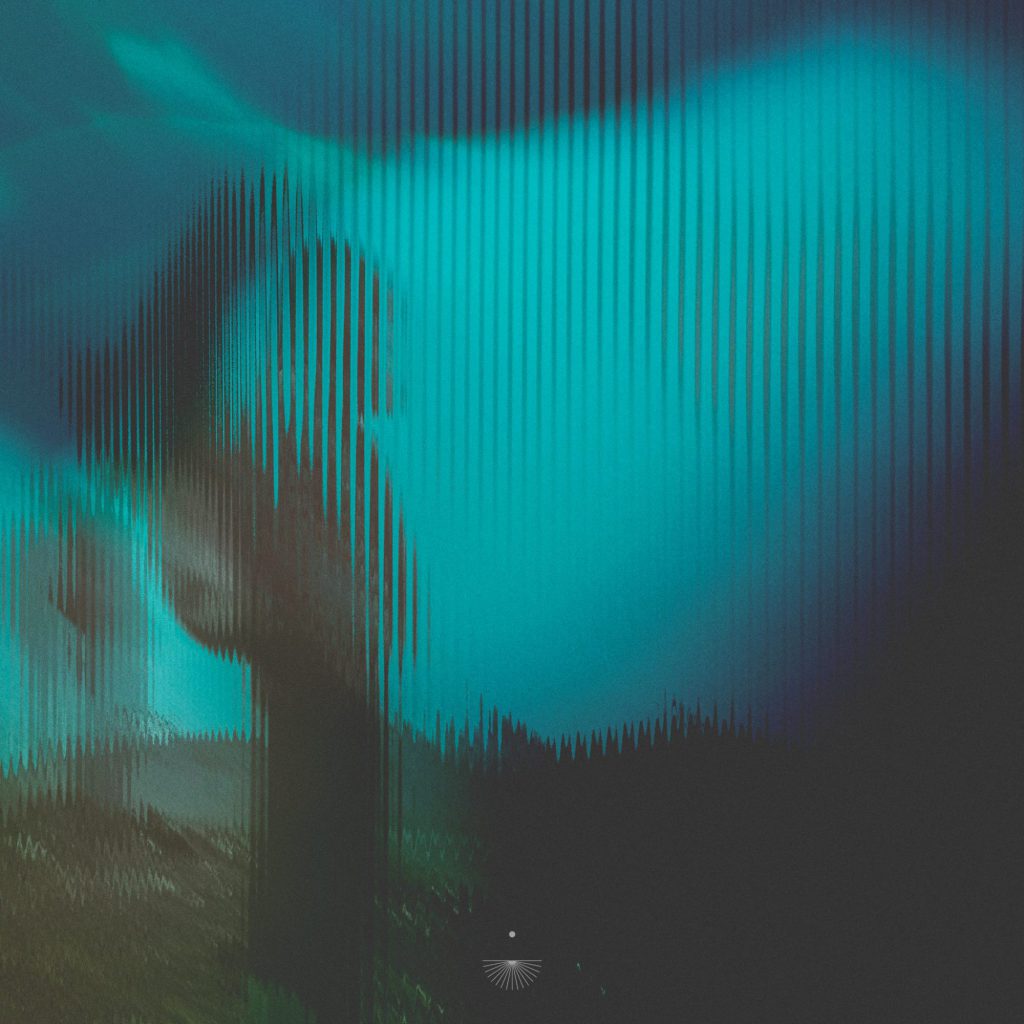 ---
Follow Yotto on Social Media:
Website | Facebook | Twitter | Instagram | SoundCloud | YouTube