Melodic house and techno mainstay Yotto takes fans on a journey into his new ambient chapter with "Silhouette," featuring silky vocals from Sansa that hits right in the feels.
---
Over the years, Finnish DJ and producer Yotto has mastered the art of crafting thunderous progressive house soundscapes, scintillating club bangers, and capturing emotions through sound in ways that few artists have been able to achieve. Now the time has come to trade the booming beats and powerful dance floor energy for refined melodies and an appetite for ethereal sonic adventure. Yotto has officially delivered the lead single, "Silhouette," from his forthcoming ambient album Erased Dreams dropping July 11 on the newly-minted label Reflections. 
Yotto sought inspiration for this new chapter on Erased Dreams from The KLF's exploratory album Chill Out. Formed in 1987, the London-based electronic duo The KLF has released various tracks from hip-hop to disco and some of the most left-field projects among the early days of dance music. While Yotto's Erased Dreams is sure to be more cultivated than the previous exploratory phases of KLF, it simply shows that despite being a master of his craft, inspiration can strike a moment's notice.
The album's lead single, "Silhouette," was born out of a hunger for something new, different, and challenging for the esteemed producer. While the monotony of dance music continues to toxify the scene we love most, Yotto breathes life into an often smoldering circle of house music productions. 
All too often, the chaos of our daily lives forces us to miss out on the finite details that weave together the fabric of our existence. Erased Dreams will be a reminder to dance fans around the globe that it is okay to take a step back, a look inward, and a moment to reflect on ourselves.
Take a journey into your mind with Yotto's ambient single "Silhouette" out now on Spotify or your preferred platform, and prepare for an even deeper journey when the rest of Erased Dreams drops on July 11.
Stream Yotto – Silhouette on Spotify:
---
Yotto – Erased Dreams – Tracklist:
Lone Machine
Seat 11
Under Trees
The Wing
Night Walk
Sunburn
Silhouette
Shadow Cycle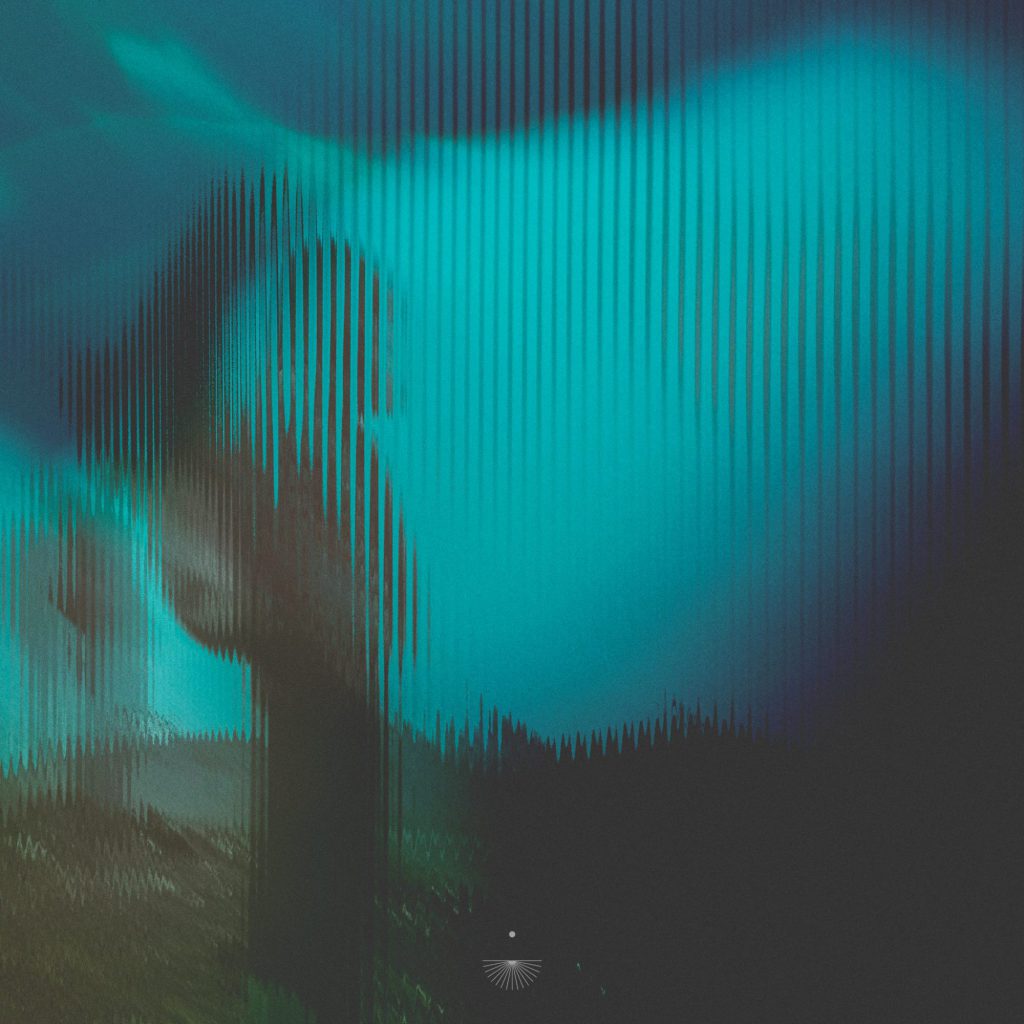 ---
Follow Yotto on Social Media:
Website | Facebook | Twitter | Instagram | SoundCloud | YouTube