After his highly successful debut album, times, SG Lewis returns with two new singles "Missing You" and "Something About Your Love."
---
SG Lewis came out swinging with his debut album times in 2021. Packed full of funky electronic tracks soaked in his future disco sound, times struck a chord with many listeners who missed reckless nights dancing away to the beat. An incredible roster of collaborators, including Robyn, Nile Rodgers, and Channel Tres, were also featured on the album, propelling it into mainstream success.
He is back this week with two new singles that are sure to get you on your feet. "Missing You" and "Something About Your Love" are both out now on Astralwerks. Nostalgic synthwave washes over you as soon as you press play on "Missing You." Visions of glittering synths and neon lights dance in your mind as you're transported back to the 80s. It's a fresh, modern take on new wave music of that era. "Conceptually, it felt like the perfect introduction," SG Lewis said about this track. "It's a story about temptation and dwindling fear. Your eyes are wandering."
"Something About Your Love" takes it back to the '70s with a fun, sun-soaked offering. Let the funky bassline, disco groove, and ambient vocals release your cares and be the soundtrack to your windows down, summer drives. The track makes an unmistakable nod to the revolutionary French duo Daft Punk in the bridge. It's hard to not feel happy listening to "Something About Your Love."
SG Lewis is set to take the stage at festivals this summer including Life Is Beautiful, Portola Festival, and an after-hours DJ set at Splash House. After hearing the magic that was his three-hour Do Lab set at Coachella, you won't want to miss these shows where you're sure to hear the new singles!
Listen to SG Lewis' Missing You / Something About Your Love on your favorite streaming platform and keep an eye out for more from him including more show announcements soon!
Stream SG Lewis – Missing You / Something About Your Love on Spotify:
---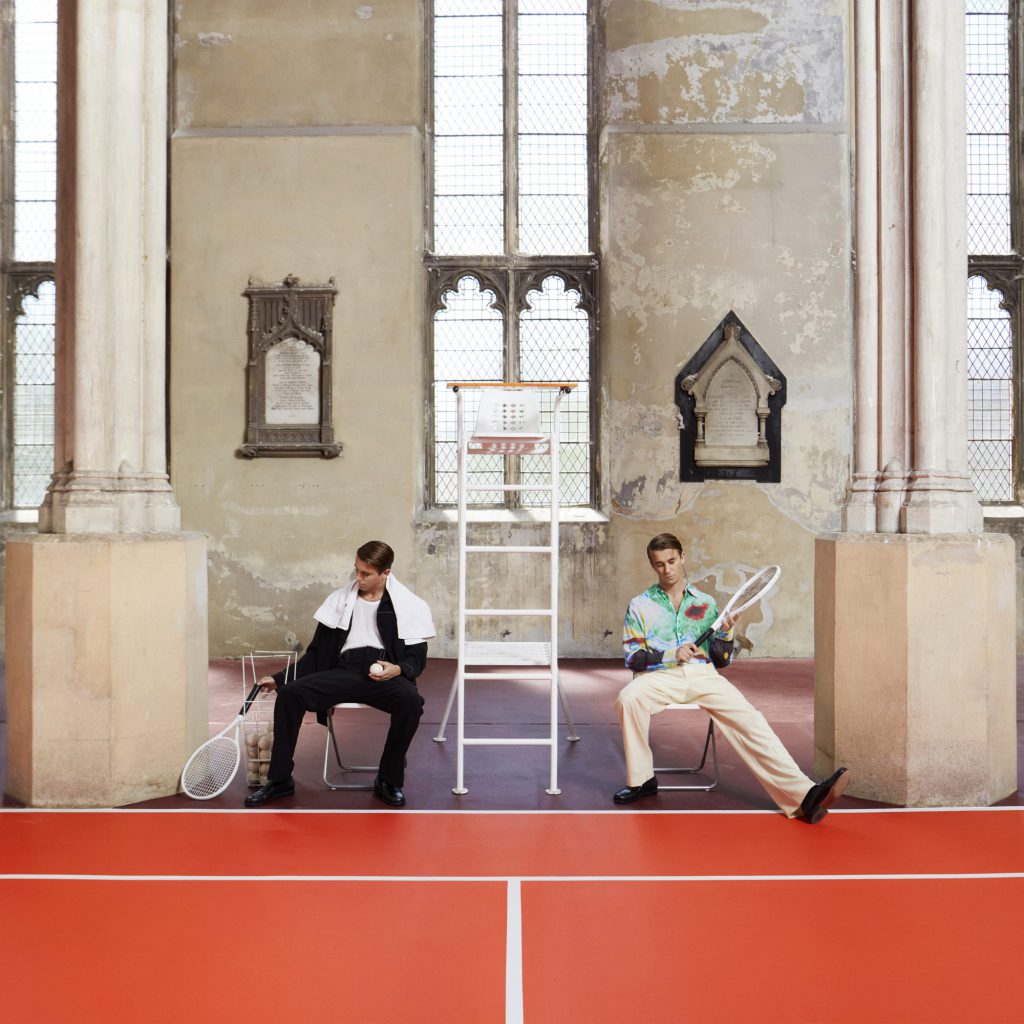 ---
Connect with SG Lewis on Social Media:
Website | Facebook | Twitter | Instagram | SoundCloud