Moore Kismet's UNIVERSE impresses at every turn with its 17 diverse tracks, a plethora of features, and a worldly sonic palette.
---
In a sea of truly incredible talent spawning within electronic circles, it can be quite the task to remember the few who are shaping out to be the scene's next icons. Yet on that tireless quest to find our new favorite creators, Moore Kismet has stood tall. Beginning their production journey at a mere 11 years old, their golden touch erupted in a relentless stream of self-releases. Typically unbounded by the confines of labels, Moore Kismet's sounds spanned from shimmering colour bass creations and blistering dubstep to crooning melodies and soundscapes plucked straight from the cosmos.
To be one of the youngest performers to have ever graced the legendary stages of EDC Las Vegas, Tomorrowland, Coachella, Ultra, and many more, you have to be something special. Even still, "special" is barely enough of a descriptor to encapsulate just what Moore Kismet embodies. Past a polished sonic palette well beyond their years, the nonbinary producer regularly uses their platform to passionately advocate for causes, serving as an inspiration to creators and fans alike. Moore Kismet weaves wordless tales that embed themselves deep within listeners' minds and souls through their music, which is far more than just cool sounds and catchy rhythms – it's a truly unforgettable experience.
Now, the moment fans have been waiting for has finally arrived. At just 17 years old, Moore Kismet released their debut album, UNIVERSE. The 17-track album voyages through space and time as a blazoned comet tearing through the night sky with celestial synth beds and glistening melodies. Featuring the various talents of attributing creators Lunamatic, Pauline Herr, Tasha Baxter, and several others, UNIVERSE fearlessly stands as one of the most sonically diverse albums the electronic scene has put out in arguably years.
Unable to be categorized by any single genre, UNIVERSE carries just as much of a punch as it does passion. Switching from cyber soundscapes and animated basses to ambient chords and soulful tunes tinged with R&B, UNIVERSE is as limitless as the name implies. Trying to select just a couple of favorite tracks is futile – this album deserves to be appreciated as one entire seamless ride, a rare gem in an ocean of indistinguishable releases.
At such an early point in Moore Kismet's long-lasting career, we can only imagine what new heights the young creator will reach next. Check out UNIVERSE on Spotify or listen to Moore Kismet's debut album wherever you find your sounds!
Stream Moore Kismet – UNIVERSE on Spotify:
---
Moore Kismet – Universe – Tracklist:
Another Year of Whatever (Prologue)
Call of the Unicorn (feat. Tasha Baxter)
See You Go (feat. Courtney Paige Nelson)
I Miss You More Than You Think (feat. Lunamatic)
Rumor (feat. WYN)
Wasteland
Progress (Interlude)
Vendetta For Cupid (feat. TYGKO)
Moore Kismet & laxcity – Flourish
Parallel Heartbreak (feat. Pauline Herr)
Autonomy (feat. torr)
Moore Kismet & Chuck Sutton – Ultraviolet (feat. COOKIE.)
Moore Kismet & ARIA VEIL – Judgment
Shadow Soldier (feat. Lunamatic)
Moore Kismet & summet – Quest
Flight of the Superiority Complex (feat. liam ello)
With All I Have Left (Epilogue)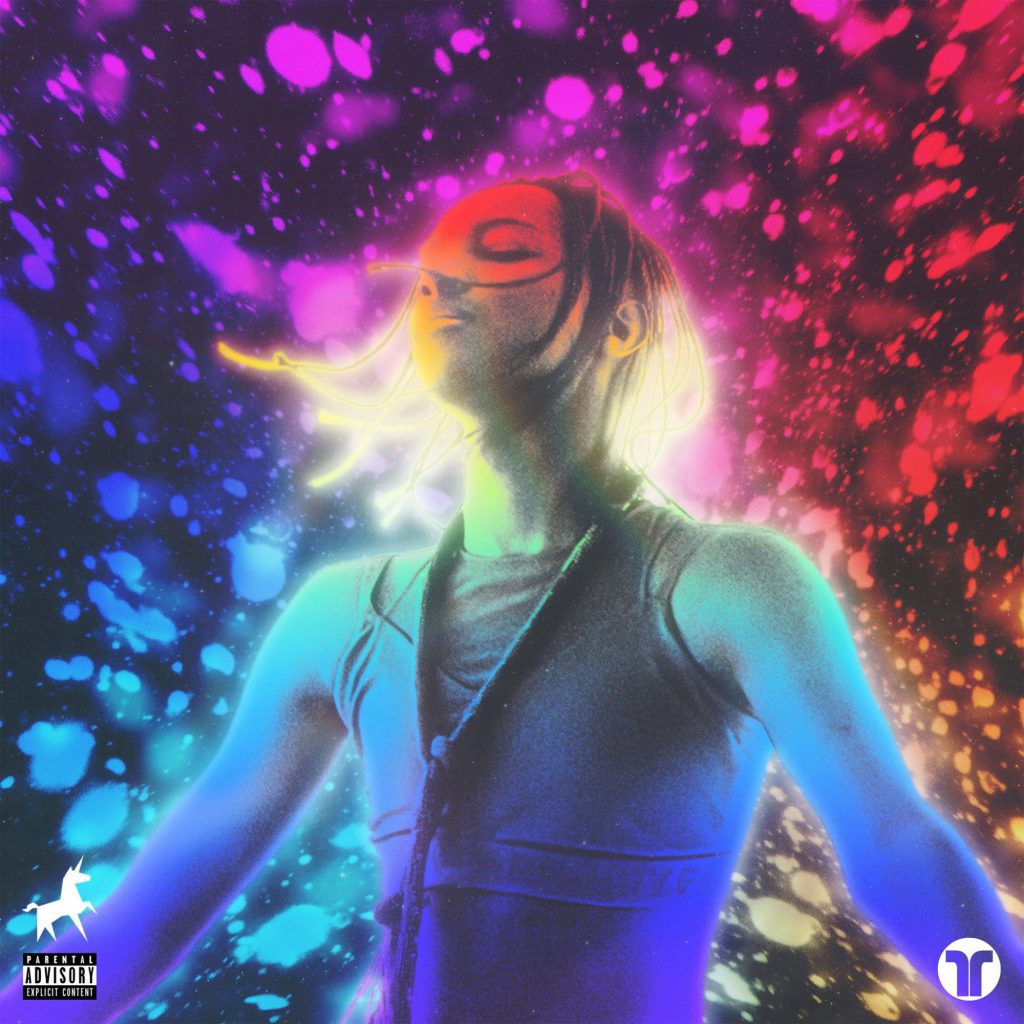 ---
Follow Moore Kismet on Social Media:
Facebook | Twitter | Instagram | SoundCloud | YouTube