German producer Besomorph teams up with Ryan Curtis for his latest seductive single for fans to feast their ears on, "So Low."
---
German artist Besomorph has instilled himself in the bass scene with his deft combination of luxurious melodies, sweeping vocals, and pounding basslines. Since first launching his career, he saw a rapid influx of success with early releases such as "Stature" with Drama B and "Sweet Dreams." Besomorph has only continued to bolster his evergrowing discography over the past few years, and his irresistible beats have shaken up stages at Electric Zoo and META Music Festival along the way.
Striking a perfect blend of sensual basslines and hypnotizing synth beds, Besomorph's elusive soundscapes is fit for any and every occasion. Tracks like "MDMA" with OCTA and Moodygee, "Back from the Dead" with AViVA and Neoni, and "Holy Water" with Lucifer have only further put this budding talent on the radar of listeners this year, and he has plenty more in store for fans as well. Now, the LA-based creative has given us an exclusive look at his pop-infused single, "So Low," which features vocals from Ryan Curtis.
Elevated by Curtis' guttural cadence, "So Low" hits hard in all the right places. A smattering of percussion meets reverberating kickdrums as hollowed knocks echo in the background. With just the right amount of catchy pop flair to soften the velvety rolls of bass, "So Low" gets right to the point with an infectious stream of slightly ominous melodies to back the tune's swanky vocal addition.
While this is just the beginning for the aspiring producer, we're excited to see what new heights Besomorph reaches from here on out. Check out the exclusive premiere of his latest sonic venture on SoundCloud and make sure to stream "So Low" feat. Ryan Curtis upon its arrival on July 1!
Stream Besomorph – So Low (feat. Ryan Curtis) on SoundCloud:
---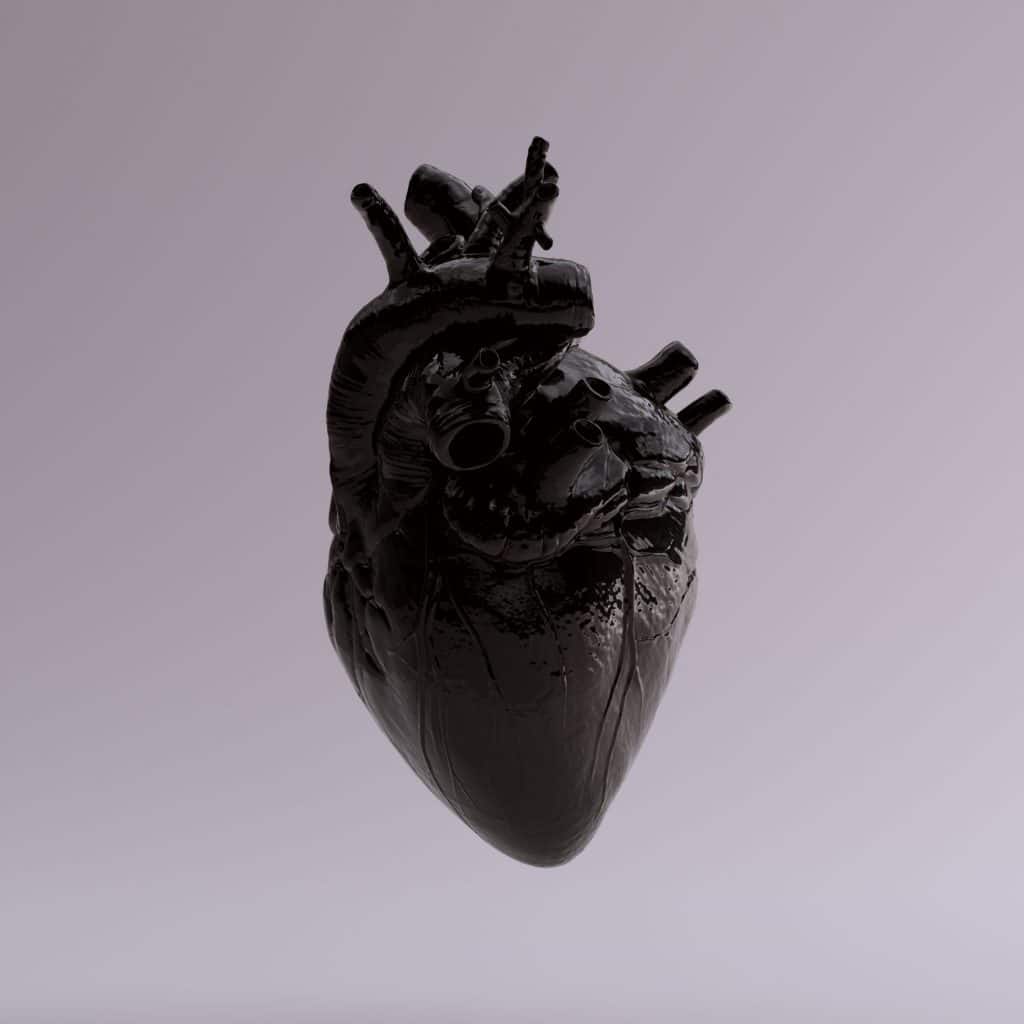 ---
Follow Besomorph on Social Media:
Facebook | Twitter | Instagram | SoundCloud | YouTube