Day Trip Festival will be here faster than you can say fishbowl, so we hand-picked six artists you shouldn't miss this year!
---
Move over, Drake. Day Trip Festival is ready to show you how it's done, so get ready to take notes. Soon the Queen Mary Waterfront in Long Beach will be home to house heads for two epic days. On June 25-26, attendees will feel the cool summer breeze as they drink from fishbowls and dance endlessly to the glorious sounds of house music.
As expected, Day Trip delivered a stacked lineup featuring big names like LP Giobbi, Lane 8, Fisher, Tokimonsta, Chris Lorenzo, Meduza, Bob Moses, and more. Although the lineup is stacked with heavy weights, the lineup features a colorful variety of rising talent deserving of your time and footwork. So, to make the selection process easier for you, we handpicked six incredible artists taking the stage at Day Trip this year.
Saturday single-day passes and two-day passes for Day Trip Festival are still available. Head over to the official Day Trip website and cop your tickets! You don't want to miss out on two days of fun.
Six Artists to Catch at Day Trip Festival 2022
---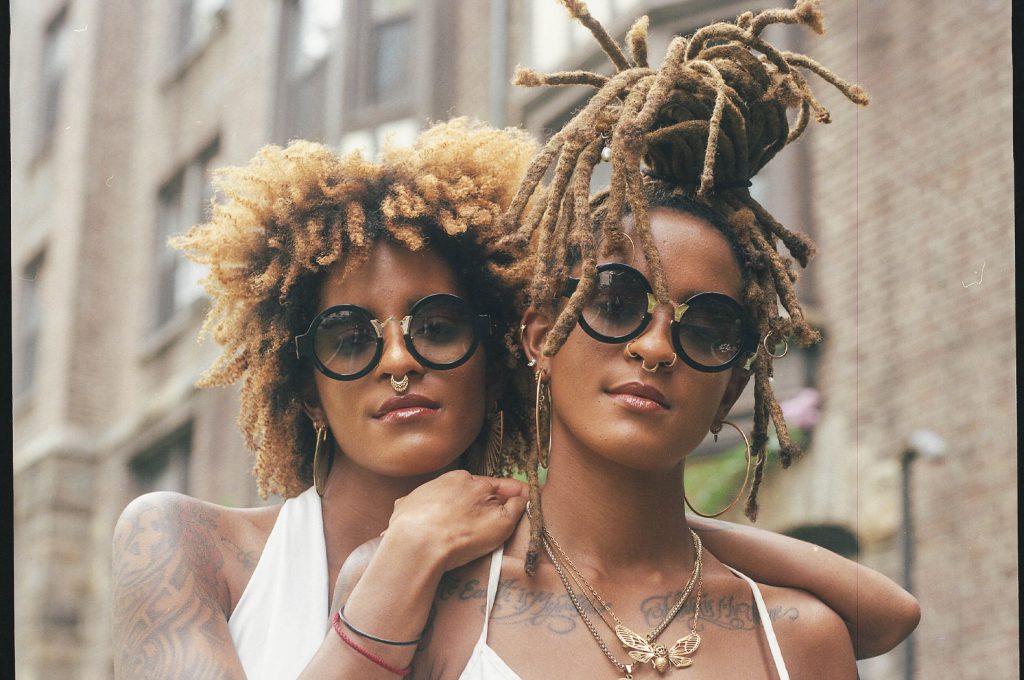 Coco & Breezy
Instagram | Twitter | SoundCloud
Twin sisters, Corianna and Brianna Dotson are the epitomai of chic. Better known as Coco & Breezy in dance music, these iconic women continue to leave me speechless the more I learn about them. Not only are they incredible producers, but they're also the founders of Coco & Breezy Eyewear, a stellar service providing folks with the sickest eye frames. When they aren't running their business, they're traveling the world, playing events like EDC Las Vegas, Brownies & Lemonade Spring Break, and Do LaB at Coachella.
Further, Coco & Breezy were featured on LP Giobbi's Femme House compilation, and their library is overflowing with bangers like "U." featuring Dawn Richards, "Convo," and "Liftin Me Up." These Afro Latina twins will have you vibing with your friends and soaking up the sunrays, so prepare to feel like the coolest person ever after experiencing their radiance.
---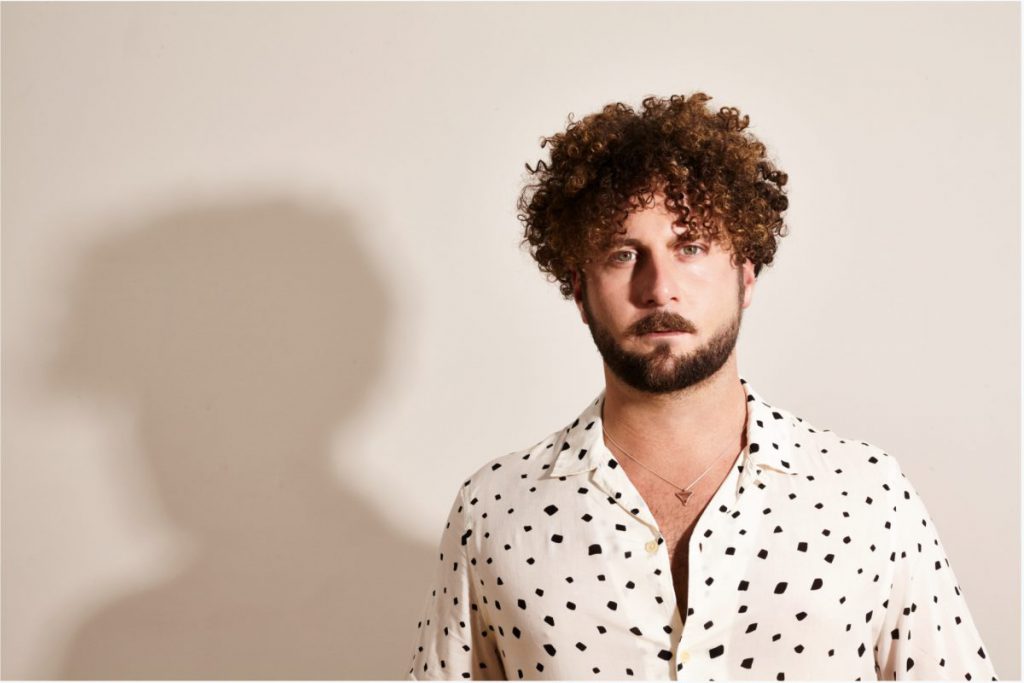 Elderbrook
Instagram | Twitter | SoundCloud
Alexander Kotz, better known as Elderbrook, is the gem who can serenade a bear with his gorgeous voice. In addition to his dreamy vocals, the self-taught musician continues to make moves with his poignant music. Whether it's "Numb," "Inner Light" with Bob Moses, or "Set Fire To My Gun," Elderbrook will touch your soul and make you feel at ease.
After the release of his latest album Why Do We Shake In The Cold? and the Innerlight EP, there's no doubt in our minds that he will put on a captivating live show, so grab your crew and prepare to tell them how much you love them after experiencing everything Elderbook.
---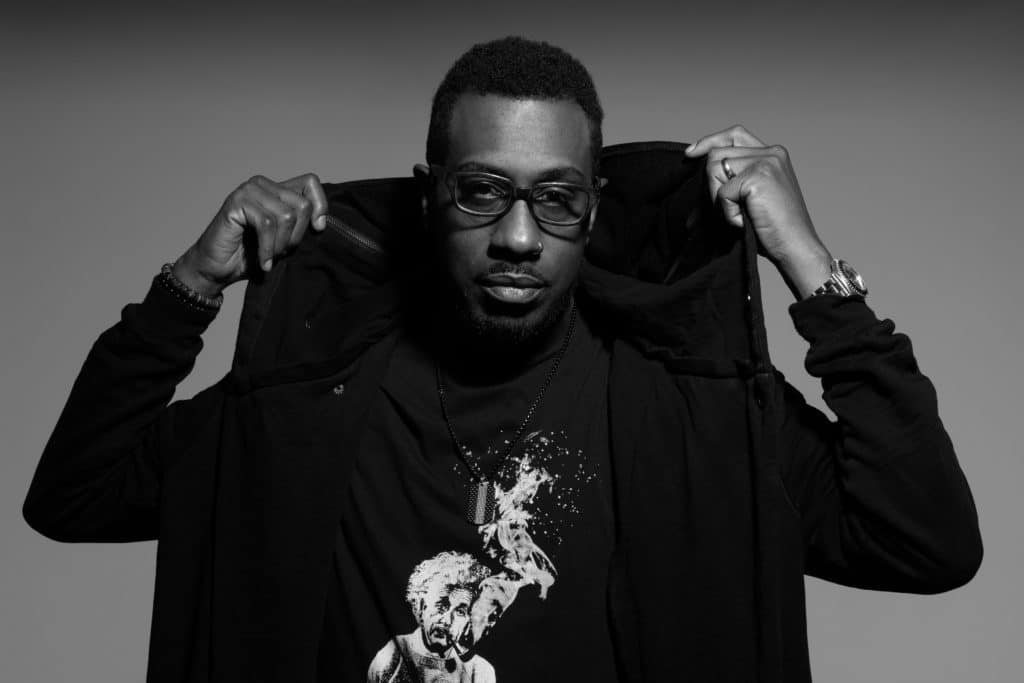 Gene Farris
Instagram | Twitter | SoundCloud
Make room for the legend that is Gene Farris. With nearly 30 years of experience under his belt, he continues to lead the way with his mesmerizing tunes and other releases that have landed on his imprint, Farris Wheel. Just this year alone, he's released some incredible records, including "Whoop" with Sacha Robotti and IceCreams, "It's Time" with drum and bass legend Sub Focus, and the VIP edit for "Body Shake."
Gene Farris has been a frequent face at festivals all over the country and has become renowned for his impeccable performances that are filled with dancefloor energy. The Chicago native will blow the roof off Day Trip Festival with his stellar set, so don't be late to class because it's time to get schooled by the expert.
---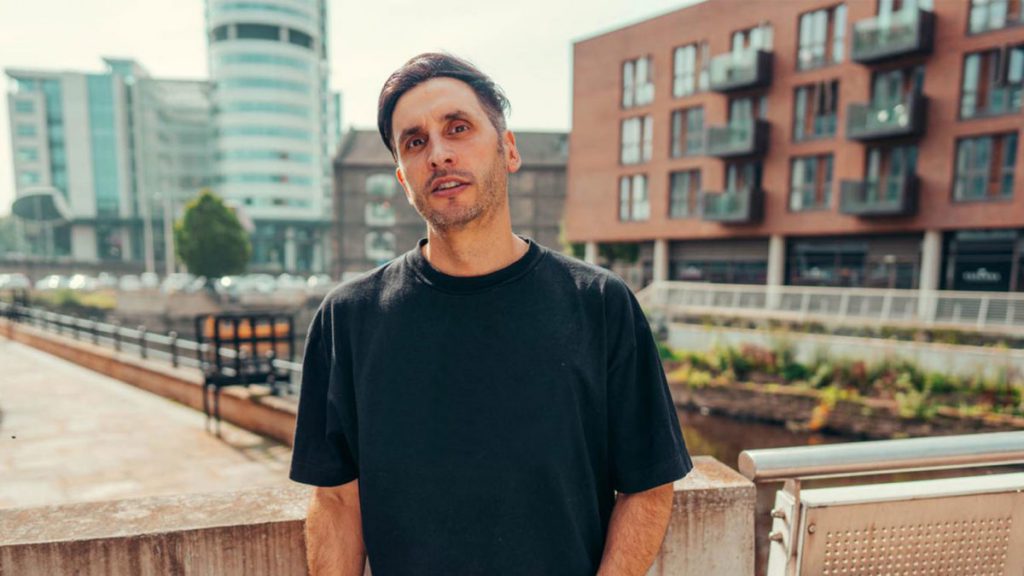 Chapter & Verse
Instagram | Twitter | SoundCloud
Chapter & Verse is the silent assassin who continues to turn heads left and right. Since first breaking onto the scene he's become one of the fastest rising artists from the UK with releases that have landed on labels ranging from Solotoko and Spinnin' Deep to SIGNAL >> SUPPLY and Space Yacht, while also launching his own called Atmon Bomb Music.
More recently, this force of goodness wrecked souls at EDC Las Vegas, and he's known for tracks like "Lights Go Out," "Play By My Rules," and "Want To Love." His tunes are contagious, and he knows how to put on a proper set full of groovy basslines and funky drops. If you're looking to dance like no other, Chapter & Verse is your guy.
---
Maya Jane Coles
Instagram | Twitter | SoundCloud
When it comes to Maya Jane Coles, her music speaks for itself. She knows how to make you feel safe and warm and puts you in a peaceful headspace. Whether it's "Passing Me By," "Cherry Bomb," or "Nowhere," her tunes will send chills down your spine while her sets are always sure to ignite dancefloors wherever she plays. She's a visionary with a unique perspective and continues to shine in her lane.
Maya Jane Coles is rare gem in the scene and someone you shouldn't miss. So switch up the pace at Day Trip and allow yourself to chill in her epic sounds when she plays on the Deep End stage on Sunday. You won't regret it.
---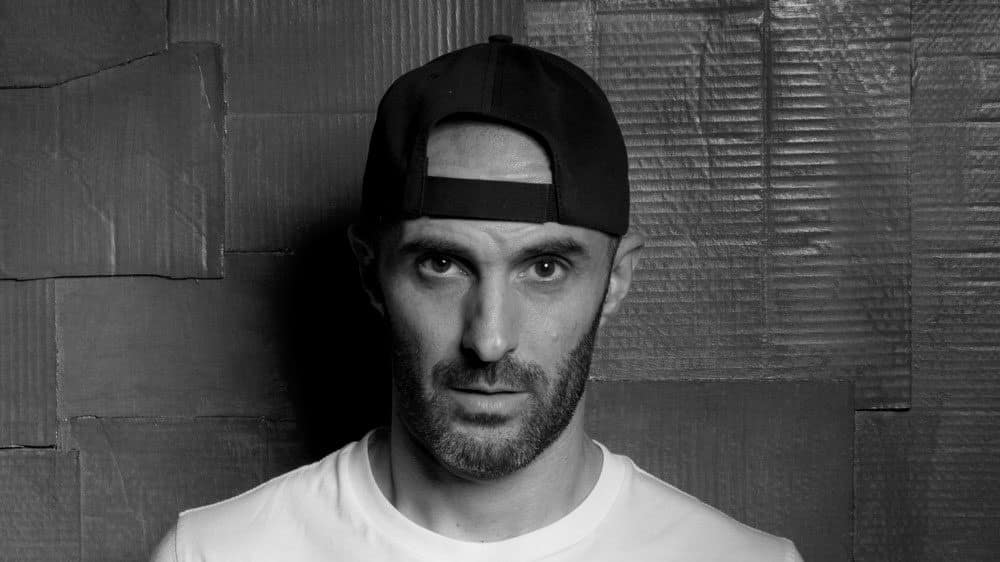 Martin Ikin
Instagram | Twitter | SoundCloud
Martin Ikin isn't new to this; he's true to this. For over 30 years, Martin Ikin has made people dance, and he's still throwing down like no other. His soulful music will lift your spirits and make you feel like you're grooving in Paradise Garage. Much like one of our other selections, Gene Farris, he's a legend and worth your attention.
Whether it's "Feel The Vibe," "Ready 2 Dance" with Biscits and Anelisa Lamola, or his remix of Basement Jaxx's "Where's Your Head At," Martin Ikin will leave you speechless without effort. Don't sleep on his set when he takes over the High Tide Stage after Chapter & Verse this weekend!
---
Follow Day Trip on Social Media: