Elderbrook warms the soul and strikes on every emotional chord with the release of his debut album Why Do We Shake In The Cold?.
---
Grammy-nominated multi-instrumentalist Elderbrook has stepped purposefully into his sound on debut album Why Do We Shake In The Cold?. After performing during livestreams during quarantine and building the hype this year with singles "Something About You," "Numb," and "My House," the full 12-track album is now available now for the listening pleasure of his fans around the world.
A special collection of music, Why Do We Shake In The Cold? is the culmination of five years of work, a lifetime of experiences, and touches on the complexities of human interaction. At times the album melancholy and emotional while others it is upbeat and playful. The layers of synths, vocals, and orchestral sounds give it an indescribable realness and warmness.
Each track pulls at a different emotion and comes together to give the listener a full-spectrum of sounds. Kicking off with "All My Love," Elderbook guides listeners through a range of stunning soundscapes that culminates with "Fire," which will immediately light up anyone who tunes in. This carefully crafted album also features three live versions of tracks like "Numb" and "Something About You," as well as his hit tune "Cola" with CamelPhat, all recorded at The London Aquarium.
There is no doubt Why Do We Shake In The Cold? will bring you happiness and connect with you in a significant way. Listen to the album on Spotify or your preferred platform, and let us know your thoughts on Elderbrooks' debut album in the comments below.
Stream Elderbrook – Why Do We Shake In The Cold? on Spotify:
---
Elderbrook – Why Do We Shake In The Cold? – Tracklist:
All My Love
Numb
I'm A Fool
My House
Something About You feat. Rudimental
Down By The Bay
Take A Minute
Back To My Bed
Set Fire To My Gun
Why Do We Shake In The Col?
Next December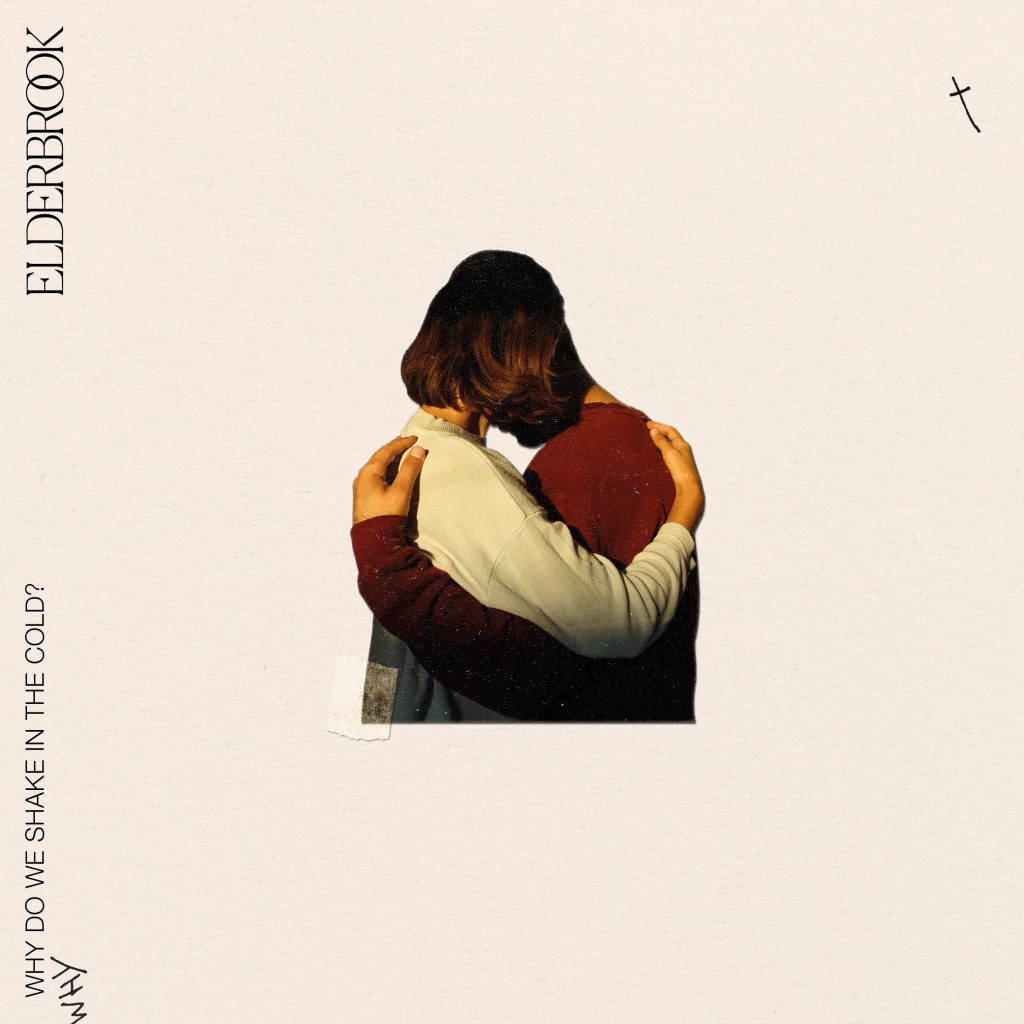 ---
Connect with Elderbrook on Social Media:
Website | Facebook | Twitter | Instagram | SoundCloud | YouTube