Rising star Martín Dubiansky proves he's a force to be reckoned with as he lands on Desert Hearts Black with his latest EP, Gens!
---
Martín Dubiansky has had his heart set on building an unforgettable listening experience for music addicts across the globe since the ripe age of 15. He has since crafted a sound that bonds deep progressive melodies with a techno punch, perfect for the bewitching hours of the night and as the sun begins to peek over the horizon. It's no wonder that boutique label Desert Hearts Black would be eager to scoop him up, and that brings us to today's focus, a three-track slap to the senses called Gens.
"Gens" creeps out of the gate with a mysterious aura, winding its way through your subconscious with ease. Between the sharp piano stabs and the delicate percussive elements, you'll find yourself sitting at the edge of your seat, waiting to see where Martín takes you next. He wastes no time answering that question, progressively increasing the smoldering energy until you fall into a cavern of ecstasy. There comes a point in which the music breaks, and when the beat drops back in, you're in for a delicious treat full of ping-ponging synths and psychedelic soundwaves. It's totally out of left field, but utterly worth the wait.
"Missed Signals" is next up to the plate and it kicks off with a whispering melody. There is so much allure surrounding the progression of this track and you'll find yourself easily hypnotized by the elongated synth waves and vibrant instrumental expressions. The further you dive, the more intense the experience becomes. The top-end tone becomes skewed and eerie, driving the eyebrows to rise in pure curiosity. And once the lyric flutters on by, you'll find yourself completely lost in the limitless beauty of it all – it's enchanting and somber in all the right places.
Martín wraps up the journey with "Integrity," and right out of the gate, you'll feel this one hit differently. You'll notice the soft breaks from the jump, delightfully choppy and full of character. This remains the focal point throughout the entirety of the track and soon you'll notice your feet responding to the sassy flavor. But, in true form, Martín keeps all the edges shadow-soaked and full of dark intrigue, culminating in a unique breakdown that transcends time and space. As your mind floats off into the great unknown, your body will remain happily strapped to the cool bassline kick.
Grab your copy of Gens on Beatport, stream the EP on Spotify, and let us know what you of the tracks in the comment section!
Stream Martín Dubiansky – Gens on Spotify:
---
Martín Dubiansky – Gens – Tracklist:
Gens
Missed Signals
Integrity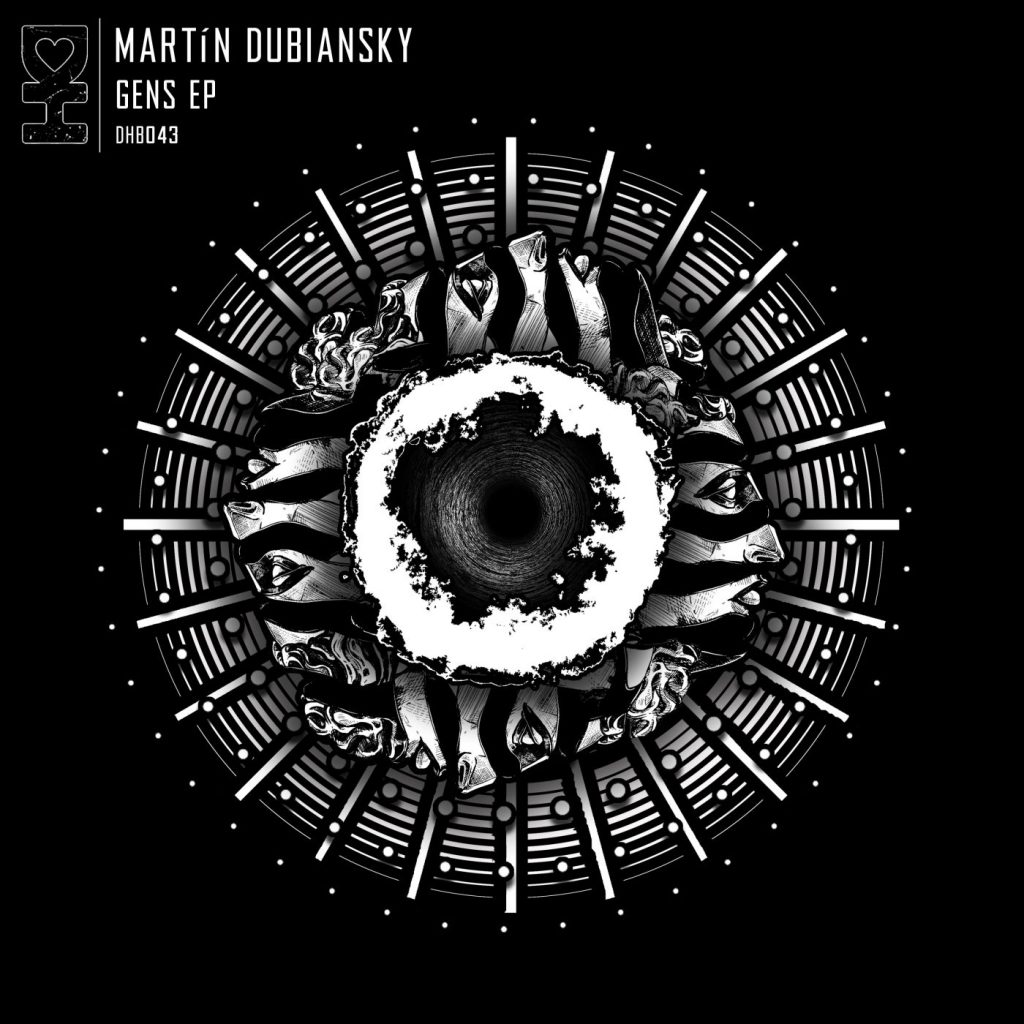 ---
Follow Martín Dubiansky on Social Media:
Facebook | Twitter | Instagram | SoundCloud