Ian Snow emerges from the ice and is slinging guttural bass growls and dream-like atmospheres with his new EP, Above The Clouds.
---
It might be June, but beware – a snowstorm is coming. Formerly known as SNOWMASS, Chicago-based DJ and producer Ian Snow broke through the ice in 2020 with cyberpunk single "The Future." Towing a riotous yet beautiful sound, he trudged through the Arctic tundra with gargantuan basses and an unshakable flow that landed him slots at Lost Lands, Spring Awakening, Electric Forest, and more with support performances for Ghastly, Illenium, and SVDDEN DEATH as well.
Now, with the release of his scintillating Above The Clouds EP on Gravitas Recordings, you can hear exactly what the buzz is about. Just three boisterous track deep, Above The Clouds expertly fuses walloping basslines, colorful synth beds, and high-octane vocal chops, making Ian Snow one of the most promising artists we've seen his year.
Ian Snow's mammoth energy is palpable, and Above The Clouds throws a merciless punch from the jump with "Eyes Closed." A collaborative effort with the iconic Born I, this tune immediately sweeps you off your feet with a swampy slew of heart-stopping growls, swagger-filled vocal additions, and a deafening kick-snare combo.
Then, listeners can catch their breath with "Revelation," where Ian Snow ushers listeners into a pristine fantasy world with ambient blips and heavenly chimes. As the track builds, listeners are met with a deep and dirty wall of sound as subterranean wobbles pummel with no mercy. The soundscapes in "Revelation" alone are worthy of praise – this track truly weaves a tale through sound like no other. Then, once they're trapped in a distant world in the stars, listeners can head to the final track for a whimsical blend of bold basses and emotive synth work. The title track sees Ian Snow's commendable skillset in its full glory and makes for a perfect conclusion to a truly impressive EP.
Ian Snow is only beginning to solidify his presence within the bass scene, yet it seems he's certain to reach new heights with every release. Holstering a ferocious arsenal of sound, Ian Snow has drawn attention and touched hearts with Above The Clouds. Imperial in nature and utterly divine in sound, the tracks on this EP will surely remain in rotations for the foreseeable future. Embrace the harsh beauty of the cold – Ian Snow is here to stay and we couldn't be more thrilled.
Dive under the ice with Ian Snow's latest release on your favorite platform today and let us know your thoughts in the comments!
Stream Ian Snow – Above The Clouds on Spotify:
---
Ian Snow – Above The Clouds – Tracklist:
Eyes Closed w/ Born I
Revelation
Above The Clouds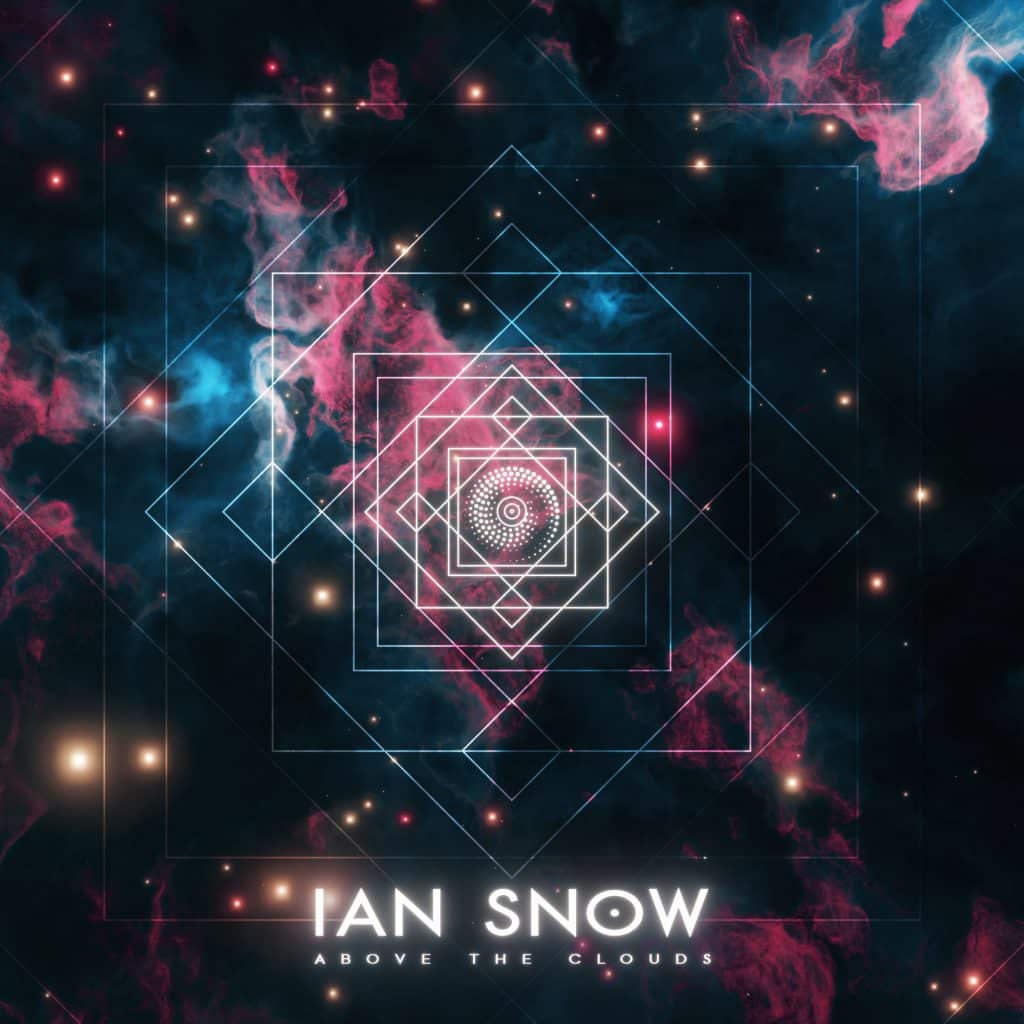 ---
Follow Ian Snow on Social Media:
Facebook | Twitter | Instagram | SoundCloud