If you're looking for your daily flood of dopamine then smash the play button on the Bring Me Up EP by techno goddess, BEC!
---
In Berlin, there resides a spectacular techno artist by the name of BEC. This underground innovator jumped on the map when Pan-Pot hand-picked her debut track "Relentless" to be featured on his label Second State. Quickly the world fell under her spell, and for the last five years, BEC has made it her mission to smash speakers with her high-octane rhythms, making a name for herself on her personal imprint BEC, while landing on world-renowned behemoths including Carl Cox's Intec and Adam Beyer's Drumcode. Today, she takes yet another step forward, heading over to Factory 93 with her latest EP, Bring Me Up.
The title track wastes no time heating up the dancefloor as the metallic bassline pump invites listeners to cross the threshold into a psychotic scene. You can try and fight it, but as soon as the ghoulish vocal sample pops in, you may as well drop everything you're doing and follow the call. From here you'll be encouraged to spiral and swirl among a focal point of tripped-out blips, tenacious lyrics, and rave-forward acid details. As BEC wraps it up, say goodbye to your sanity because once the dizzying rise materializes you'll be shocked into a full-body meltdown.
The b-side, "Acid & DMT," keeps listeners peaking as the delightful chug massages the brain. This tune is filled with quirky elements including bubbly aquatic wubs that morph into sharp laser flashes, rousing percussion, and sultry synths, all designed to put you in the mood to move. But beware, when the track does a complete 180 in the final quarter, spacetime shatters and you'll fall briskly into the next magical dimension, forever chasing the beat.
If you're ready to turn up then grab your copy of Bring Me Up on Beatport, stream the EP on Spotify, and let us know what you think about the tracks in the comments!
Stream BEC – Bring Me Up on Spotify:
---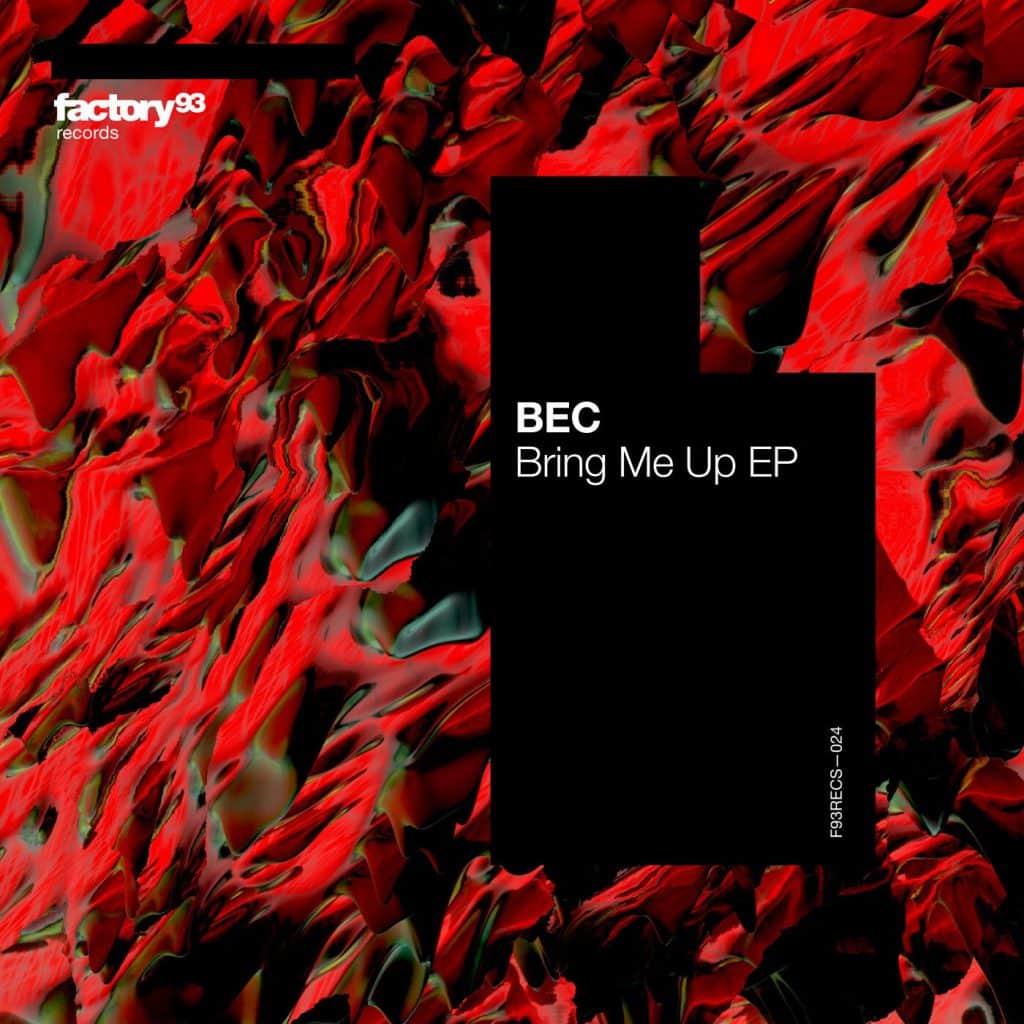 ---
Follow BEC on Social Media:
Facebook | Twitter | Instagram | SoundCloud