Hausman and Lumynesynth take listeners to Higher Peaks with their collaborative EP that's landed on Monstercat Silk.
---
The pairing of progressive and trance soundscapes with beautiful vocals is undoubtedly one of the best things in the dance music scene – and when Hausman and Lumynesynth got together some pure magic happened. Both artists have their own stories to tell with Hausman stunning with previous releases and surreal mixes, while Lumynesynth has lent her voice to a flurry of beautiful tracks as well.
Now, these two artists have joined forces to create immersive soundscapes for listeners to explore with the release of their collaborative body of work, the Higher Peaks EP. Out now on Monstercat Silk, this six-track release offers a hearty helping of sweeping synths and emotion-fueled chords that will warm your soul.
Speaking about the message behind Higher Peaks, the two artists shared that "[it] tells the story of a tumultuous time in our lives and our journey to find a place we can call home." That tumultuous time arrived when the two artists were forced to relocate and eventually come to terms with their new surroundings.
From start to finish this release is a perfect ride that will please every sense of your being. "Faded" opens Higher Ground and immediately puts the mind at ease with its soft tones before Lumynesynth's vocals arrive to help guide the way with similar tones found on "Waiting" later on. Those on the hunt for a touch more energy will be drawn to "Higher Peaks," "Calliope" with Wynnwood, and "Garden Of The Gods" with Discognition, all three of which feature dancefloor-ready progressive grooves that will keep your feet moving deep into the night.
Listen to the Higher Peaks EP on Spotify or your preferred platform, and stay tuned for more from Hausman and Lumynesynth by following them on social media.
Stream Hausman and Lumynesynth – Higher Peaks on Spotify:
---
Hausman and Lumynesynth – Higher Peaks – Tracklist:
Faded
Higher Peaks
Garden Of The Gods w/ Discognition
In The Clouds
Waiting
Calliope (Club Mix)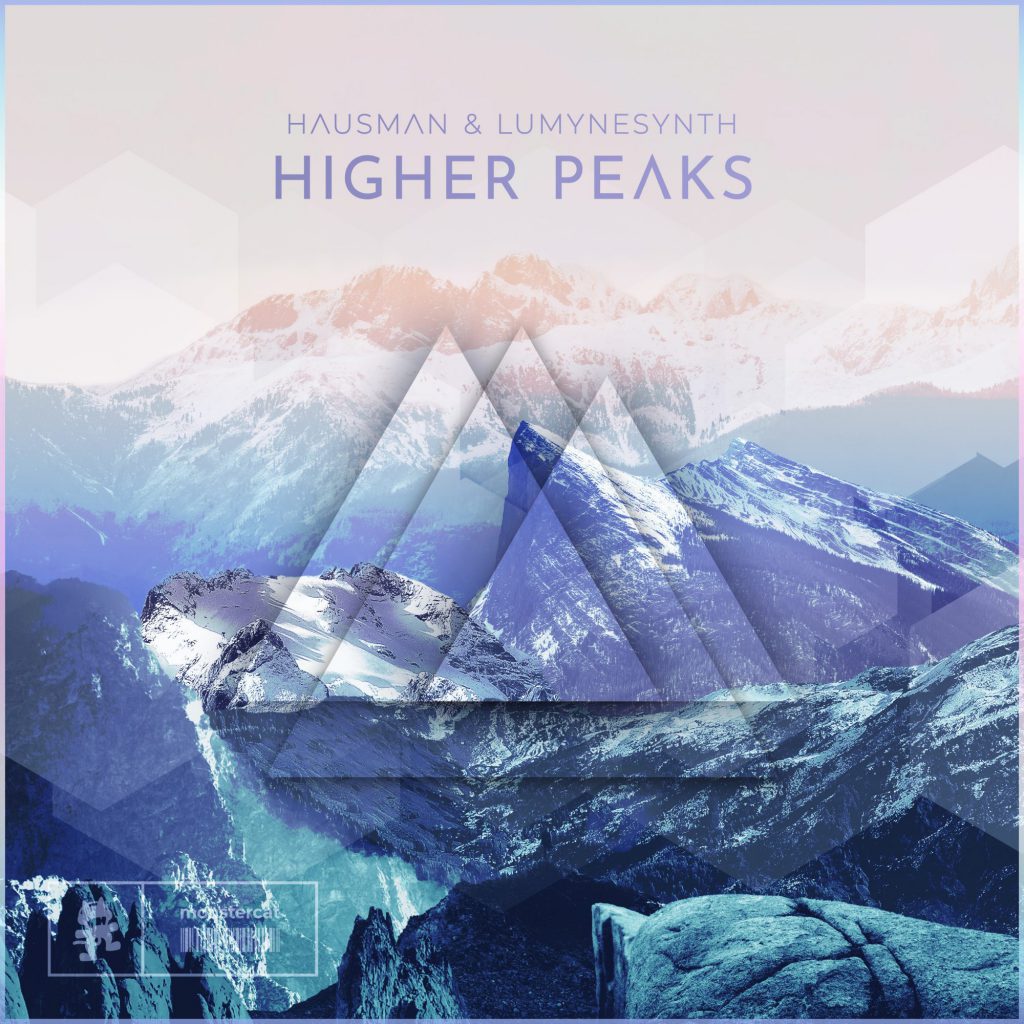 ---
Follow Hausman on Social Media:
Website | Facebook | Twitter | Instagram | SoundCloud | Twitch
Follow Lumynesynth on Social Media:
Facebook | Twitter | Instagram | SoundCloud | Spotify