Keep your ears planted on rising star Jonah Vii as he makes his mark on Insomniac's Discovery Project with his two-track EP, Faded Love!
---
It's always exciting when a new artist lands on our radar and today it's time to celebrate LA-based up-and-comer, Jonah Vii! You may recognize him from his appearance on Solotoko Drops, Vol. 3 last year. In fact, "Papaya Playa" featured such a warm playful tone that it had us all dreaming about lounging beachside with our friends, Piña Colada in hand. Fast forward to the present and Jonah Vii has taken a solid leap forward on his journey, gracefully landing on Insomniac's Discovery Project with the ultra-cool Faded Love EP!
The title track glides out of the gate with an inspiring tech house pump, blended with a touch of mystical beauty on the top end. The ear-grabbing vocals add the magic touch, inspiring the body to drop everything and groove. It's impossible to not become obsessed with the auditory dichotomy that this track delivers. On the one hand, you have a festive tempo to keep the body fully engaged, while on the other, you can rest easy atop the soft flowing melody. It's simple, yet vastly effective, and the perfect tune for invoking unpretentious interaction on the dancefloor. And yes, you'll be singing this song long after the track comes to an end.
The b-side, "Still Waiting" hits the brainwaves with a delightful dose of electricity. The synths really shine bright on this offering, popping through the airwaves without a care in the world. In an interesting turn of events, the vocals seem like a cheeky response to the title track. The original tale of trying to salvage a floundering relationship has culminated in the other half confessing that she's "still waiting." We can't help but wonder if Jonah Vii had this overlap in mind or if my own imagination is running amok, but either way, we're utterly engaged.
With that being said, it's your turn to explore Faded Love! Grab your copy on Beatport, stream the EP below on Spotify, and let us know what you think about the tracks in the comment section!
Stream Jonah Vii – Faded Love on Spotify:
---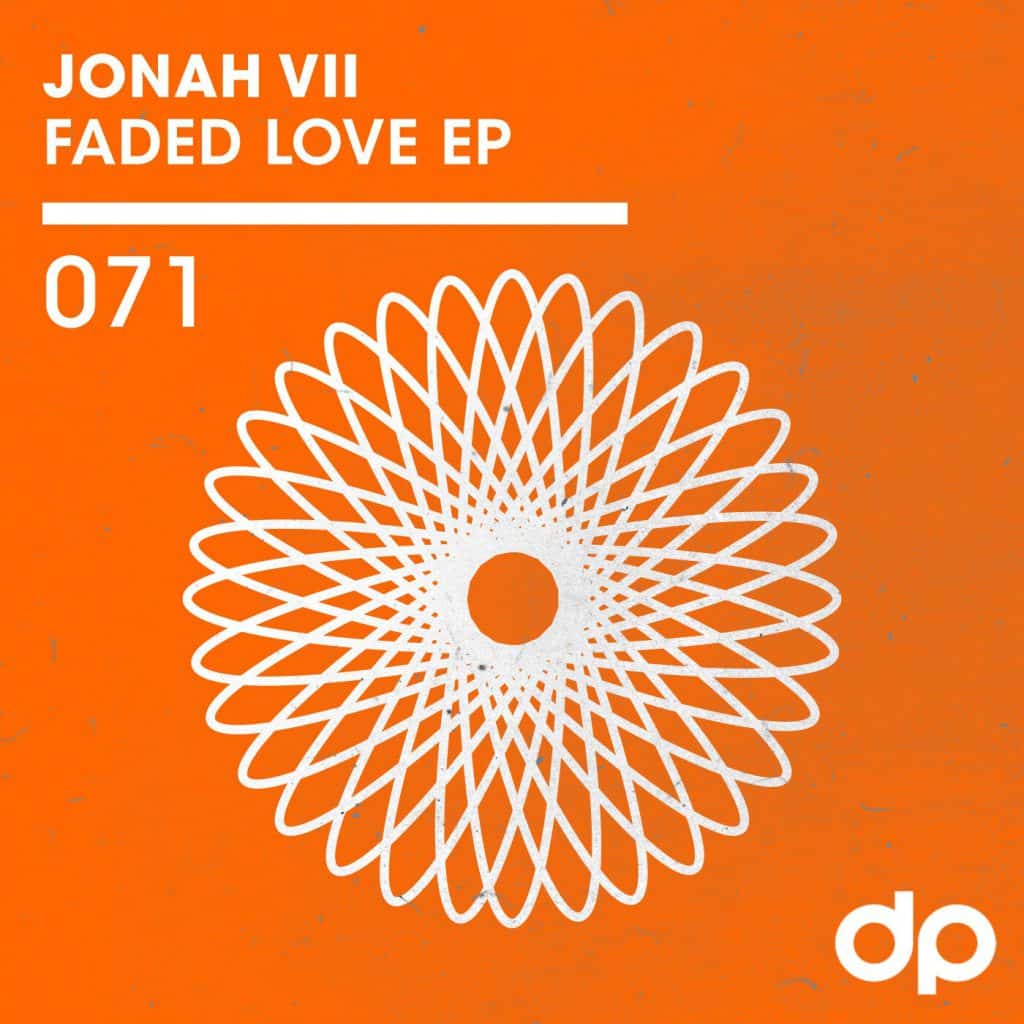 ---
Follow Jonah Vii on Social Media:
Facebook | Twitter | Instagram | SoundCloud