OLAN continues her rise through the ranks of the scene by dropping her biggest body of work to date, Contra, on Anjunadeep.
---
From learning to play piano and violin early on in her life to forming bands later on, OLAN has deep roots in the music realm. This Georgia-based artist took the next steps in her career back in 2015 after forming a friendship with Mat Zo and providing him with vocals to use in his tunes. During this time, OLAN also honed her skills as an electronic producer and DJ, and after being featured on Mat Zo's album Illusion of Depth in 2020 it was only a matter of time for her to blossom even further.
Finding a home among the ranks of Anjunabeats and Anjunadeep, OLAN only continued to thrive with each passing release. This included her beloved track "In Motion" along with a remix of CRi and Jesse Mac Cormack's "Never Really Get There," both of which showed off her dynamic range. Now, after releasing a flurry of singles over the past few months, OLAN has returned with her debut album on Anjunadeep, Contra.
Out now across all platforms, Contra is a nine-track collection that marries the diverse sounds that OLAN has meticulously crafted in the studio. Previously released singles such as "Promise To Keep" and "Wake And Return" saw her explore the realm of melodic house and techno with immersive soundscapes for listeners to explore, while "Ultraviolet" with Zeal delivered a dose of drum and bass action.
"Push," which first found a home on Reflections Vol. 3, sees OLAN layer in elements from the electronica space, while "Reckoning" leans a touch more on the progressive side of the spectrum. The chilled-out, emotional nature of "Submerge" really makes it stand out as the first tune on the album, acting as a proper lead-in to the ride that listeners are about to embark on. Meanwhile, "Contra" and "Afterlife" with Acrillics are two tracks that will have you coming back for a repeat listen to bask in their vibrant energy again and again.
Give this album a listen – you won't regret it. Press play and explore the sounds on Contra by streaming it on Spotify or your preferred platform, and let us know which tracks from OLAN were your favorite from the album in the comments!
Stream OLAN – Contra on Spotify:
---
OLAN – Contra – Tracklist:
Submerge
Material
Wake And Return
Contra
Promise To Keep
Afterlife (feat. Acrillics)
Reckoning
Ultraviolet (feat. Zeal)
Push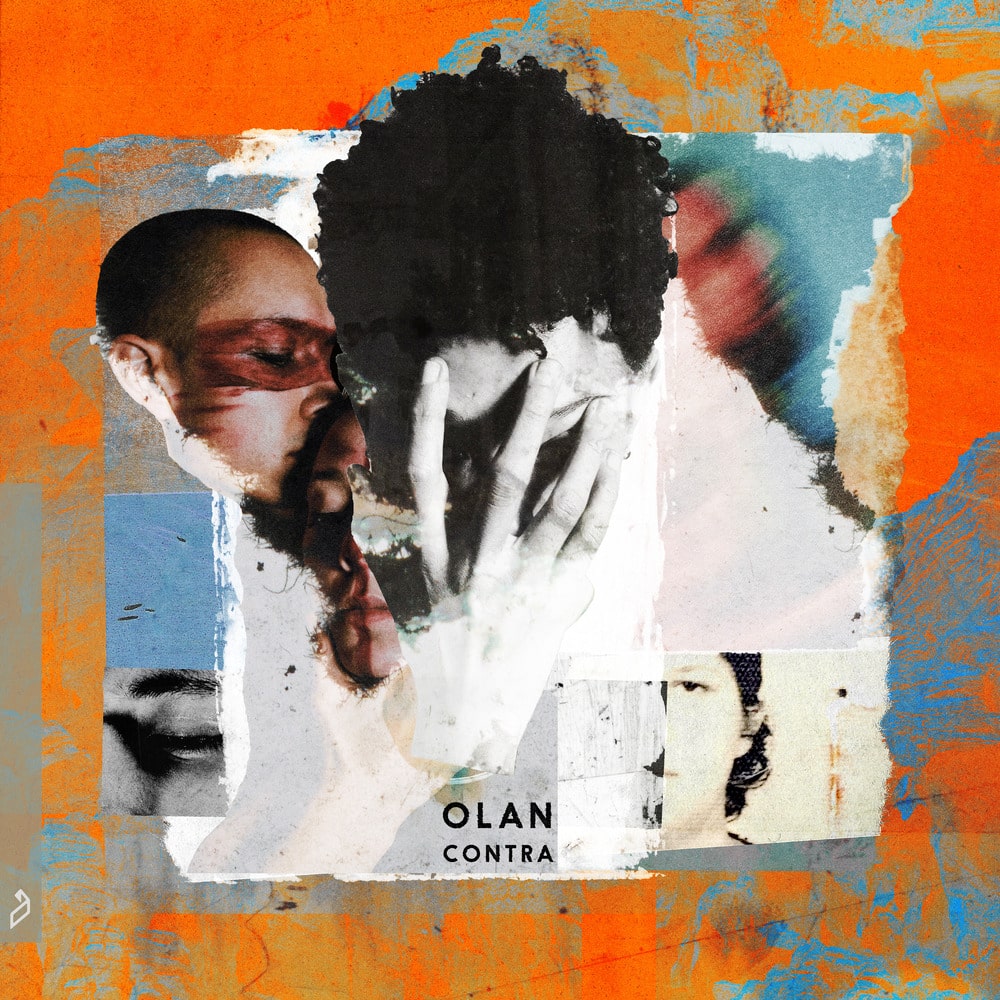 ---
Follow OLAN on Social Media:
Facebook | Twitter | Instagram | SoundCloud | Twitch