Ravenscoon continues to prove he's a force to be reckoned with by giving fans the showstopping, six-track Inertia EP on WAKAAN.
---
Ravenscoon is a resilient artist who is quickly rising from the depths of the bass music scene. Curating engaging performances and releasing loads of successful tracks, it's clear that no genre goes untouched by him and neither do the large list of festivals he's booked for. This summer alone you can catch him at major festivals including Summer Camp, Deep Tropics, Sonic Bloom, and Bonnaroo. Now, Ravenscoon has dropped a fresh EP as the icing on the cake of what's shaping up to be a career-altering summer.
Out now on WAKAAN, the Inertia EP shows how versatility and passion translate to an artist's success. Following his bass-driven lead single "Speakaz," with Noise Pollution, Ravenscoon puts his ideology into motion. The definition of inertia is "a property of matter that exists in a state of rest unless altered by an external force," and he plays the role of that external force. In this six-track EP, Ravenscoon uses warping soundwaves, deep, rhythmic basslines, and fine-tuned drum kicks to give listeners a soul-levitating experience.
Finding the emotion and meaning behind the sounds in the bass scene seems to be harder to find as it grows in popularity, but the Inertia EP portrays the powerful emotions that can be present in the genre. Lead single "Speakaz" opens the release and gives listeners a look into what's to come with its powerful warping sounds that offer plenty of energy. "Free Your Mind" arrives next and is exactly what freeing the mind of any of the world's troubles would feel like. This track takes everyone on a time-traveling journey to when there were fewer worries as the drum kicks hit parts of your soul you didn't know existed.
The first half of the Inertia EP ends with "Like That" and offers some dubstep elements that will quickly remind you of the dubstep scene circa 2010, and there are no complaints there. Then, the madness doesn't de-escalate once you've passed the midway point with "Velocity." This tune is filled with rhythmic, dirty basslines, and the middle of the track almost completely pauses where you can catch your breath from how gnarly its soundscape is.
Ravenscoon isn't done there as "Deeper" offers up some downtempo bliss before dropping into a heavy bass track that's dirty to its core. Through super sonic twists and turns, this track is sure to have listeners feeling empowered. Lastly, but certainly not least, the title track "Inertia" welcomes captivating vocals and pulls together the entire EP. This is the track that exemplifies that external force that is Ravenscoon making waves through deep, transcendent sound waves.
Ravenscoon's Inertia EP is a work of art and will leave you craving more from this rising bass behemoth. Get ready to feel some type of way and listen to the release on Spotify or your favorite platform!
Stream Ravenscoon – Inertia on Spotify:
---
Ravenscoon – Inertia – Tracklist:
Noise Pollution
Free Your Mind
Like That
Velocity
Deeper
Inertia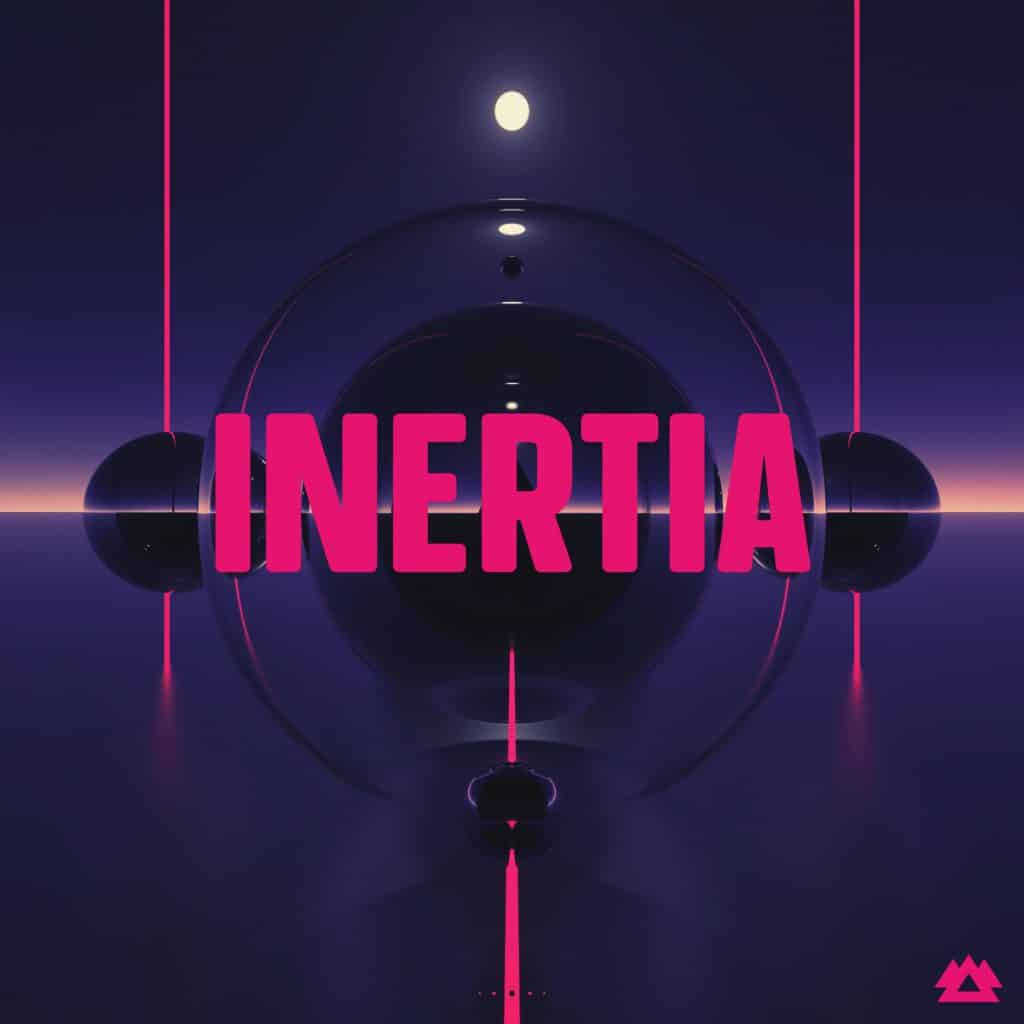 ---
Follow Ravenscoon on Social Media:
Website | Facebook | Twitter | Instagram | SoundCloud