It's time to clear your mind and dive deep into the latest sounds from Chicago-based producer ALIGN with his new EP on Lowly.
---
ALIGN is an artist on the rise in the midwest that you need to start listening to as soon as possible – especially if you love the vibes of a deep house heartbeat, synth stabs, and beautifully light vocals to match. First releasing music in 2017, he's already made a name for himself with releases like the VISTA EP, as well as tracks like "It Goes In Waves" with INZO and Blookah and "All In Our Eyes" with Mielo.
Now, ALIGN is ready to help everyone reset as they head deeper into the warmer months with the Clear My Mind EP on Lowly. This three-track EP includes two previously released singles, "Clear My Mind" and "Feel The Rush," with the newly dropped "In Deep" rounding out the collection.
All three of the tunes really get the party started with "Feel The Rush" leading the way with a more melodic vibe and light-hearted vocals. The slowed-down rise to the drop is infectious and really gets your head bobbing and your feet tapping if you're not already out of your seat dancing. "In Deep" is an even more deep-house-forward beat. A classic drum section with a trippy warped synth and laser sounds that will make your head spin out of excitement.
Then, "Clear My Mind" brings the collection of tunes to a close. This one shows off some rapid synth stabs and house energy with the kick of the bass and snap of the snare, with airy vocals being the cherry on top. The three tracks are perfect for any of your weekend playlists for the summer.
Listen to the Clear My Mind EP on Spotify or your preferred platform, and let us know what your thoughts are on the release in the comments. If you're looking for more from the up-and-coming producer, be sure to follow his social media for the latest updates.
Stream ALIGN – Clear My Mind EP on Spotify:
---
ALIGN – Clear My Mind EP – Tracklist:
Feel The Rush
In Deep
Clear My Mind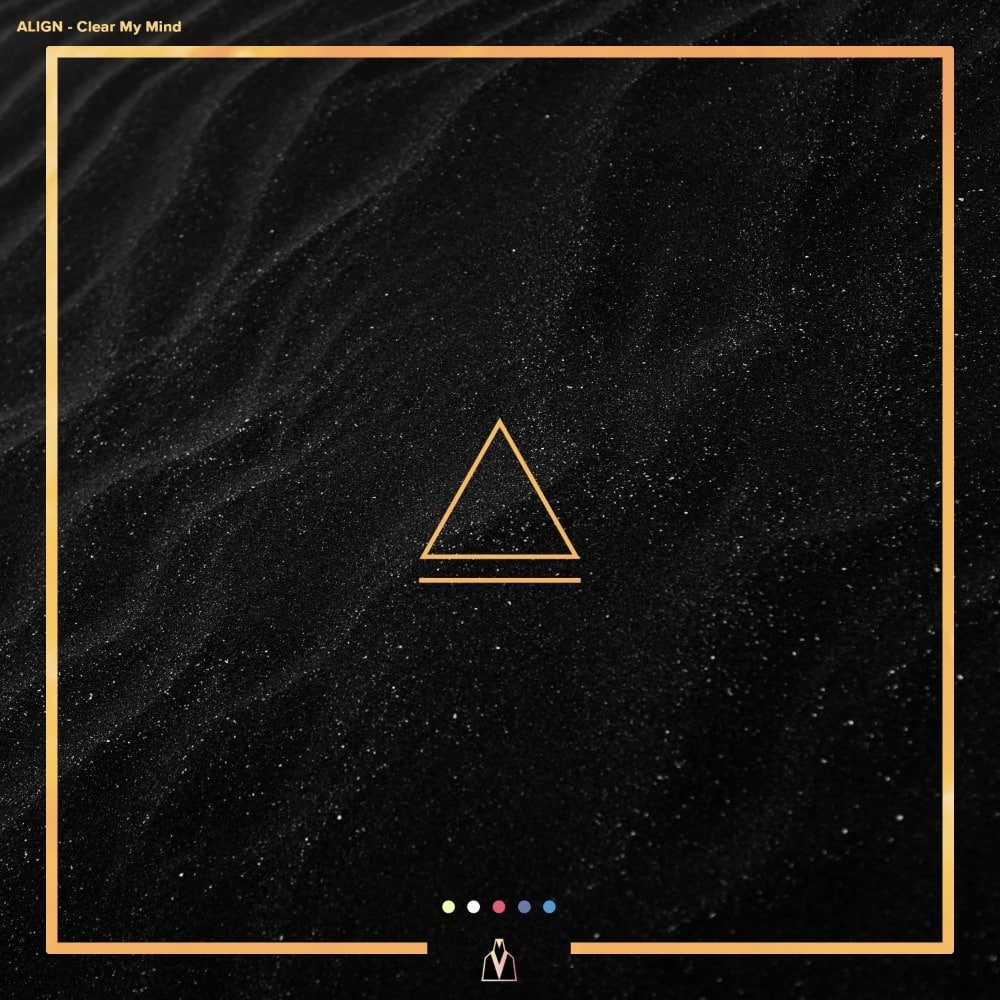 ---
Follow ALIGN on Social Media:
Facebook | Twitter | Instagram | SoundCloud | YouTube