Chicago-based artist ALIGN looks to stir up a spellbinding journey for listeners on his sophomore EP, VISTA, which is out now on Lowly.
---
Something that ALIGN has brought along with him on his journey as an artist so far have been a plethora of truly remarkable tunes that will sweep listeners off their feet. His debut EP, Intertwine, was filled with blissful soundscapes and he's put his abilities behind the decks on display as well with mixes that will take your breath away. Now, he's returned for another round with a fresh offering of tunes on the five-track VISTA EP.
ALIGN's sophomore EP is one that perfectly captures the essence of the summer as it's filled to the brim with lush, light-hearted sounds that will make your heart flutter as you feel the warmth of the sun on your skin. "I'm Searching" leads the release with its soft tones and vocals that build steadily into its drop that stirs up memories of driving down a sun-soaked highway by the beach with your windows down.
Of course, those sounds effortlessly glide into the following track "California Coast" which retains similar vibes, much as its name implies. While ALIGN brings the airy beat that's packed with serene synths, the vocals from Sarah de Warren take the wheel to guide listeners to the next destination and truly make this single stand tall. "Close" arrives next and is a tune that is perfect for those early evening hours, just after the sun has set on the horizon and the campfire is beginning to roar. The instrumentation on this track is sublime and further places listeners in the dreamy haze as it wraps them up with comforting sounds.
Soon after the close of "Close," piano notes, percussion, and echoed vocals appear from the distance on "The Color of Your Thoughts." Once this track kicks into gear you'll find yourself dancing to the beat and letting go of all your worries. It's truly remarkable how ALIGN blended these elements together to create a tune that is memorable – this one will stick with you long after its runtime. Then, waves crashing indicate that you've returned back to reality and have awakened from your fantasy as "Washing Away" brings one final glimpse into the brilliant mind of ALIGN. It's a fitting end to this remarkable EP.
While VISTA might be best listened to from start to finish, each tune stands on its own as a solid listening experience in its own right. Listen to this release on Spotify or your preferred streaming platform, and tell us what your thoughts are on this release from ALIGN in the comments!
Stream ALIGN – VISTA EP on Spotify:
---
ALIGN – VISTA EP – Tracklist:
I'm Searching
California Coast with Sarah de Warren
Close
The Color of Your Thoughts
Washing Away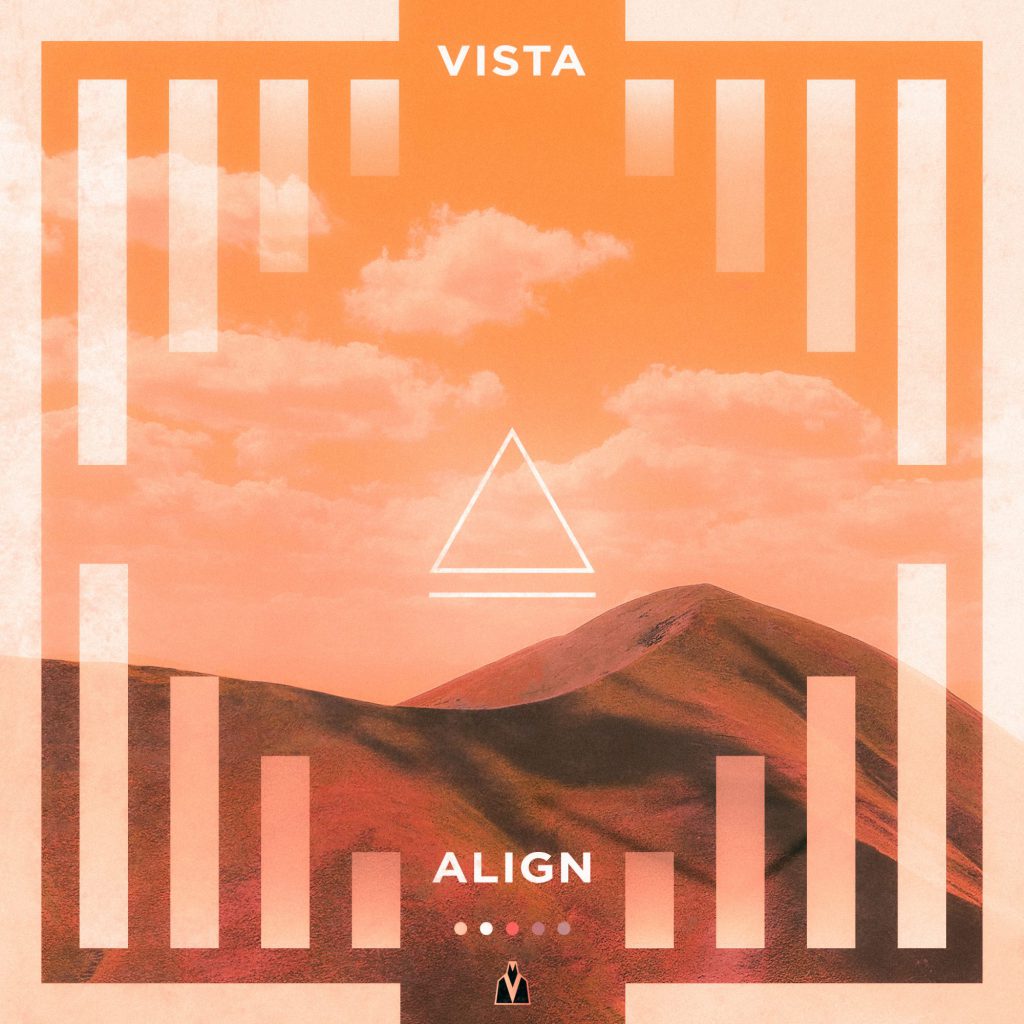 ---
Follow ALIGN on Social Media:
Facebook | Twitter | Instagram | SoundCloud | Spotify