As Movement Music Festival finally returns to Detroit, it brings with it a diverse lineup. Here are five artists that should not be missed!
---
When Movement announced the 2022 lineup, fans were abuzz with excitement at the return of this Detroit mainstay. Lots of marquee names grace the lineup including Claude VonStroke, Dom Dolla, Gorgon City, Richie Hawtin, and GRiZ. While every one of these acts (and others) may be on your must-see list, our picks below are all Detroit locals who have global acclaim, but often work their magic closer to home. And for these artists, Movement is, in fact, home.
Each of these top picks has deep ties to the house and techno scene, both in and out of Detroit. House and techno found their footing in clubs that welcomed everyone with sounds that originated with black and often queer artists. Over the years, the scene has sometimes forgotten its origins, but these performers have stayed true to their roots, promoted inclusivity at every turn, and have made sure that as the scene has grown, it hasn't forgotten where it came from.
Three-day GA and VIP tickets for Movement Detroit are on-sale now. Be sure to grab your tickets on the Movement website and check out the top picks below!
Five Artists Not to Miss at Movement Detroit 2022
---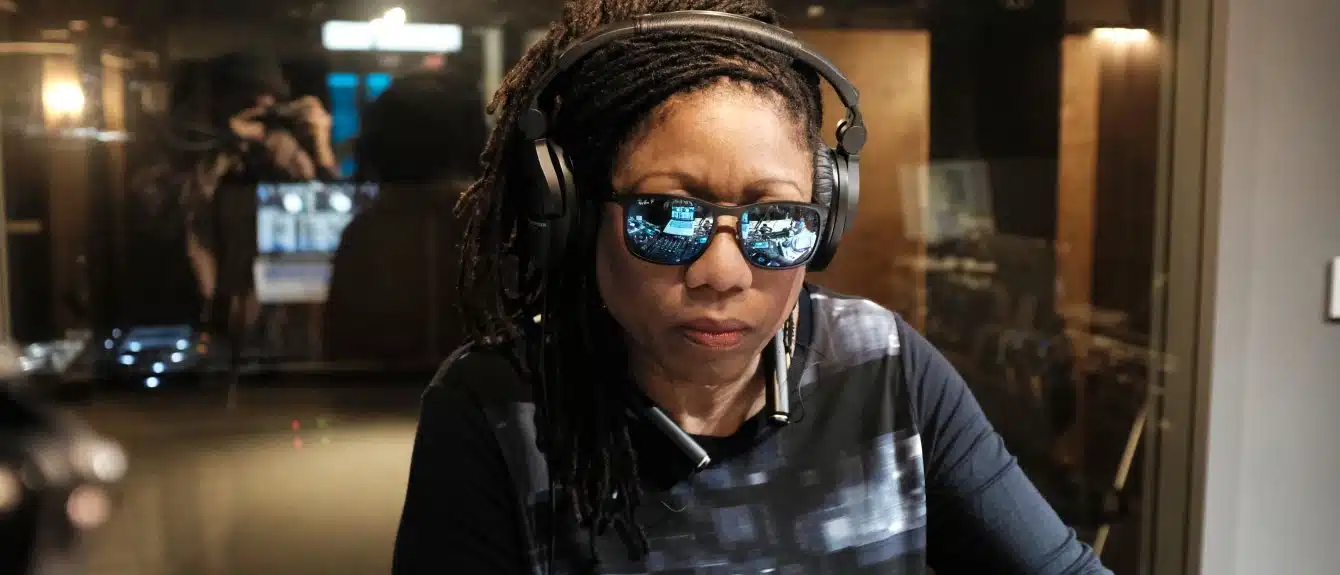 DJ Stacey Hotwaxx Hale
Facebook | Twitter | SoundCloud
Often referred to as the "Godmother of House Music," DJ Stacey Hotwaxx Hale has been on the scene since the 80s when she got her start as an original Detroit radio DJ. The Hotwaxx name has been emblazoned on Detroit house music pretty much since its inception. As a black, female, queer electronic artist, Hale embodies the origins of the entire electronic music scene and is always carrying it forward to new levels. Despite her global travels, Hale continues to call Detroit home and delights every crowd with her funky and inspiring sets.
---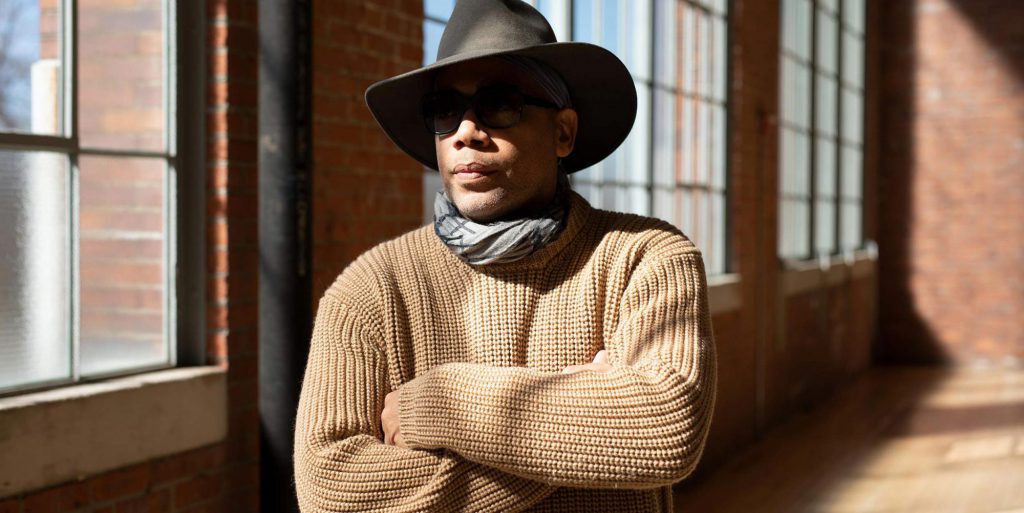 Carl Craig
Facebook | Twitter | SoundCloud
If Hotwaxx Hale is the Godmother of Detroit house, one could argue that Carl Craig is the Godfather of Detroit techno. He may not quite date back to the origins, but he's close, having pretty much been through it all over 3+ decades. Recently, Craig launched the "All Black Digital" livestreams in honor of Black History Month. Don't miss out on his sets at Movement which will certainly take you on an emotional journey away from the festival grounds and back again!
---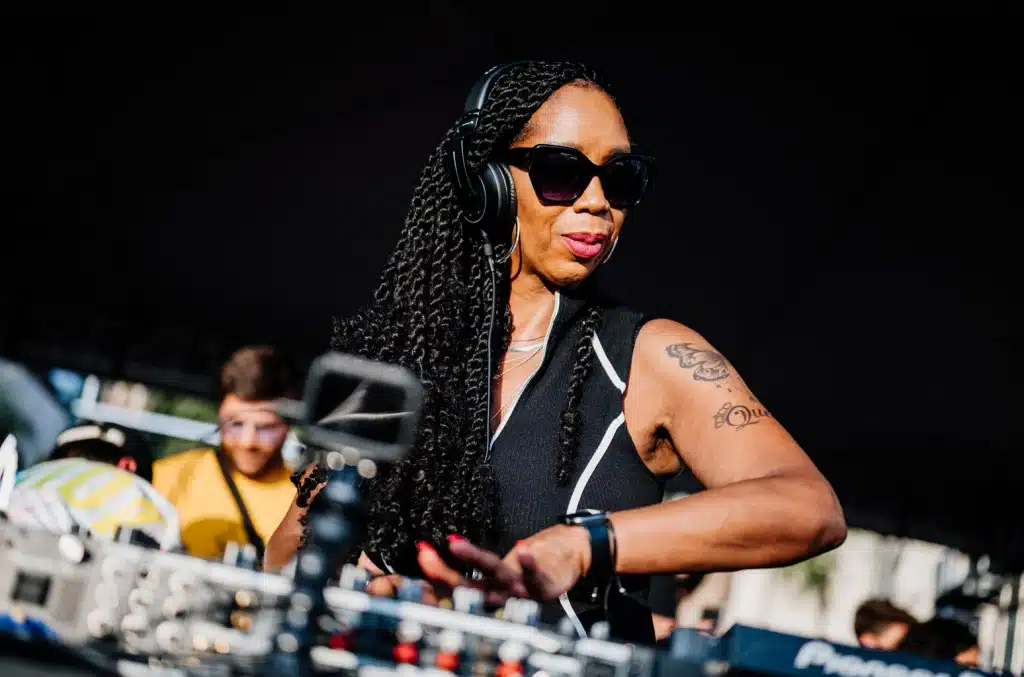 DJ Minx
Facebook | Twitter | SoundCloud
Since it seems that everyone in the Detroit scene has a nickname, we can't overlook the "First Lady of Wax," DJ Minx. Last year she partnered with Lost Resort for DJ Minx Selects: Techno Icons of Motor City's Underground Sound highlighting both classic and modern local artists. She also co-curated PRIDE: Detroit, a playlist promoting Detroit's finest queer talent. The depth of that playlist goes to show the incredible creativity and talent of electronic music's queer and colored origins.
---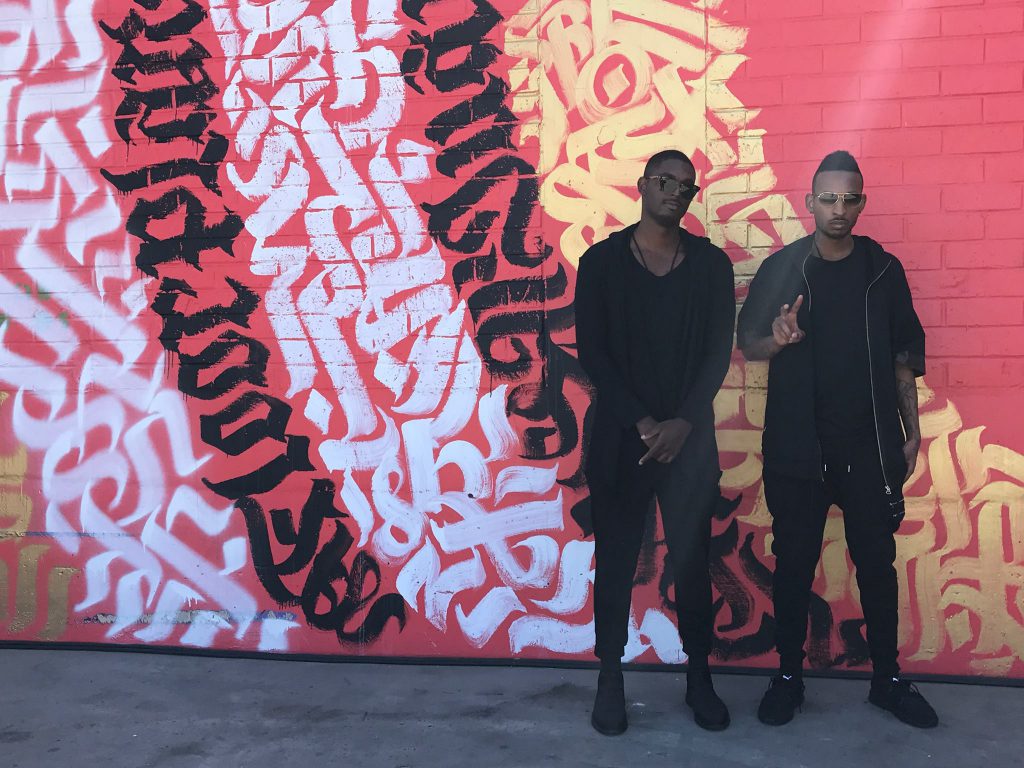 DaMarii Saunderson
Facebook | Twitter | SoundCloud
Sometimes known as Marii, DaMarii Saunderson is one-half of the Saunderson Brothers who, in turn, are the sons of Kevin Saunderson. With a family legacy that spans several decades, DaMarii is sure to bring classic house style going as far back as his family. He's also likely to mix in some unique world sounds to keep things fresh. No matter what he throws down, fans can be sure that the beat will keep them moving throughout his energetic set.
---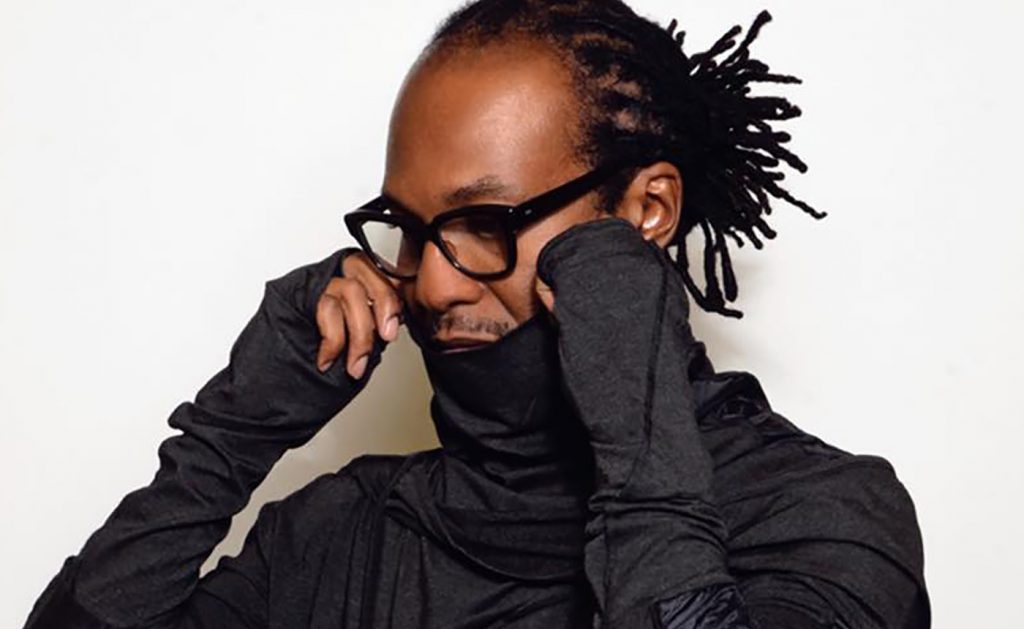 Stacey Pullen
Facebook | Twitter | SoundCloud
Detroit techno may have given rise to Berlin techno, but it has also retained an identity of its own. Oft referred to as the "Second Wave of Detroit techno," Stacey Pullen fits squarely into this new Detroit sound. Pullen undoubtedly retains classic techno traits, but also adds a playfulness all his own to new tracks. He's also a traditionalist who can spin hours of vinyl without ever missing a beat.
---
Connect with Movement Music Festival on Social Media: