Hayden James delivers his latest body of work, LIFTED, which features nine tunes that are perfect for the long summer nights ahead.
---
Australian artist Hayden James has been the talk of the town over the past decade with his releases like "Numb" with GRAACE and debut album Between Us, which captivated fans and tastemakers alike. On the performance front, he's continued to impress as well with multiple tour stops and festival appearances around the planet. Now, ahead of his sets at Coachella this month, Hayden James gives everyone something to dance to with his latest album to land on Future Classic, LIFTED.
Speaking about the album's creation, Hayden James said that it "was born out of the yearning for some light and positivity after a tough last few years for everyone." As he embarked on the journey to create LIFTED in late 2020, he intended to make music that was energetic and uplifting to bring everyone together again – and now that it's available for his fans around the world to hear it's clear he achieved that goal. LIFTED is filled to the brim with everything from melodic and piano house, with just enough energy to get your feet moving towards the nearest dancefloor.
Hayden James gave his fans a taste of what would come on LIFTED with the release of tracks like "On Your Own" with Cassian and Elderbrook, "Waiting For Nothing" with Yaeger, and "Hold Tight," since the album was announced. Joining those three singles are six more tunes that stand out in their own way, beginning with the lead track "Lights Go Down" which sees him team up with SIDEPIECE. This track features a groovy house beat and perfectly placed vocals that make it a solid addition to any poolside playlist during a heatwave, and the video paired with it is sublime as well.
Other gems that arrive with the release of LIFTED include "Fade" with Flynn, "Free" with Boo Seeka, and "I Won't Let You Down" with Jem Cooke. Not only do these tracks show off Hayden James' innate ability to craft tunes that are packed full of emotion, but also see him flex his skills when working with other talented artists in the scene.
Get ready to dance the day and night away when you press play on LIFTED. Download or stream the album on your favorite platform, and if you're heading to Coachella this year don't sleep on his set!
Stream Hayden James – LIFTED on Spotify:
---
Hayden James – LIFTED – Tracklist:
Lights Go Down with SIDEPIECE
Hold Tight
Fade ft. Flynn
On Your Own with Cassian & Elderbrook 
Waiting For Nothing feat. Yaeger
Free feat. Boo Seeka
Down On Me feat. Xavier Dunn
Lifted feat. Tudor
I Won't Let You Down with Jem Cooke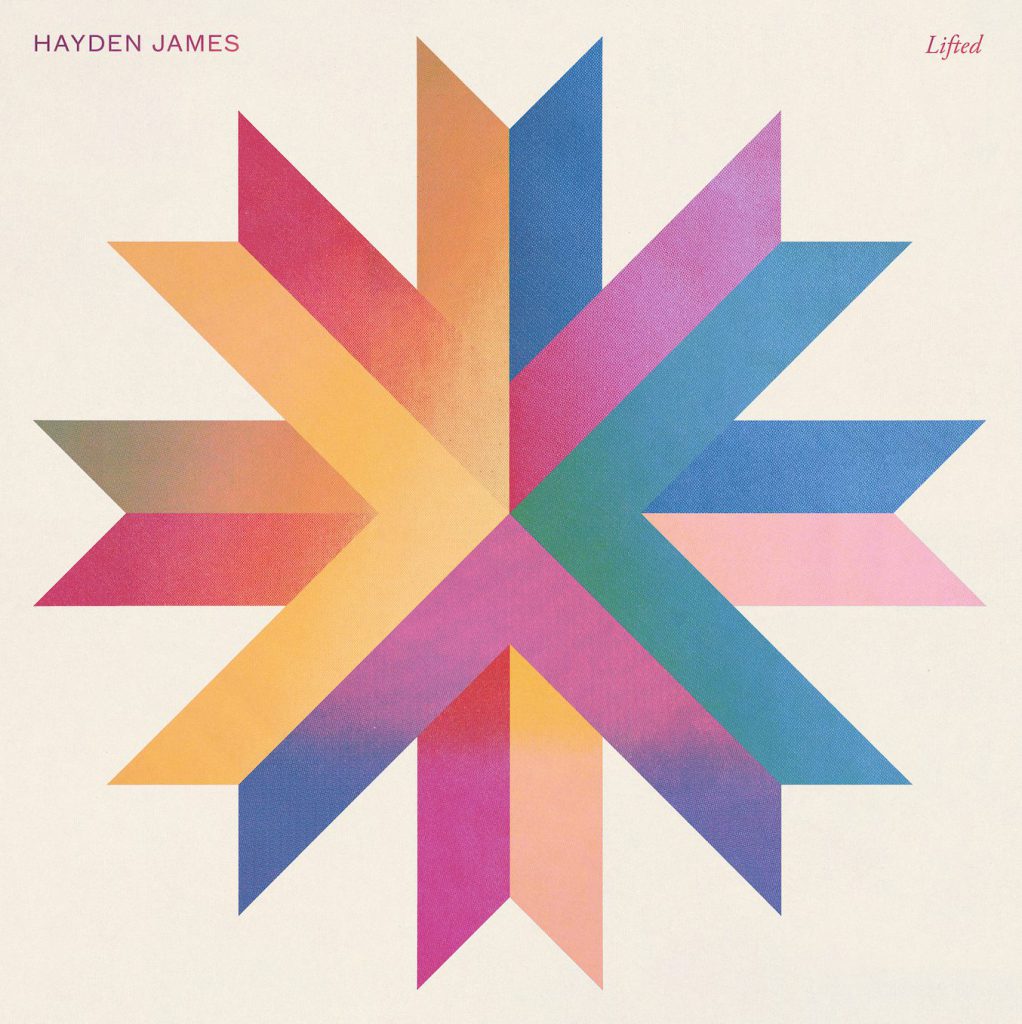 ---
Follow Hayden James on Social Media:
Website | Facebook | Twitter | Instagram | SoundCloud