Burika heads over to Desert Hearts Black with Take Me Away, a cerebral, two-track journey that will leave you shaken to your core!
---
Desert Hearts Black has become the home for anything dark, melodic, and mind-warping in all the right ways, and today DJ/producer Burika affixes his artistic stylings to the imprint with a super smooth EP by the name of Take Me Away! Born in the US and currently residing in Costa Rica, this artist is making music straight out of the jungle and you can really feel his influence throughout this magical package.
Burika kicks things off with the title track and after a peppy stripped-down kick gets us warmed up we're met with a chilling synth wave that pulls us to the edge of sanity. They say that the devil's in the details and on "Take Me Away" your eardrums are flooded with spinetingling effects while the moody melody locks you in a mesmeric state with no chance of escape. This is the perfect choice for the witching hours of the night, eyes glistening as lasers refract off of the jungle canopy, penetrating and transforming the soul of the rave.
The B-side "Beatrix" is deliciously similar to its counterpart but takes us further down the rabbit hole. You may be tricked by the festive intro but once the eerie voice manifests you'll quickly realize you've made a wrong turn. Now you're deep within the brush, surrounded by nocturnal cryptids, and if you pay attention, you can even hear them calling out to one another with a dash of clicks and croaks. The best course of action is to embrace the strange with open arms and follow the lively percussion back to the safety of the rave.
Now it's your turn to experience the magic! Grab your copy of Take Me Away on your favorite music platform, stream the EP on Spotify, and let us know what you think in the comment section!
Stream Burika – Take Me Away on Spotify:
---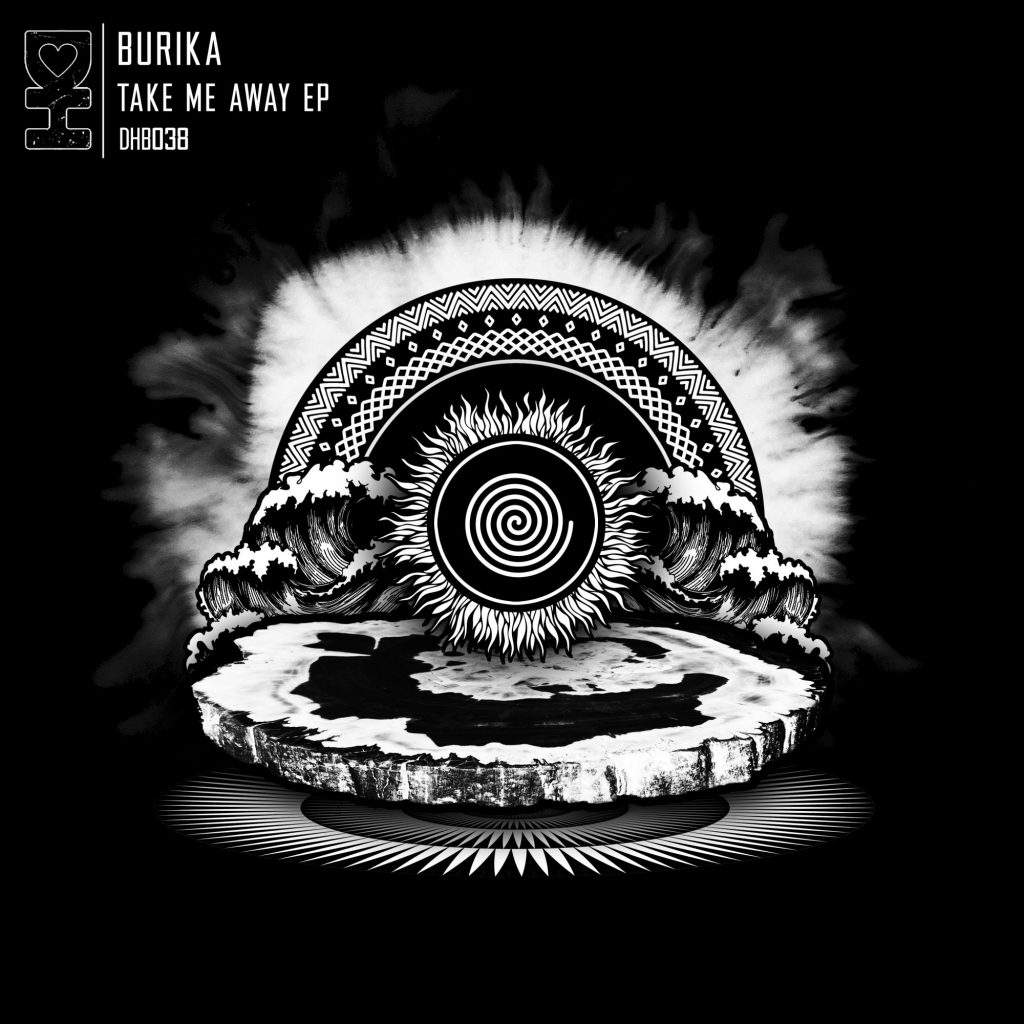 ---
Follow Burika on Social Media:
Website | Facebook | Instagram | SoundCloud