Black Wands debuts on Immersed with Protector and cultivates a beautiful progressive journey that will wrap your spirit in warmth!
---
Near the mountains of Colorado resides an exciting up-and-coming producer by the name of Black Wands. This Denver Trance Family staple has a history in music as a singer-songwriter and loves everything from rock to progressive trance and melodic techno. He's graced the stage with some amazing talent like Fehrplay, Grum, and Jeremy Olander, and has made a mark on labels like Elliptical Sun Melodies and FSOE Parallels with tracks that include "Let Me," "Revenant," and "Myth." Today he has set his sights on his next label debut, unleashing his two-track Protector EP on Immersed Recordings!
Sit back, relax, and allow the title track's gorgeous soundscape to whisk you off into a daydream. You'll instantly feel protected as you're drawn to the breezy melody that remains suspended over the friendly synth notes and soon you'll feel all of your stress melt away. In fact, this piece is so enchanting that it may feel like a kiss from the sun's faithful rays as you tip your head up to smile at the summer sky. When the end draws near, the melody begins to ebb and flow, making way for a delightful rise before Black Wands draws us in for a dance in deeper territories.
The second track, "Sycamore," hits pleasure centers with grand masculinity, as if you were standing at the base of a towering Sycamore tree itself. The uplifting kick bonds with flittering synth notes that appear a quarter of the way in, inspiring you to make the climb. The moment when the bassline drops out will make you suddenly feel like you've reached the top of the highest branch, looking out at majestic rolling hills as an Eagle flies just beneath the clouds.
There's an incredible amount of peace to be felt throughout this whole experience and we can't wait to see what Black Wands dreams up next. Grab your copy of Protector on your favorite music platform, stream the EP below, and let us know what you think in the comments!
Stream Black Wands – Protector on Spotify:
---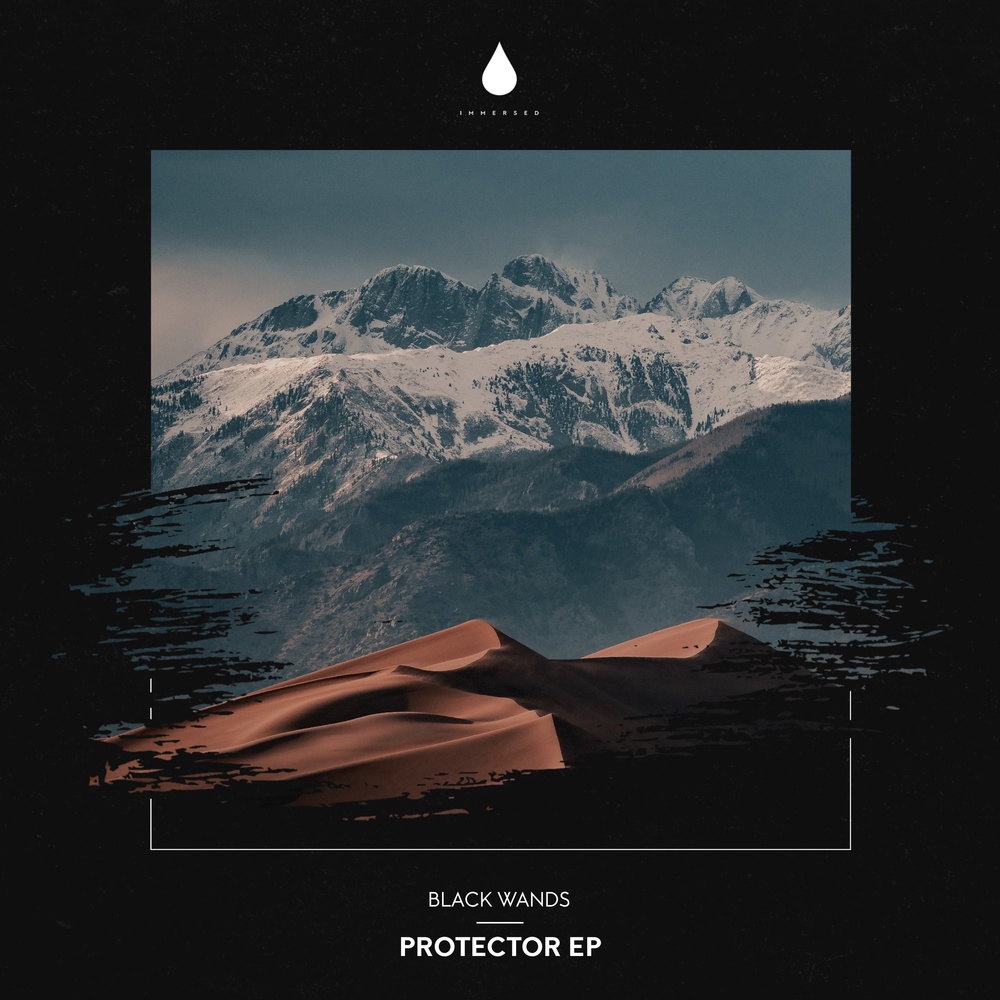 ---
Follow Black Wands on Social Media:
Facebook | Twitter | Instagram | SoundCloud